Santo Remedio Para Mujeres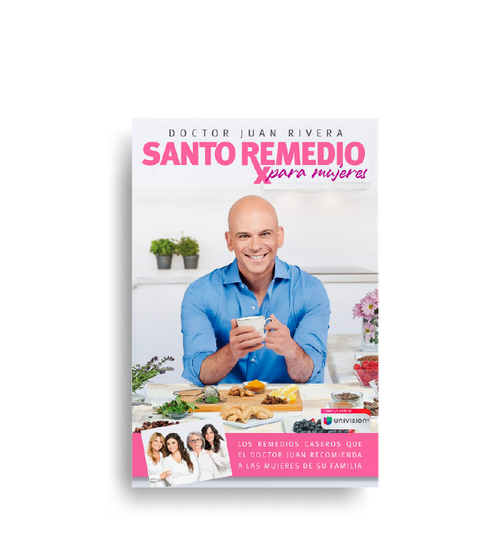 Unavailable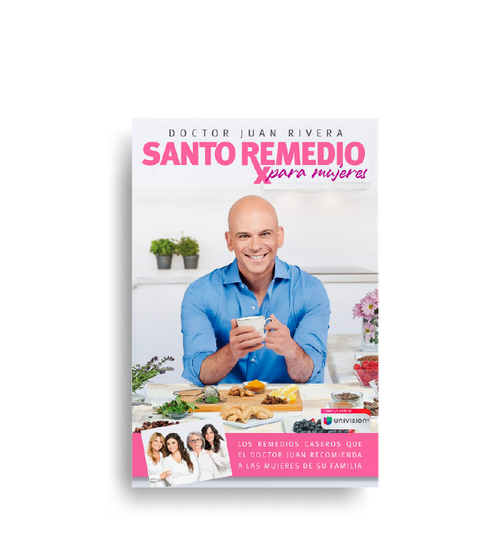 Santo Remedio Para Mujeres
---
Home remedies for today's woman, by the author of the bestsellers Improve Your Health Little by Little and Holy Remedy
Using the latest research and clinical studies from the best medical institutions in the world, Dr. Juan Rivera reveals the home remedies that he himself recommends to the four generations of women in his family: his mother, his wife, his sister, and his daughter. The most popular Hispanic doctor in the United States and Univision's medical correspondent offers you this comprehensive practical guide that you can confidently use to:
· Gain energy and take care of your body.
· Improve skin and hair.
· Relieve the symptoms of premenstrual syndrome and menopause.
· Strengthen bone health.
· Relieve anxiety and depression.
· Improve brain health and memory.
· Prevent breast cancer.
· Fight constipation.
· Treat headaches.
· Overcome urinary infections.
In addition, it contains a special chapter to strengthen your whole family's immune system.
Discover the properties of saffron to alleviate the symptoms of premenstrual syndrome, passionflower to help you fall asleep, rosemary to improve memory, and many more holy remedies that will help you soothe your discomfort from head to toe.
"The most important thing is that you, my readers and faithful patients, are aware that it's time to take care of yourself. It's time to take control of your health in a comprehensive way. -Doctor Juan Rivera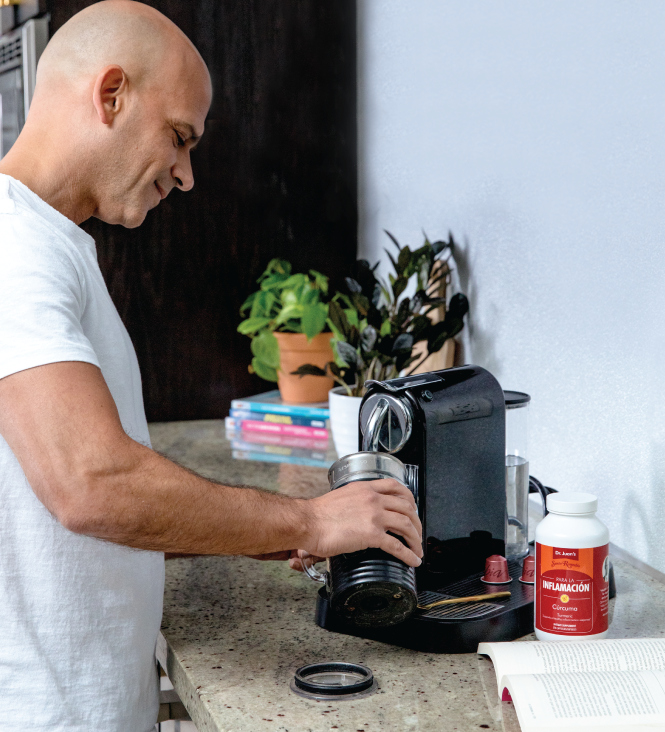 Santo Remedio Para Mujeres