TOMATO & CUCUMBER KALE SALAD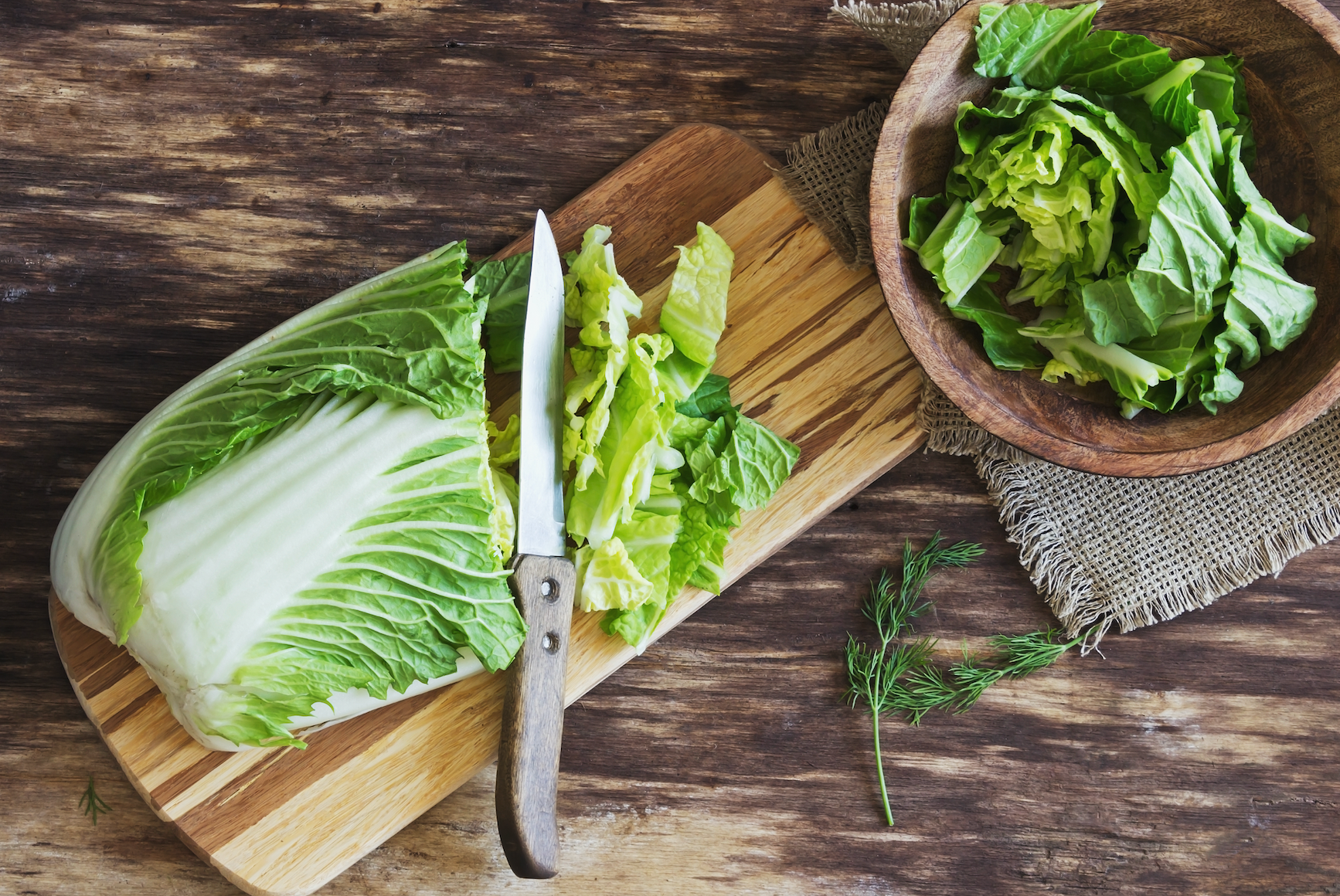 Ingredients:
1 cup kale, chopped
1 small avocado, mashed
3 Tbs lemon juice
1 tomato, chopped
1 cucumber, sliced
Contents of 1 Santo Remedio red yeast rice capsule
Salt and black pepper to taste
Directions:
In a large bowl, mix the kale and mashed avocado until the kale is well coated. Sprinkle on the lemon juice, red yeast rice, and veggies. Combine well and serve.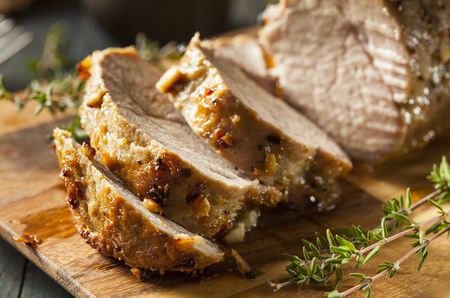 Herb Pork Loin with Broccoli
Ingredients: 6 ounces pork tenderloin 2 tablespoons olive oil 2 cloves of garlic minced 2 tablespoons of leeks ½ red...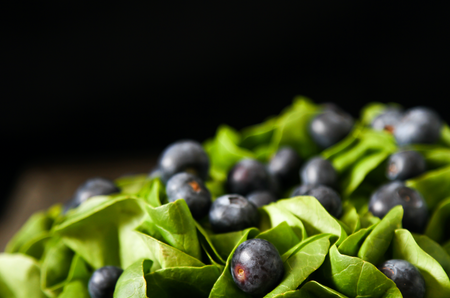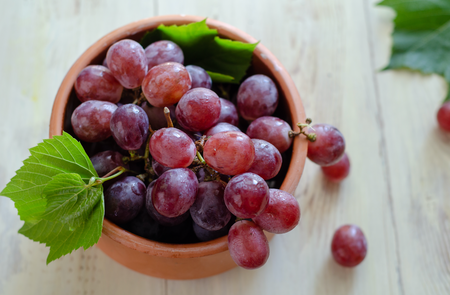 Join the Santo Remedio family
Subscribe to receive gift gifts, discounts and advice from Dr. Juan