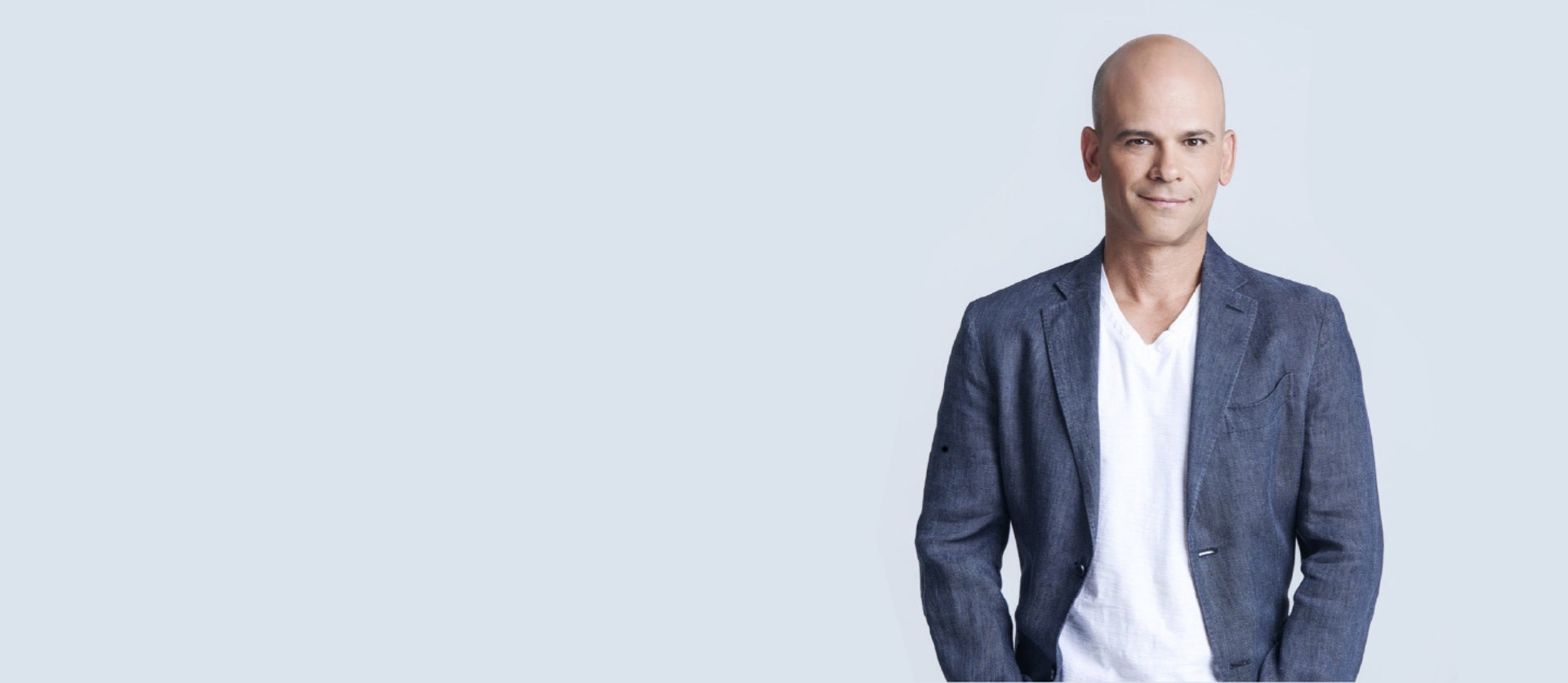 "Health is the basis for happiness and prosperity. Optimize your health today and reap the benefits tomorrow."
Dr Juan Rivera
2002
Dr. Juan Rivera graduates from medical school with a passion for preventative and traditional medicine.
2011
Dr. Juan becomes Chief Medical Correspondent for Univision
2012
Dr. Juan begins Retro 28, a guided diet plan that reaches more than 400,000 people.
2013
Dr. Juan begins filming Medicina Desconocida, traveling all over the world to investigate the efficacy of alternative medicines.
2017
Dr. Juan and WebMD partner to educate the Hispanic community about effective remedies through their series My Abuelita Told Me.
2017
Dr. Juan publishes Santo Remedio: Cientos de Remedios Caseros Llenos de Sabiduria y Ciencia.
2020
Dr. Juan launches the Santo Remedio brand nationwide, combining years of research and medical practice to choose the best products for the Hispanic community.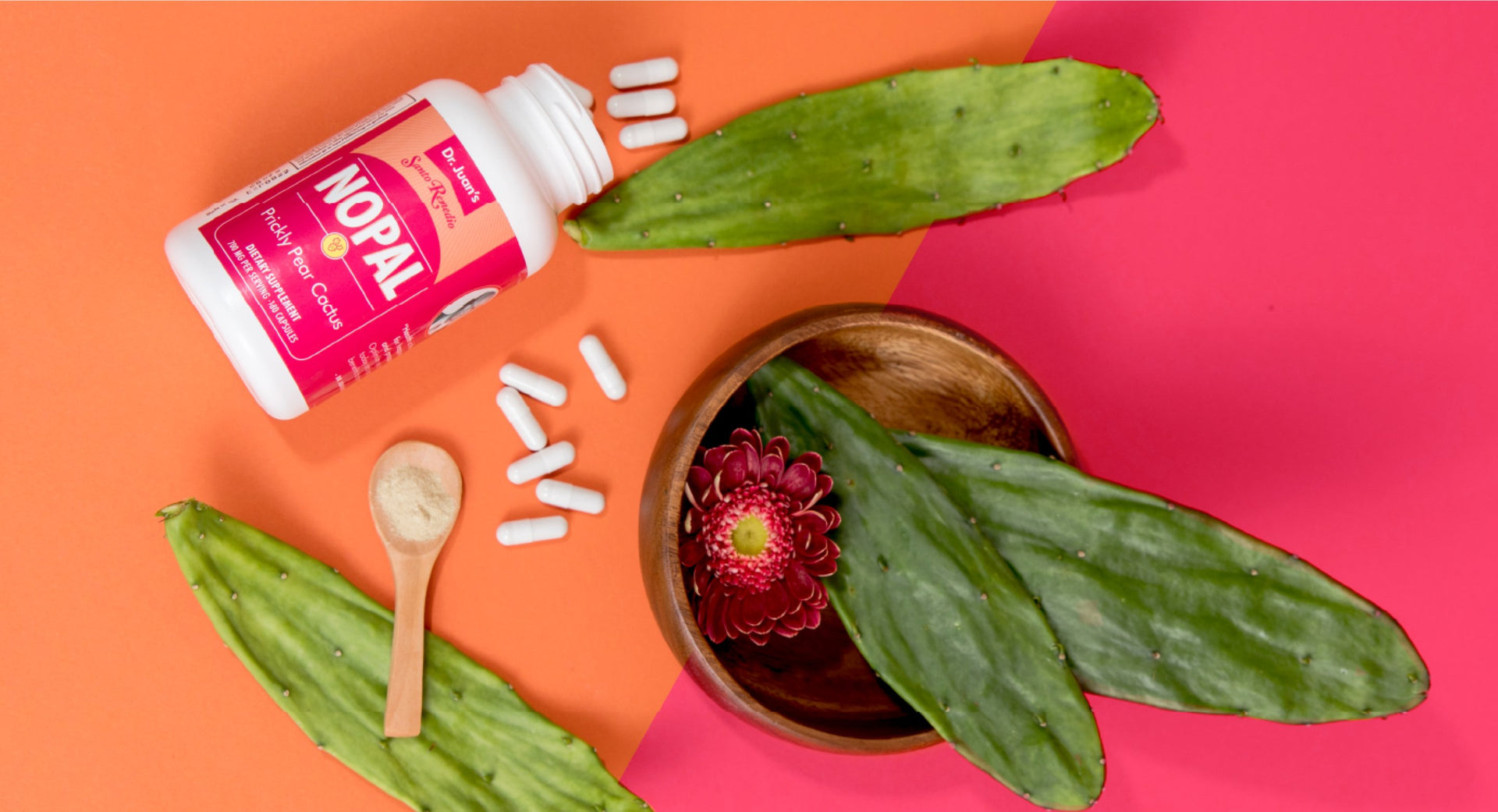 "I work hard to give people the tools and knowledge they need to prevent illness. I do it because I love medicine, but most of all I do it because I love my community."
DR JUAN RIVERA
Trusted doctor A board certified Cardiologist who trained at Johns Hopkins University Hospital, Dr. Juan specializes in the prevention, early detection, and treatment of cardiovascular diseases. In addition to serving as the Chief Medical Correspondent for the Univision TV Network.
Fit, Friendly & FocusedFit, smart, and relatable, Dr. Juan practices what he preaches, energizing audiences with his medical knowledge and experience. Millions of Hispanics trust Dr. Juan's expertise and his endearing, confident, and infectious personality. His work helping Hispanics have access to better medical information is often highlighted by national publications, including both People.com and People en Español.
Bestelling Author Dr. Juan is the proud author of Mejora Tu Salud De Poquito a Poco and Santo Remedio. His latest book, his first for the english-speaking market, is the bestselling The Mojito Diet. In addition to his books, Dr. Juan has a monthly column in People en Español, has published extensively in the area of cardiovascular prevention, and has served as a reviewer for most of the major peer-reviewed scientific cardiology journals.