Enhance your skincare routine today.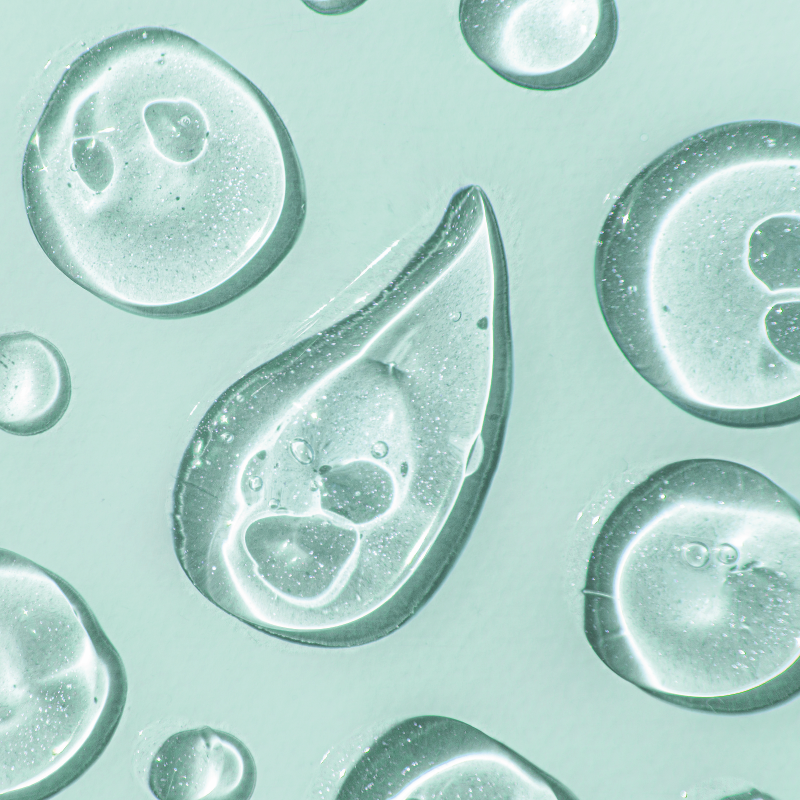 Only the Best Ingredients
The secrets of our ancestors, hidden in the most remote places on the planet, are now available for your skincare. All are made with a unique mixture that helps restore, protect, and regenerate your most extensive organ: your skin.
Ingredient Index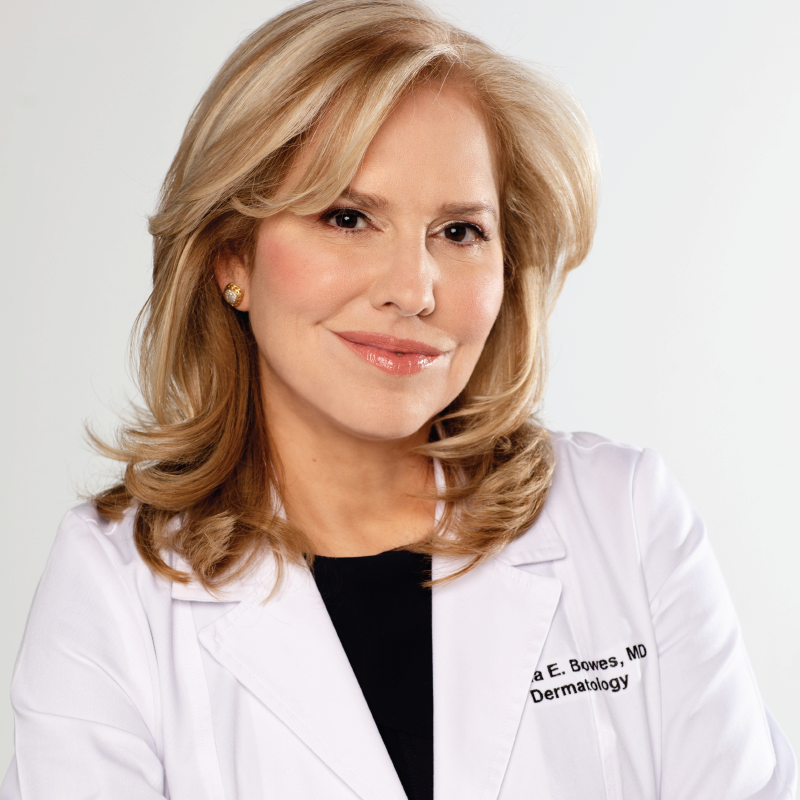 Meet Our Dermatologist
Dr. Leyda Bowes
University of Miami and Harvard trained Board-Certified Dermatologist. A familiar face for Hispanics and an innovator in aesthetic procedures for skin rejuvenation.
About Leyda