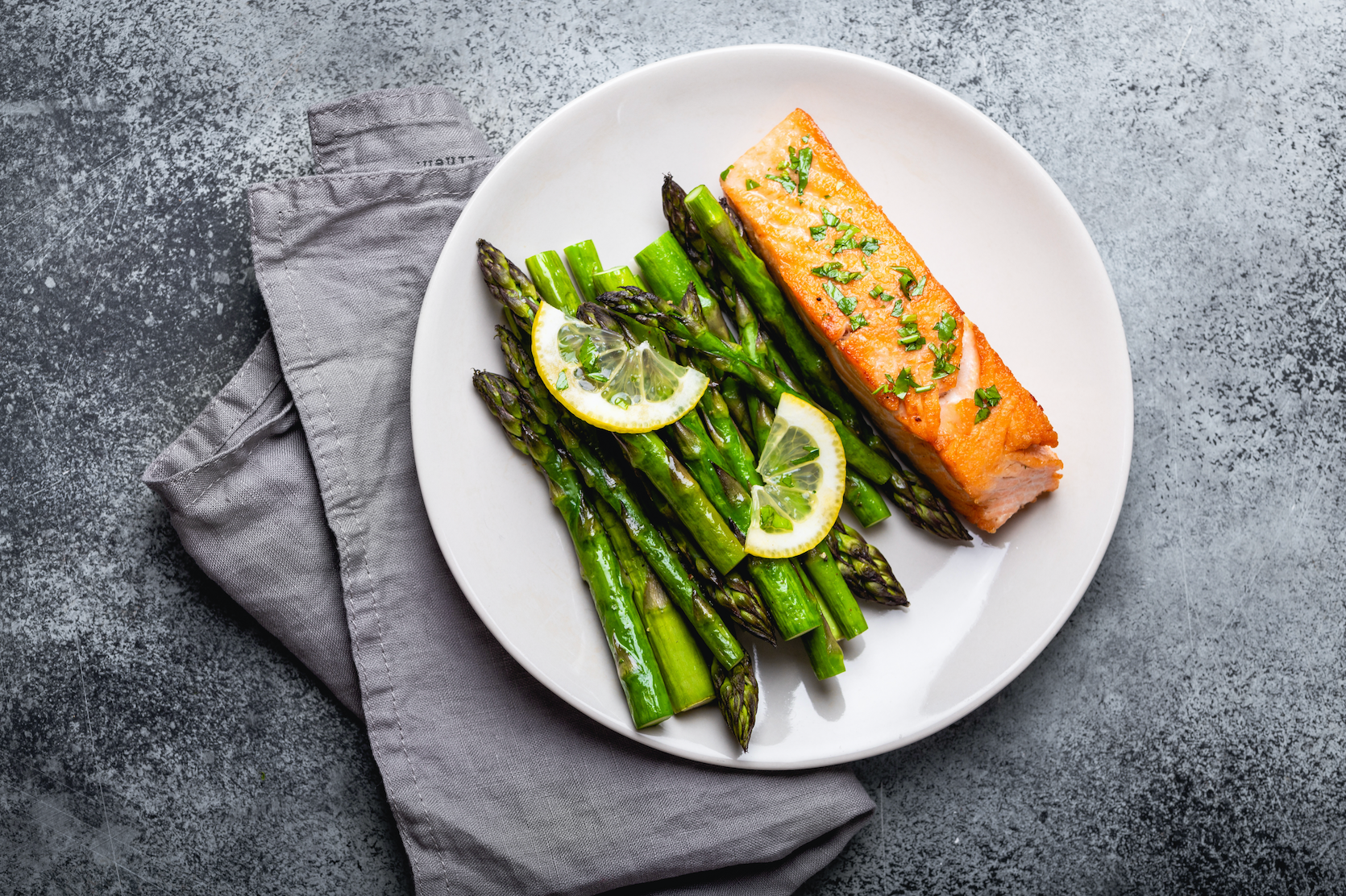 Ingredients:
6 ounces wild salmon
½ tablespoon olive oil
½ tablespoon honey
1 tablespoon Aminos or low sodium soy sauce
1 teaspoon red pepper flakes
6 asparagus
1 cup wild rice or brown rice mix
Salt and paper to taste
Directions
Heat olive oil in a large skillet over medium to high heat. Season both sides of salmon with salt and pepper. Add salmon to skillet and cook 1 to 2 minutes per side until golden brown. While the salmon is cooking, whisk together honey, Aminos, and red pepper flakes in a small bowl. Add vinegar mixture to skillet and simmer until fish is fork-tender. Serve with steamed or sautéed asparagus and wild rice mix.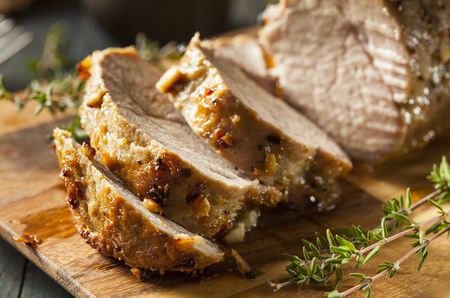 Herb Pork Loin with Broccoli
Ingredients: 6 ounces pork tenderloin 2 tablespoons olive oil 2 cloves of garlic minced 2 tablespoons of leeks ½ red...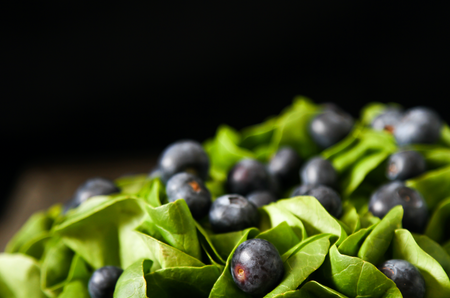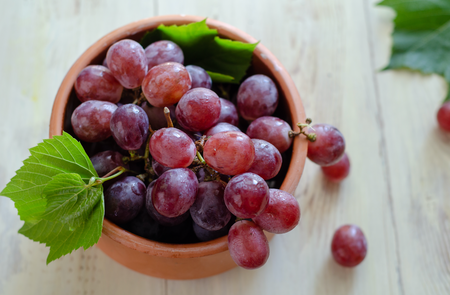 Join the Santo Remedio family
Subscribe to receive gift gifts, discounts and advice from Dr. Juan