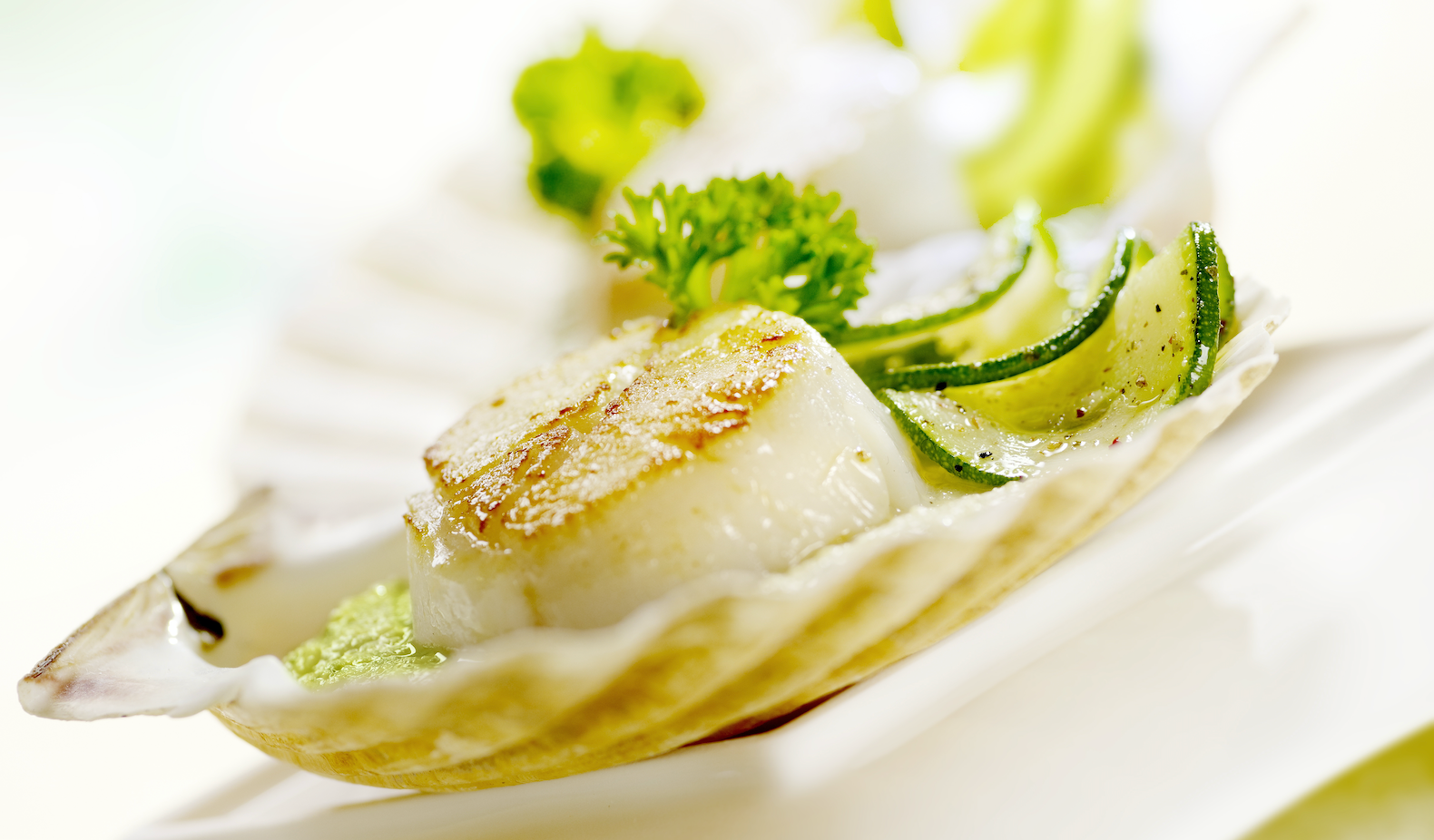 Ingredients:
6 ounces scallops
2 teaspoons olive oil
3 garlic cloves minced
1 teaspoon paprika
1 cup zucchini chopped
1 cup yellow squash chopped
Salt and pepper to taste
1 lemon
Directions:
Preheat the oven to 350F.
Toss scallops in olive oil, garlic, and paprika. Season with salt and pepper.
Add scallops, zucchini, and yellow squash to a baking dish. Place into the oven and bake until scallops are cooked about 25 minutes. Serve and add lemon juice on top. Bon appetite!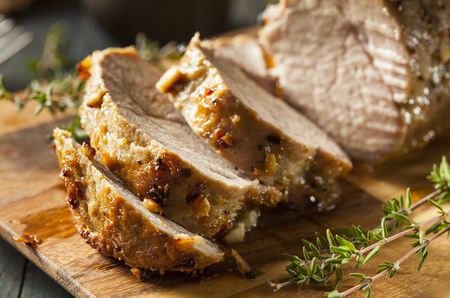 Herb Pork Loin with Broccoli
Ingredients: 6 ounces pork tenderloin 2 tablespoons olive oil 2 cloves of garlic minced 2 tablespoons of leeks ½ red...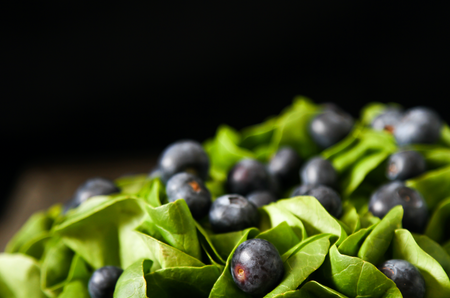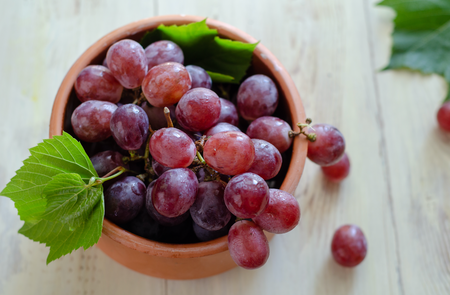 Join the Santo Remedio family
Subscribe to receive gift gifts, discounts and advice from Dr. Juan