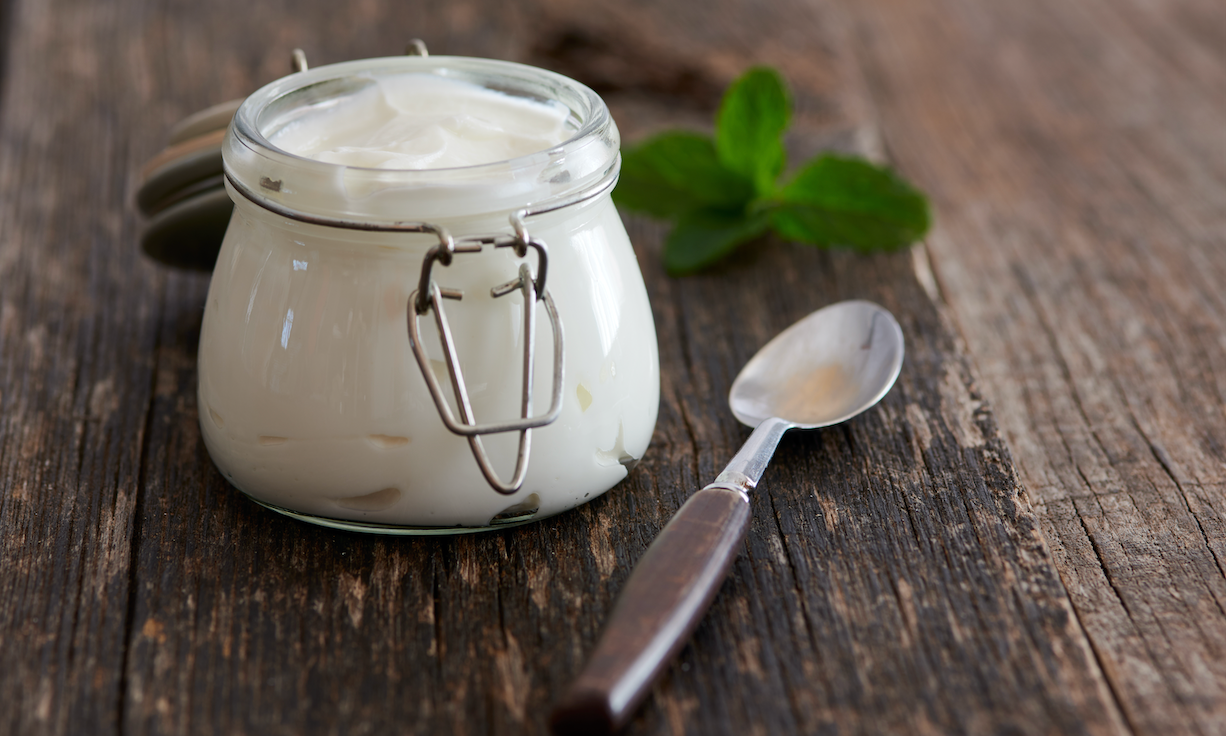 Ingredients:
1 cup Greek yogurt
1 tsp cinnamon
1 tsp pumpkin seeds
Directions:
Top the yogurt with the seeds and a sprinkle of cinnamon. All done!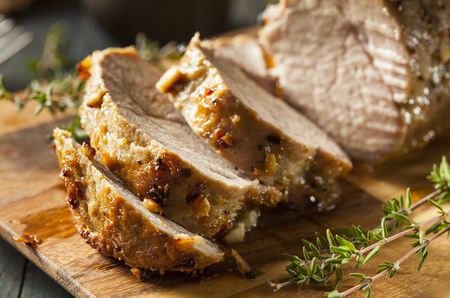 Herb Pork Loin with Broccoli
Ingredients: 6 ounces pork tenderloin 2 tablespoons olive oil 2 cloves of garlic minced 2 tablespoons of leeks ½ red...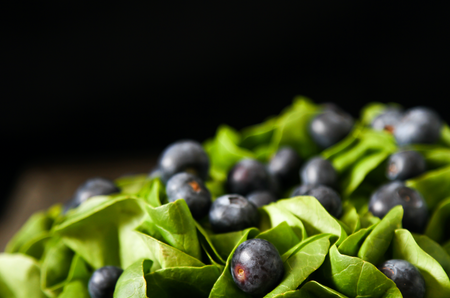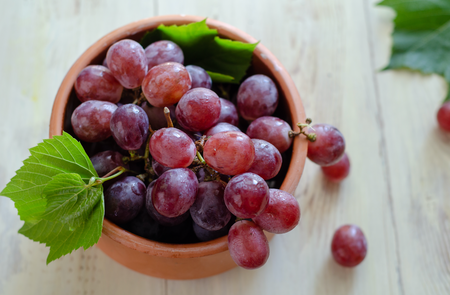 Join the Santo Remedio family
Subscribe to receive gift gifts, discounts and advice from Dr. Juan