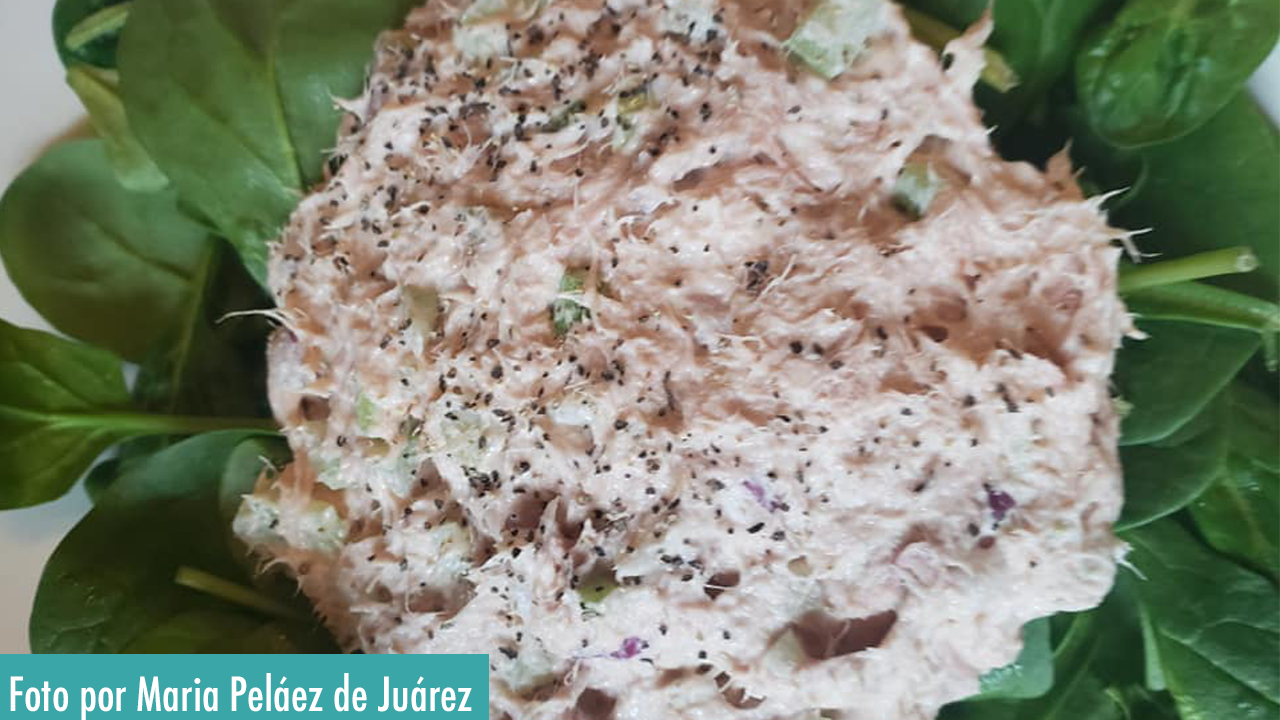 Ingredients:
5 ounces canned tuna in water
¼ red onion diced
2 ribs celery chopped
½ cup plain Greek yogurt or 2 tbsp of avocado mayonnaise
2 tablespoons Dijon mustard
1 cup raw spinach
Salt and pepper to taste
Directions:
Add all ingredients to a bowl, except spinach, and combine well. On a plate, add spinach as a base and top with tuna mix. Bon appetite!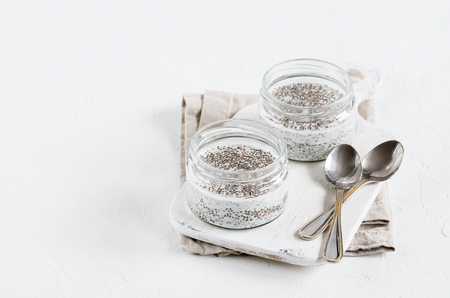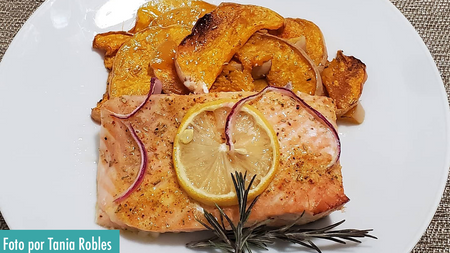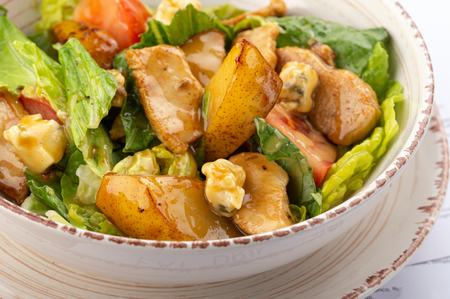 Join the Santo Remedio family
Subscribe to receive gift gifts, discounts and advice from Dr. Juan