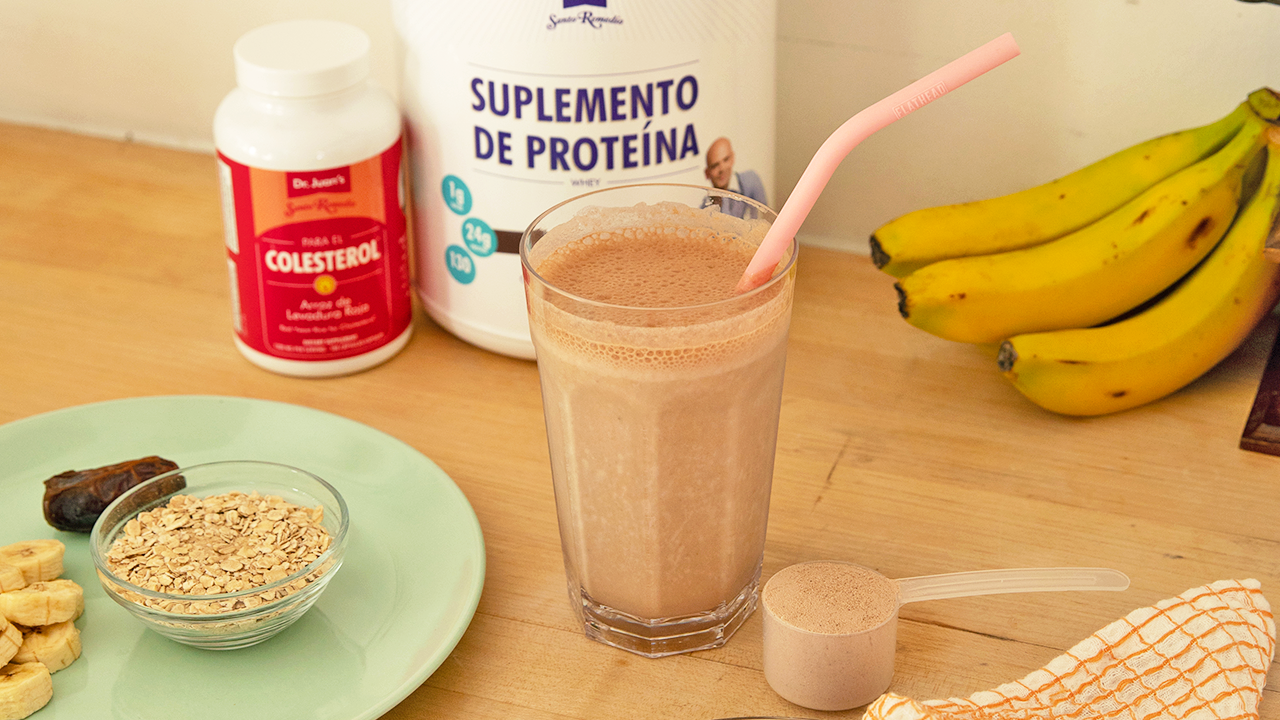 Ingredients:  
1 scoop of Santo Remedio

 

8 oz of almond or coconut milk 

 

½ 

cup of oatmeal

 

1 banana 

 

1 seedless date 

 

Contents of a Santo Remedio

 red yeast rice

 

capsule 

 
Directions: 
Place the ingredients in a blender. Blend at medium speed until smooth. Enjoy while providing support to your heart!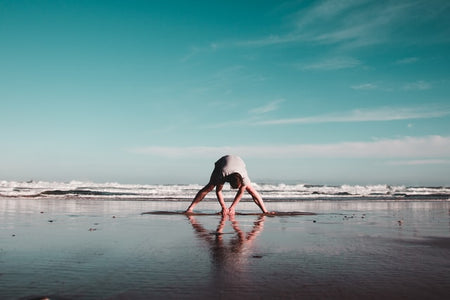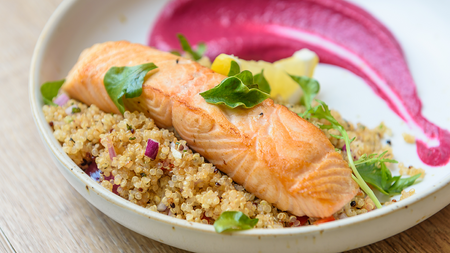 Exotic Salmon with a Nutty Touch
Ingredients: 3 ounces skin-on salmon fillets 3 cups of walnuts 6 tablespoons croutons 6 tablespoons lemon juice 3 tablespoons extra...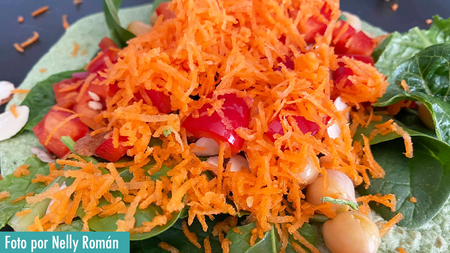 Mediterranean Style Burrito
Ingredients: 1 whole or spinach tortilla   Hummus   1/4 cup of lettuce or spinach leaves   2 teaspoons of...
Join the Santo Remedio family
Subscribe to receive gift gifts, discounts and advice from Dr. Juan