SAUTÉED SHRIMP OVER CAULIFLOWER RICE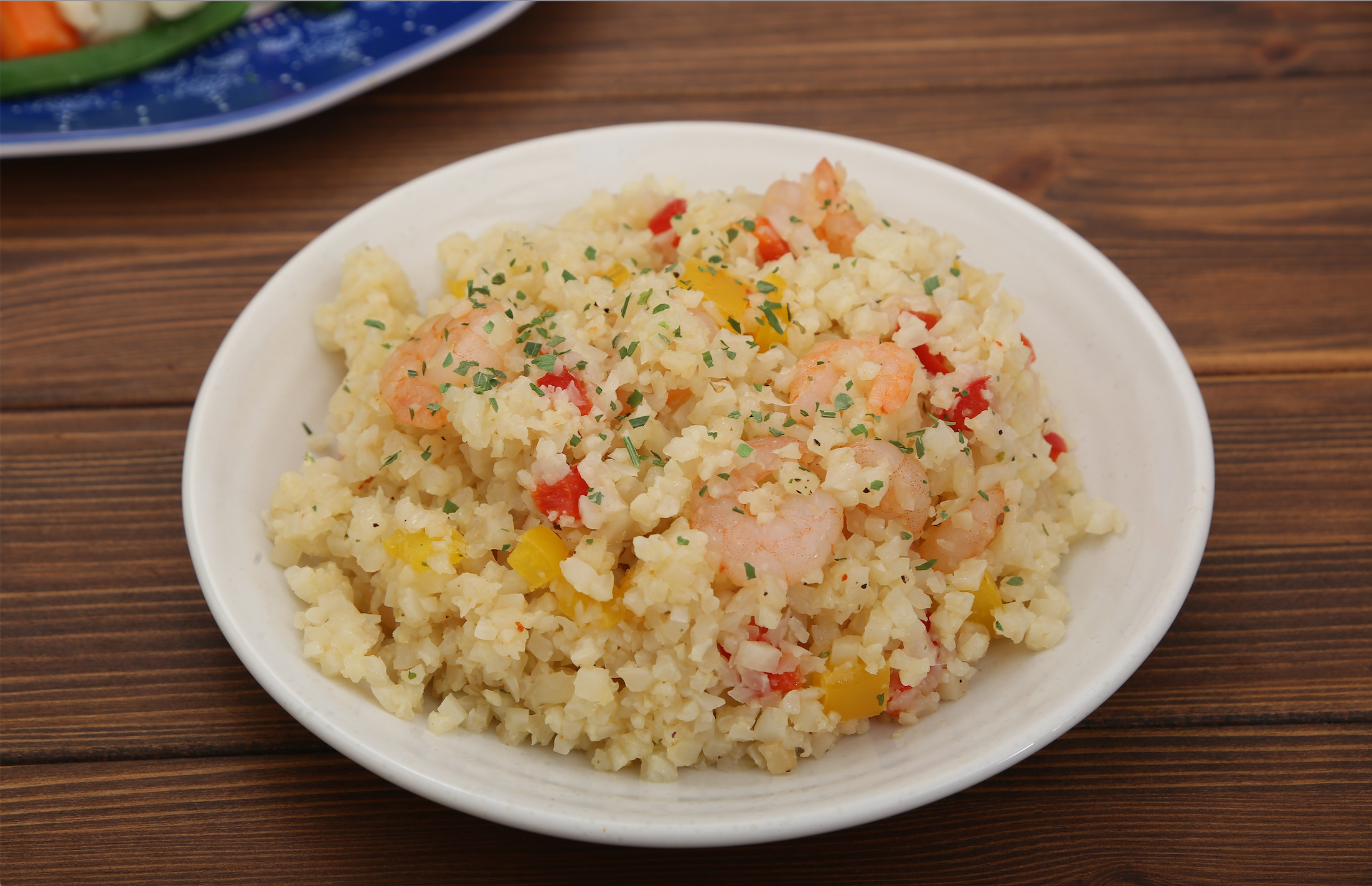 Ingredients:
8 medium shrimp
2 tablespoons olive oil
2 chopped garlic cloves
2 tablespoons lemon juice
2 tablespoons water
1 tablespoon chopped fresh dill
2 cups cauliflower rice
Salt and pepper
Directions:
Heat a tablespoon of olive oil in a large skillet over medium-high. Add the garlic and cook for about a minute. Season the shrimp with salt and pepper and sauté. Cook for 2 minutes each side, stirring occasionally. Add the remaining olive oil, lemon juice, and water. Cook until the shrimp are done and garnish with dill. Serve over cauliflower rice.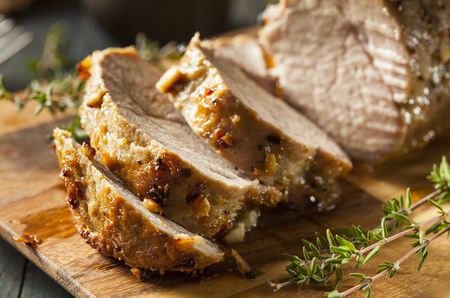 Herb Pork Loin with Broccoli
Ingredients: 6 ounces pork tenderloin 2 tablespoons olive oil 2 cloves of garlic minced 2 tablespoons of leeks ½ red...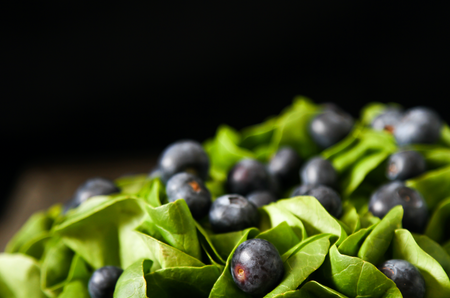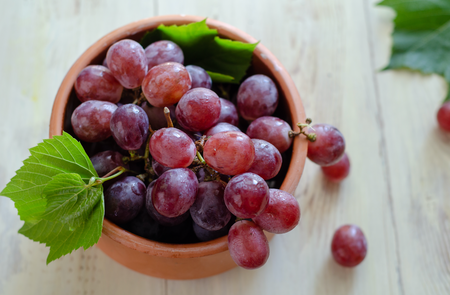 Join the Santo Remedio family
Subscribe to receive gift gifts, discounts and advice from Dr. Juan