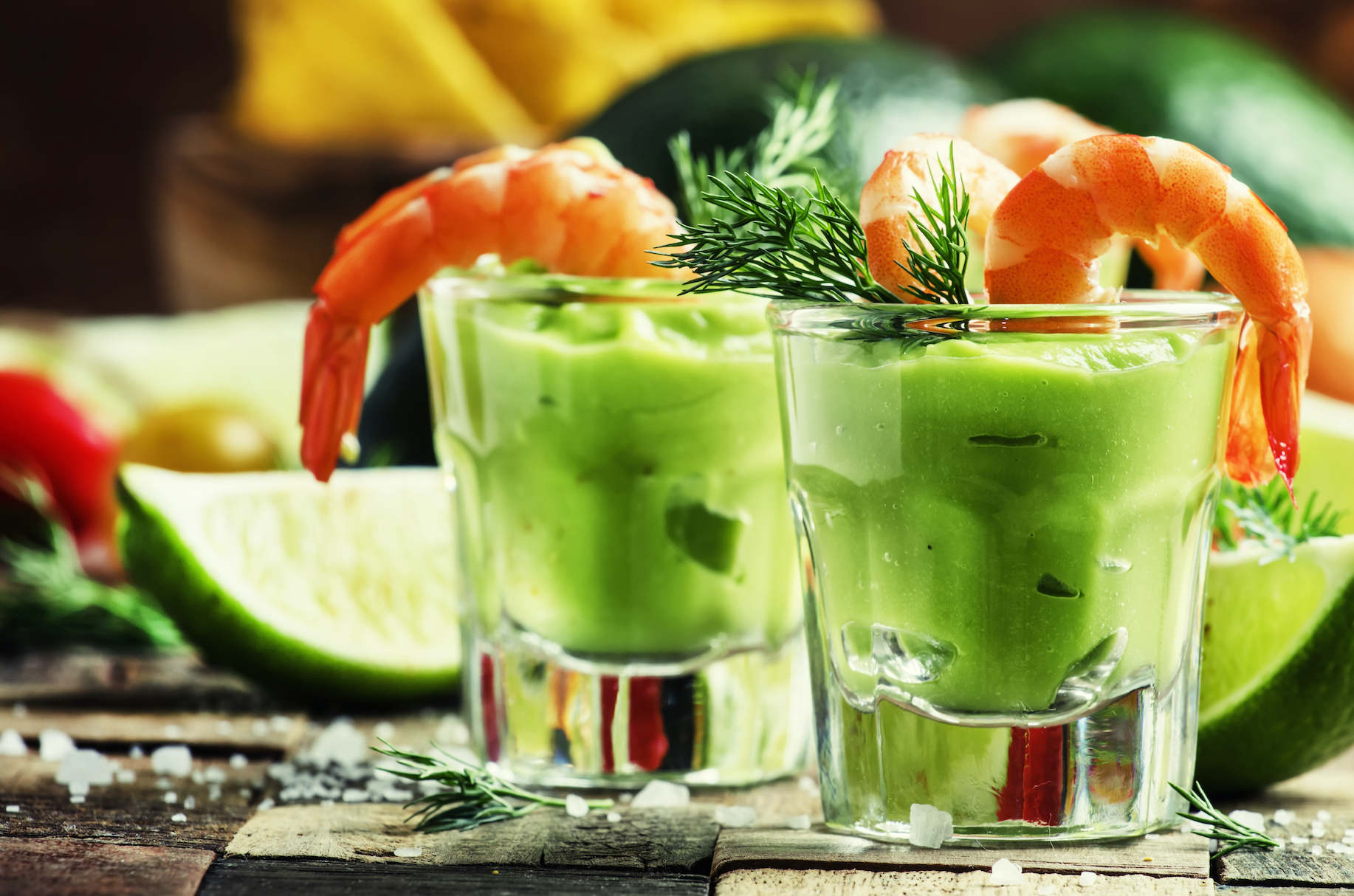 Ingredients:
½ half pound or 8 large fresh shrimps
½ avocado
1cup red bell pepper, chopped.
1 /2 cup red onion, chopped
½ cup cilantro
1 teaspoon Cuminum
1 teaspoon chili powder
1 tablespoon olive oil
1 tablespoon vinegar
Preparation:
Scoop avocado flesh into a mini food processor. Add 1/2 cup cilantro,  1 tablespoon vinegar and Process until smooth.  Toss shrimp, chili powder and cumin together in a medium bowl. Heat oil in a large nonstick skillet over medium-high heat. Add the shrimp and cook, stirring, until pink and just cooked through, 3 to 5 minutes.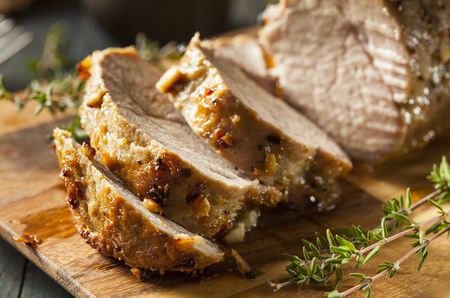 Herb Pork Loin with Broccoli
Ingredients: 6 ounces pork tenderloin 2 tablespoons olive oil 2 cloves of garlic minced 2 tablespoons of leeks ½ red...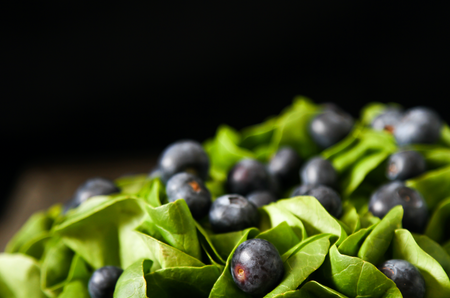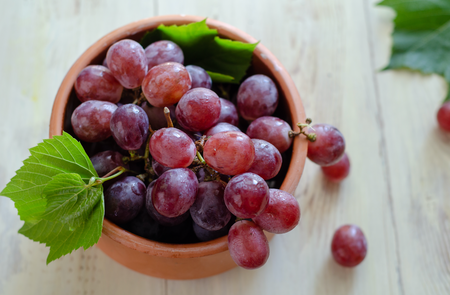 Join the Santo Remedio family
Subscribe to receive gift gifts, discounts and advice from Dr. Juan