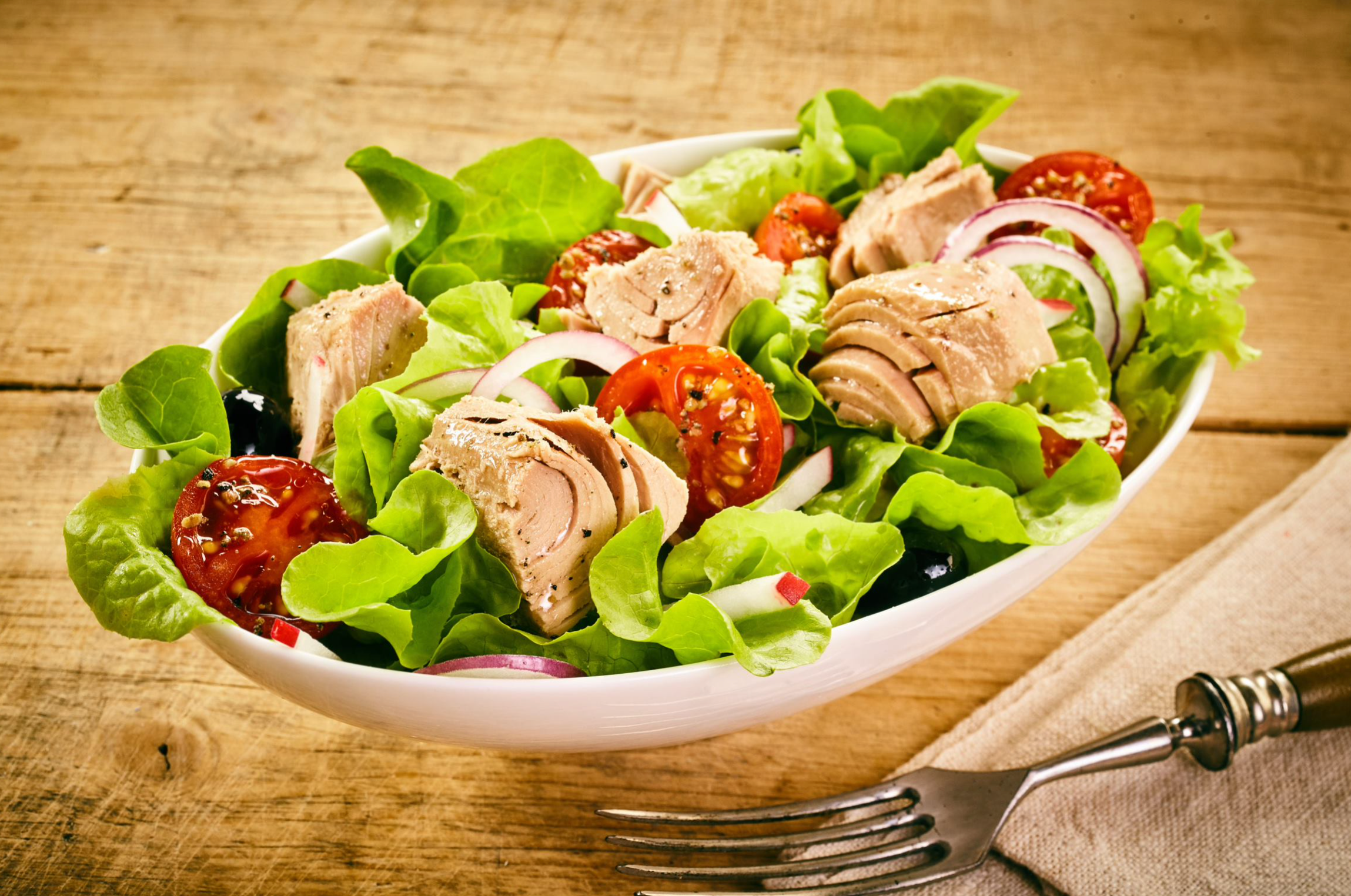 Ingredients:
6 ounces tuna steak or white fish
2 cups spinach
1 small red onion, chopped
1 tablespoon capers
5 whole or chopped black olives
1 Roma tomato, sliced or diced
2 tablespoons balsamic vinegar
Contents of 1 Santo Remedio turmeric capsule
Salt and pepper
Directions:
Season the fish with salt and pepper. Brown over high heat for 1 minute each side. In a bowl, mix the spinach, onion, and turmeric. Add the capers, olives, tomato, and balsamic vinegar. Serve the salad alongside the fish.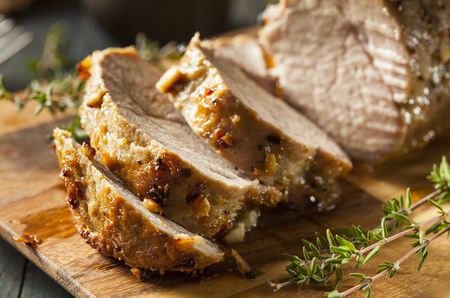 Herb Pork Loin with Broccoli
Ingredients: 6 ounces pork tenderloin 2 tablespoons olive oil 2 cloves of garlic minced 2 tablespoons of leeks ½ red...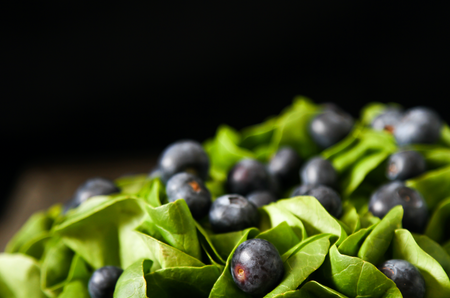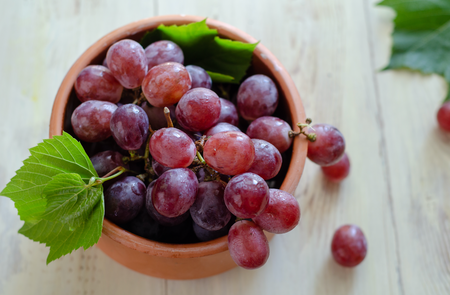 Join the Santo Remedio family
Subscribe to receive gift gifts, discounts and advice from Dr. Juan