CUCUMBER BOATS WITH BEANS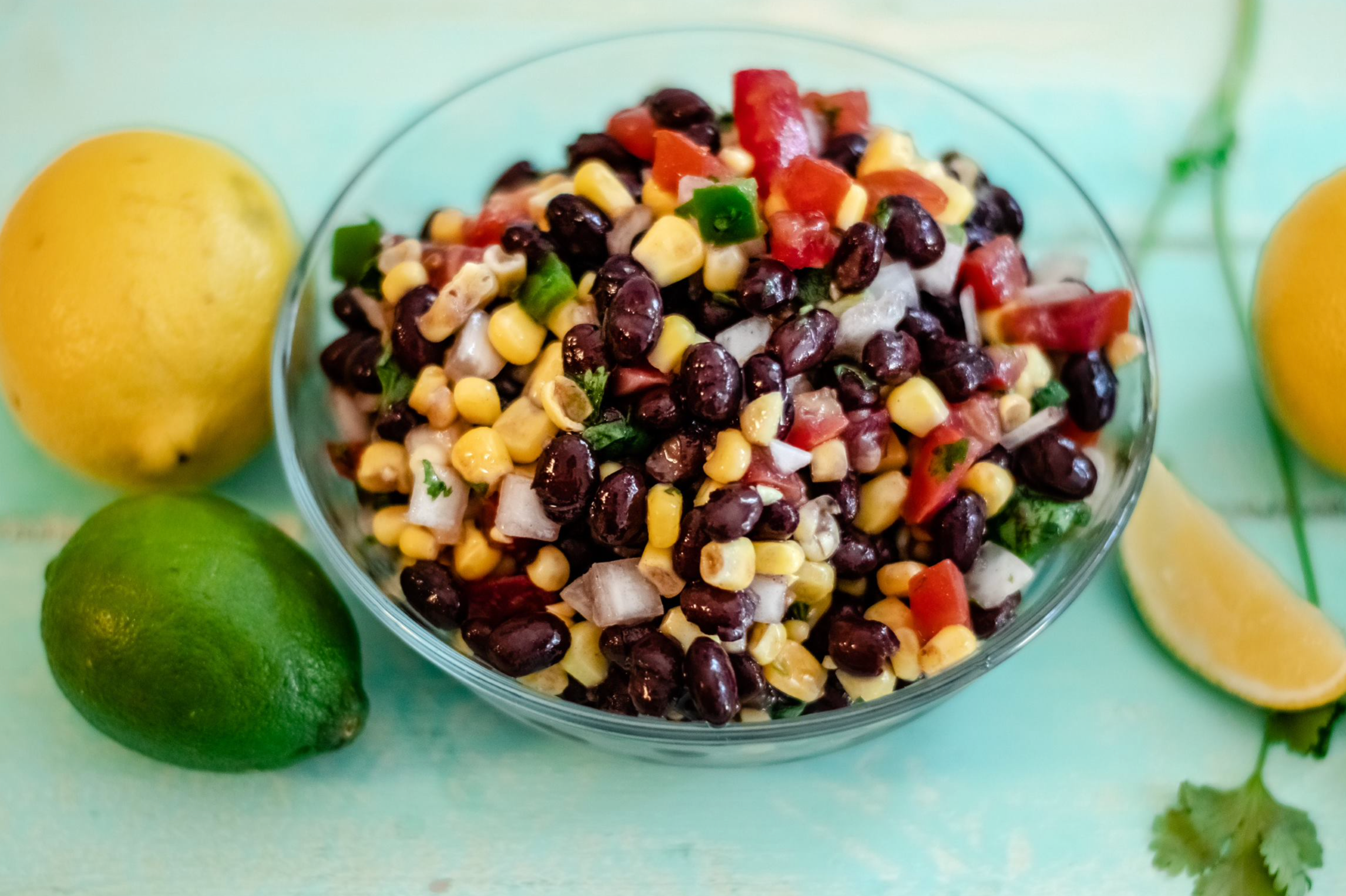 Ingredients:
1 cup cooked black beans
1 cup corn
1 cucumber
1 tablespoon olive oil
1 tablespoon sesame oil
1 tablespoon cumin
Contents of 1 Santo Remedio turmeric capsule
1 lime, juiced
¼ cup chopped mint leaves
Salt and pepper
Directions:
In a frying pan, heat the sesame oil. Cut the cucumber in half lengthwise and sauté flesh side down until brown. Remove and cook the olive oil, cumin, turmeric, corn, and beans for 10 minutes. Serve this mixture atop the cucumber halves and garnish with mint.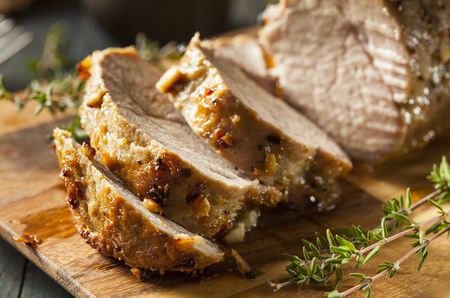 Herb Pork Loin with Broccoli
Ingredients: 6 ounces pork tenderloin 2 tablespoons olive oil 2 cloves of garlic minced 2 tablespoons of leeks ½ red...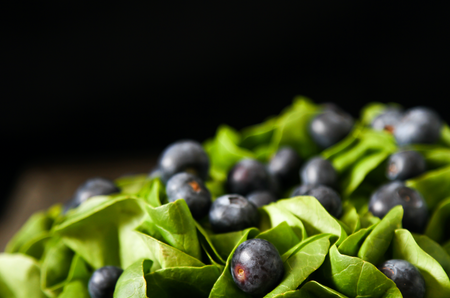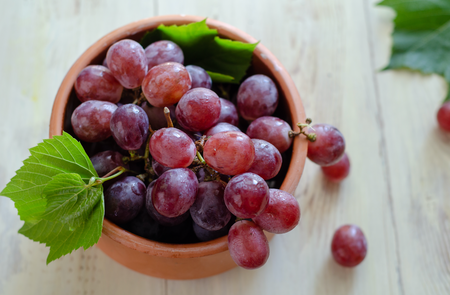 Join the Santo Remedio family
Subscribe to receive gift gifts, discounts and advice from Dr. Juan