PORK TENDERLOIN AND SWEET POTATO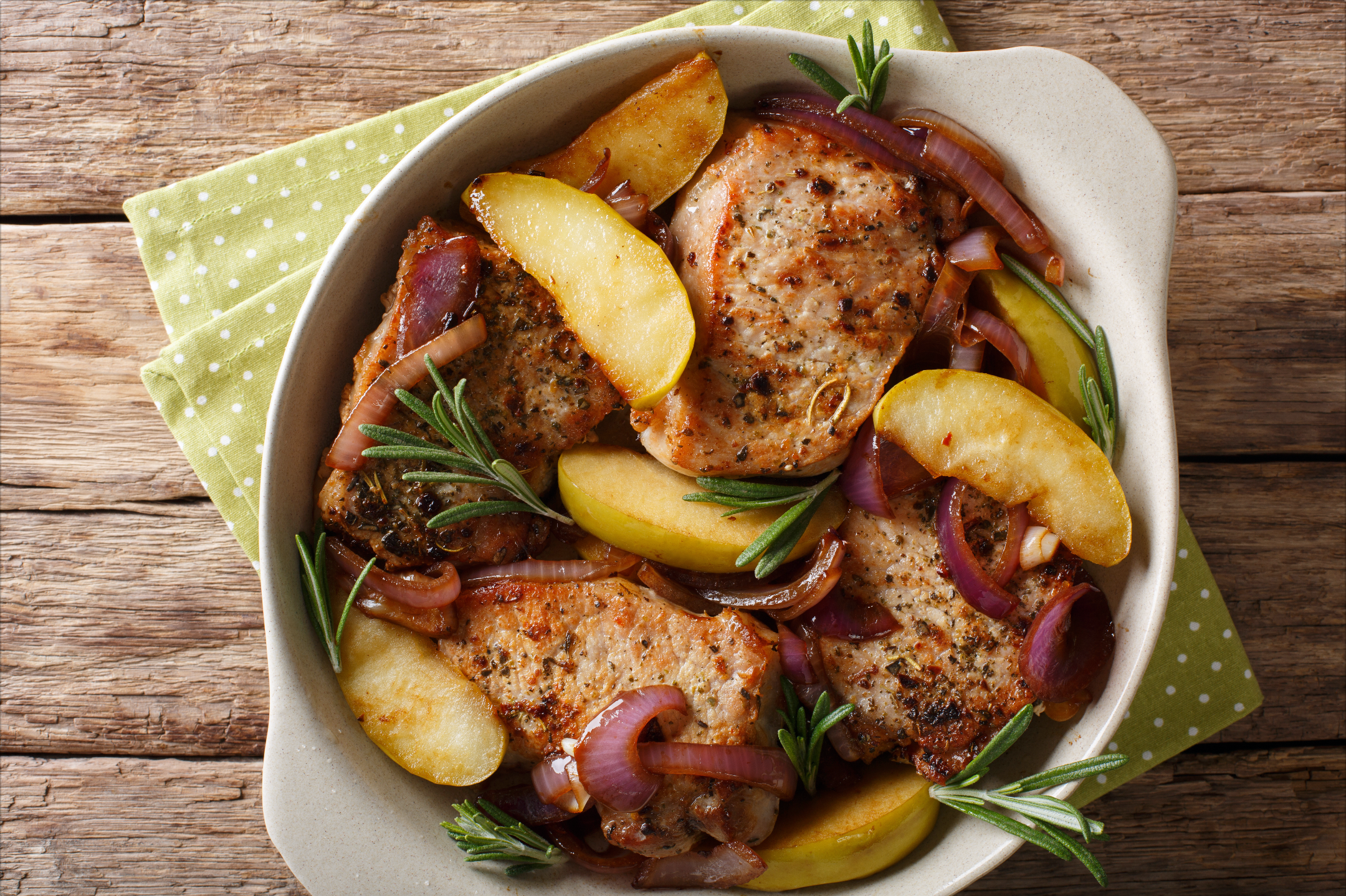 Ingredients:
6 ounce pork chop
1 tablespoon of olive oil
1 cup water
½ cup maple syrup
1/4 cup butter or apple sauce
1 tablespoon Dijon mustard
1 tablespoon Worcestershire sauce
1/4 teaspoon garlic powder
1 medium apple, peeled and sliced
1 large sweet potato, baked
Salt and pepper
Directions:
In a large skillet, heat oil over medium-high. Quickly cook the pork chop until browned, 1 to 2 minutes per side. Remove from skillet. In a small bowl, combine maple syrup, apple butter, mustard, Worcestershire sauce, garlic, and water. Place the apple and pork chop back in the skillet. Add sauce mixture on top. Cover and simmer until meat is tender.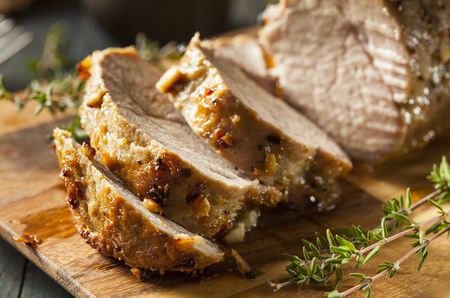 Herb Pork Loin with Broccoli
Ingredients: 6 ounces pork tenderloin 2 tablespoons olive oil 2 cloves of garlic minced 2 tablespoons of leeks ½ red...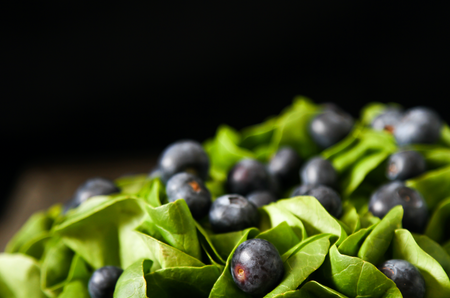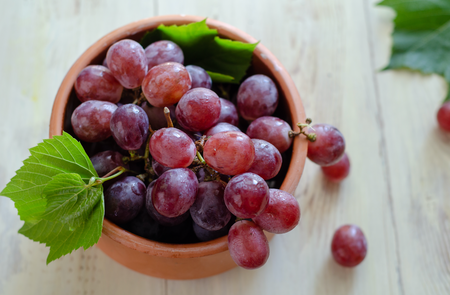 Join the Santo Remedio family
Subscribe to receive gift gifts, discounts and advice from Dr. Juan