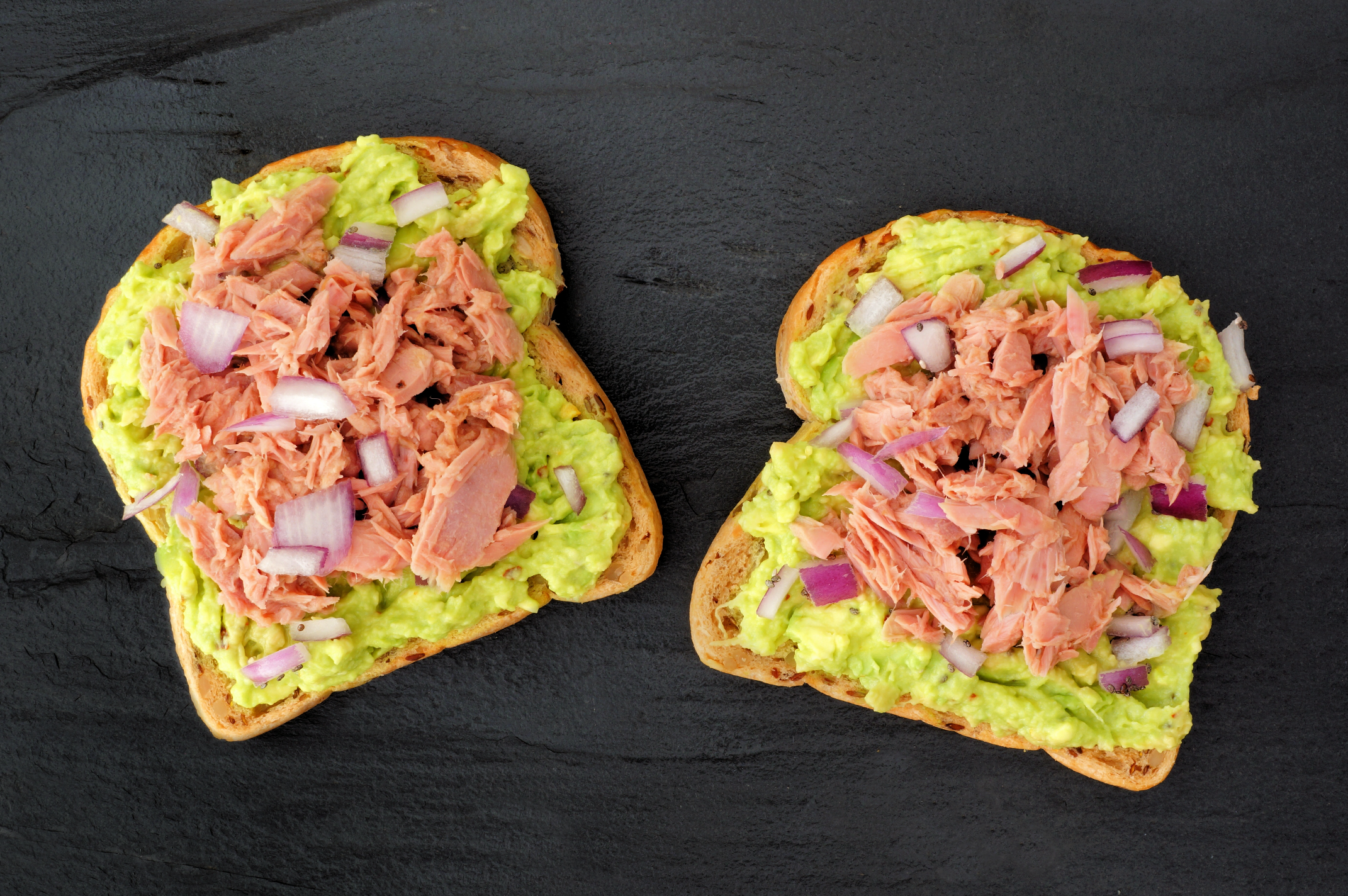 Ingredients:
1 canned tuna
1 cup drained chickpeas
1 small avocado
½ cup cherry tomatoes
1 small cucumber
1/3 cup sliced purple onion
1/4 cup olive oil
1 tablespoon freshly squeezed lemon juice
1 tablespoon freshly chopped parsley
1 teaspoon minced garlic
1 toasted Ezekiel bread slice
Salt and pepper
Directions:
Whisk together the oil, lemon juice, parsley, and garlic. Place all remaining ingredients except bread in a bowl. Dress with the marinade and mix well. Serve over toast.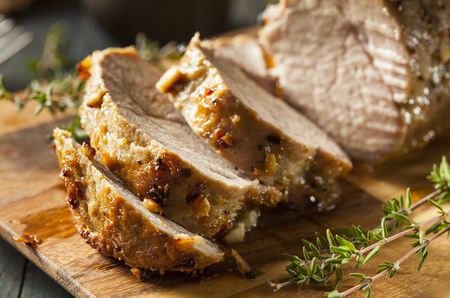 Herb Pork Loin with Broccoli
Ingredients: 6 ounces pork tenderloin 2 tablespoons olive oil 2 cloves of garlic minced 2 tablespoons of leeks ½ red...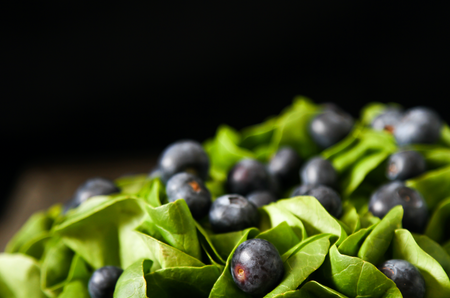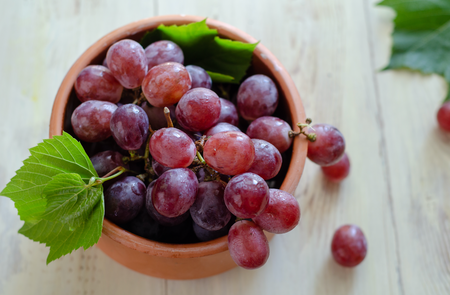 Join the Santo Remedio family
Subscribe to receive gift gifts, discounts and advice from Dr. Juan