Ingredients:
2 cups purple cabbage, grated
¼ cup red onion, chopped
8 oz lean ground beef (97% lean)
½ teaspoon garlic, minced or powdered
4 teaspoons Italian seasoning
1 cup carrots, steamed
Cooking spray
Salt and pepper to taste
Directions:
Heat a large skillet over medium heat and brown the ground meat, stirring occasionally. Meanwhile, grease another pan with cooking spray and heat over medium. Cook the onions until soft. Add the cabbage to the onions and cook until golden brown and smooth. Now combine the meat and Italian seasoning with the cabbage and onions. Let incorporate until fully cooked and serve with steamed carrots.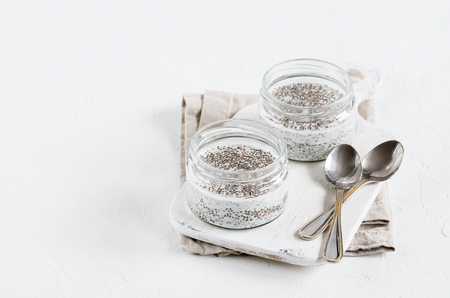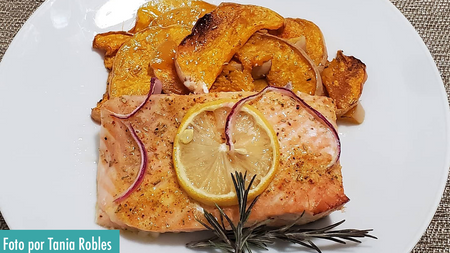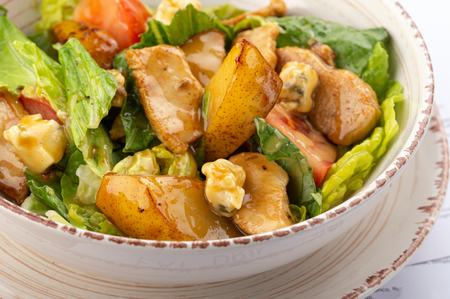 Join the Santo Remedio family
Subscribe to receive gift gifts, discounts and advice from Dr. Juan