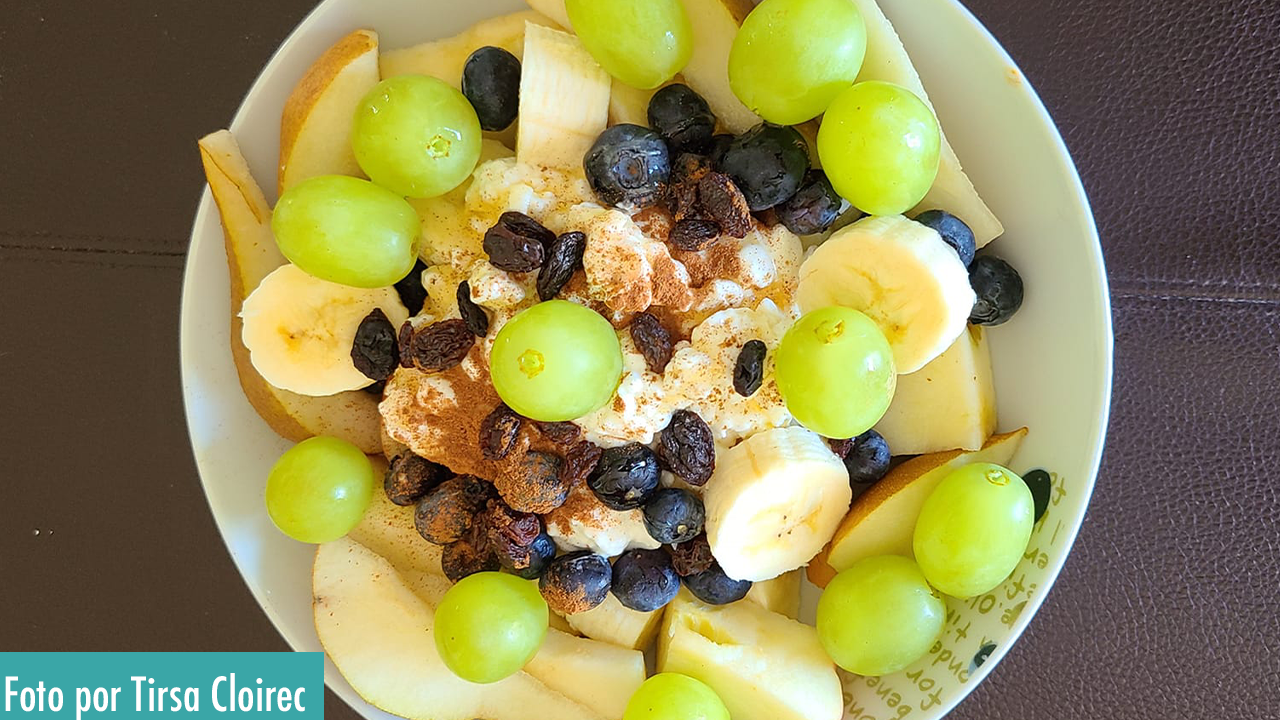 Ingredients:
1 apple, chopped into small cubes
1 pear, chopped into small cubes
1 orange, cut into small pieces
1 banana, sliced
½ cup green grapes, chopped
1 tablespoon raisins
1 tablespoon dried cranberries
1 cup low-fat cottage cheese
1 teaspoon honey
Pinch of ground cinnamon
Directions:
Mix all the fruit together in a bowl. Add the cottage cheese on top, and sprinkle with raisins and cranberries. Drizzle some honey and top with cinnamon - delicious!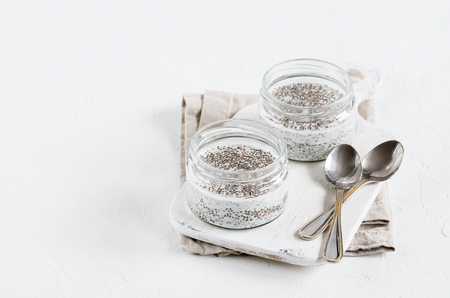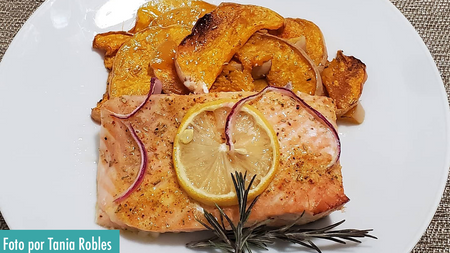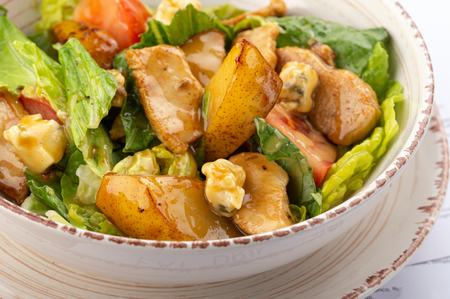 Join the Santo Remedio family
Subscribe to receive gift gifts, discounts and advice from Dr. Juan