Sweet & Sour Chicken with Hoisin Sauce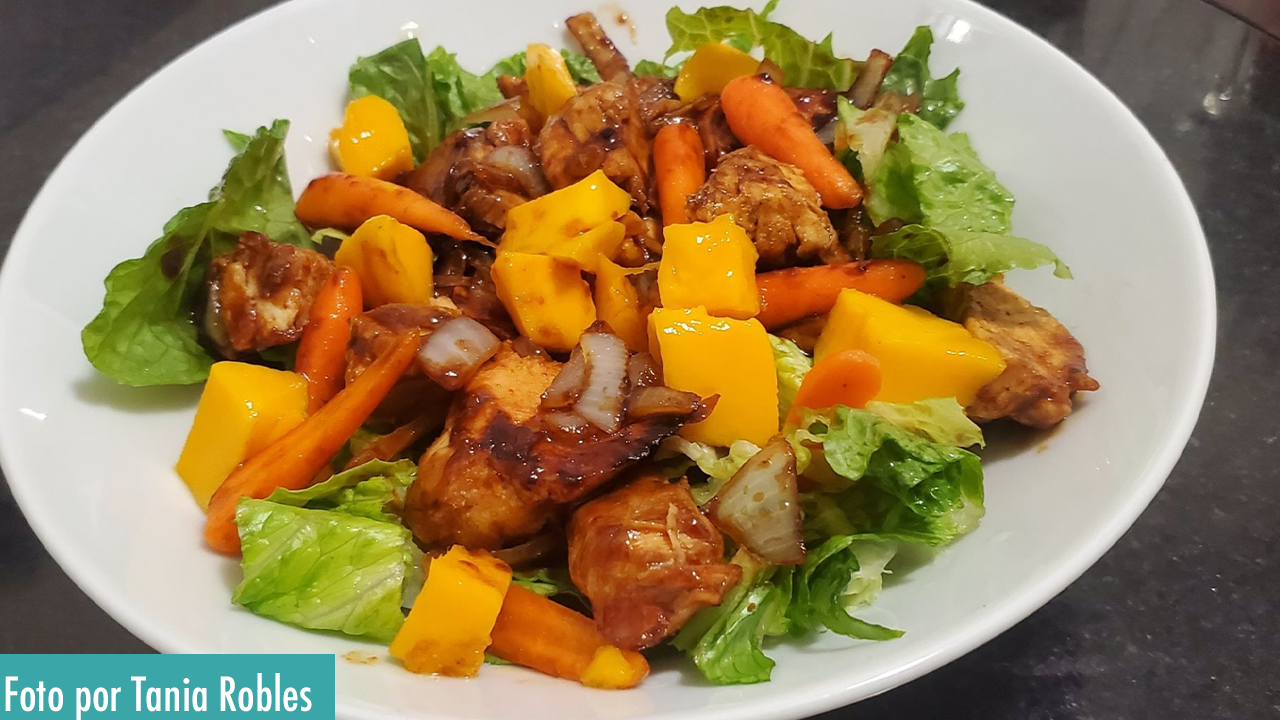 Ingredients:
6 oz chicken breast, cooked and shredded
1 cup mango, diced
2 tablespoons hoisin sauce
2 scallions (green onions)
1 cup romaine lettuce, chopped
1 cup baby carrots or mixed vegetables
Directions:
Chop off the white part of the scallions. In a large bowl, combine lettuce, cooked chicken, mango, and sauce. Serve the salad with mini carrots on the side. Enjoy!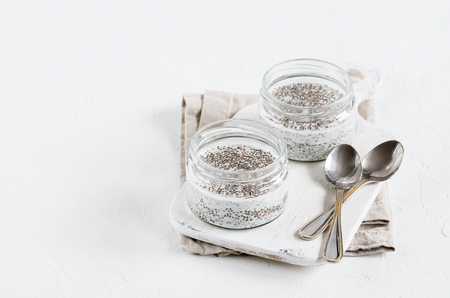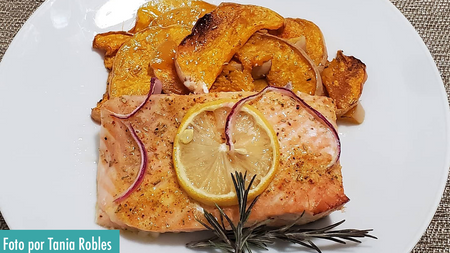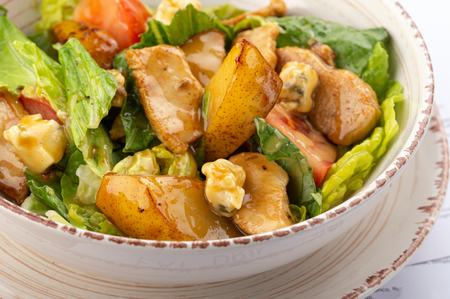 Join the Santo Remedio family
Subscribe to receive gift gifts, discounts and advice from Dr. Juan