Cauliflower puree with salmon and asparagus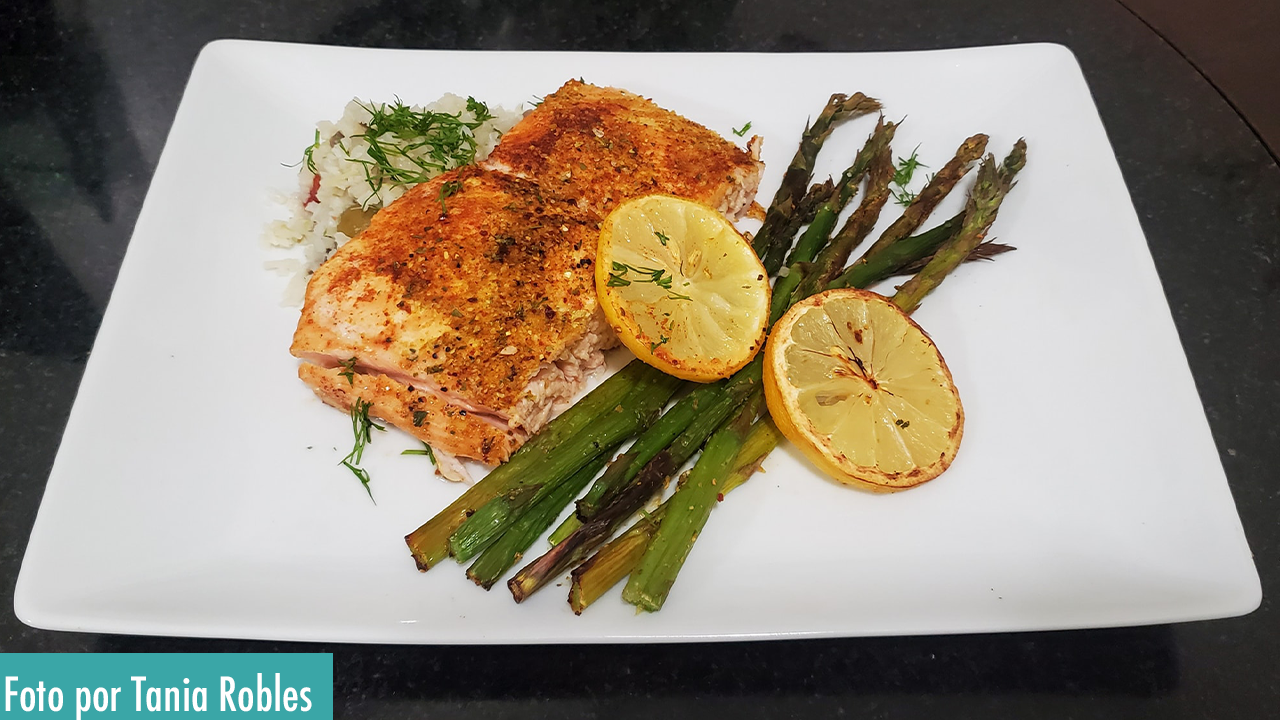 Ingredients:
6 oz salmon
10 asparagus stems
1 tablespoon pitted olives
1 tablespoon dill (dry or fresh)
1 tablespoon parsley, chopped
½ lemon
1 cup cauliflower puree
Contents of 1 ashwagandha capsule
Salt and pepper to taste  
Directions:
Heat the oil in a frying pan over medium-high. Add the salmon and asparagus, with salt and pepper. Cook until soft. Place the cauliflower puree in a bowl. Add the olives, ashwagandha, parsley, salt and pepper. Serve the puree alongside the salmon and asparagus. Sprinkle with dill, and dinner is served!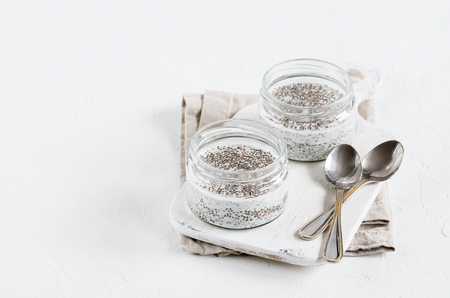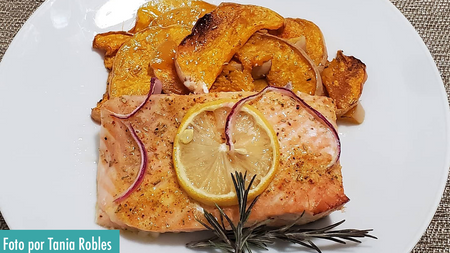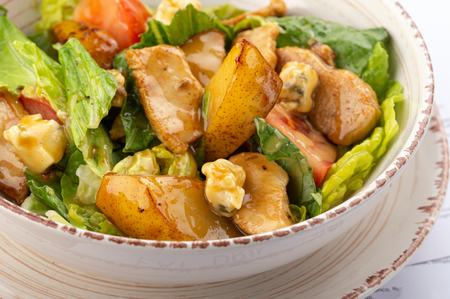 Join the Santo Remedio family
Subscribe to receive gift gifts, discounts and advice from Dr. Juan