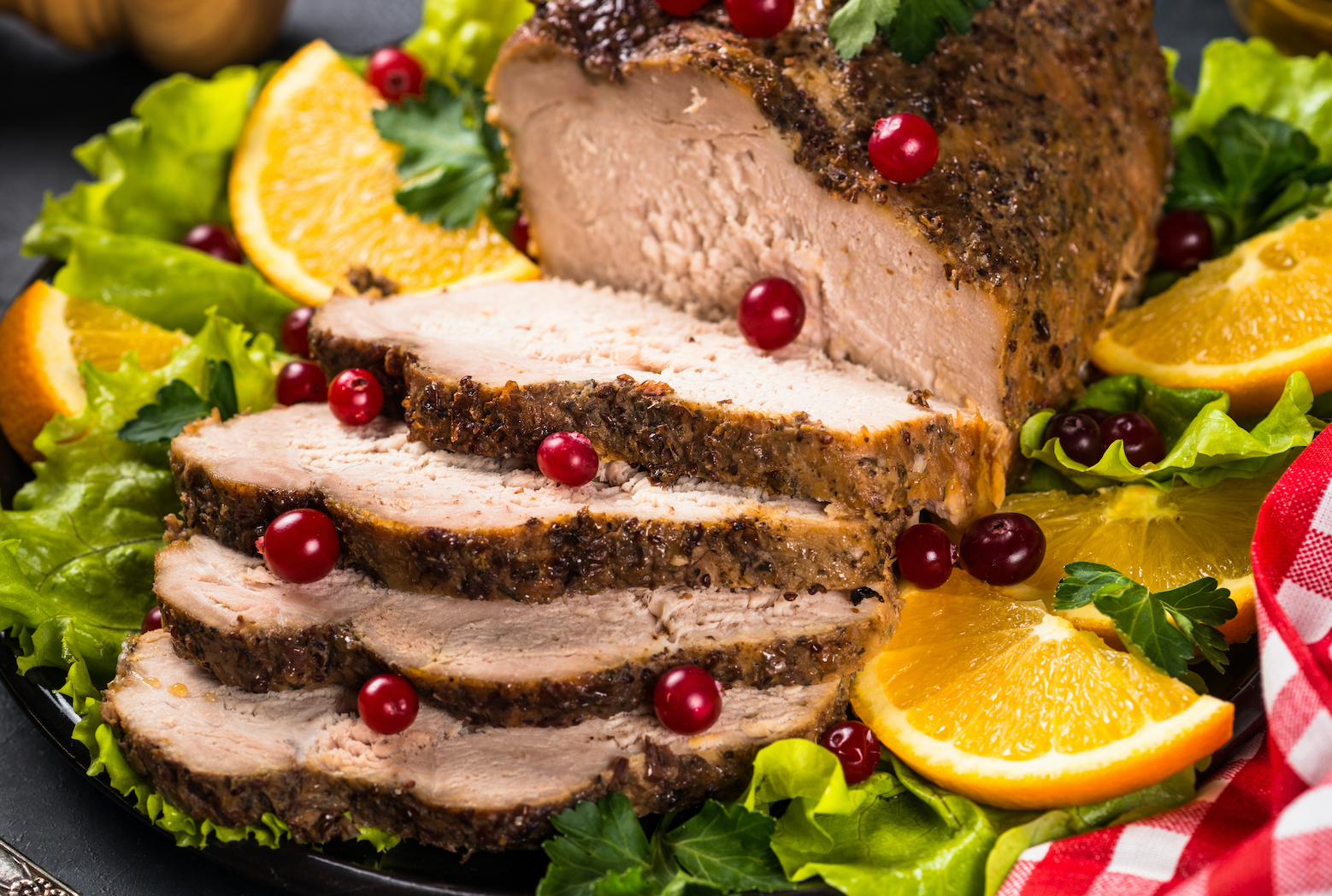 Ingredients: 
1 slice of pork loin

 

2 cups of orange juice

 

1 tsp olive oil

 

1 tsp vinegar

 

1 cup chopped cabbage

 

2 tbsp minced red onion

 

Salt

 

Pepper

 

2 garlic cloves minced

 

1 cup wild rice

 

8 asparagus

 
 Directions: 
Prepare wild rice as directed on package. Separately, in a pan, cook the pork with all the other ingredients, except the asparagus. At the end, fry the asparagus with the sauce in which the pork was cooked. Serve everything together and enjoy the delicious mixture of flavors!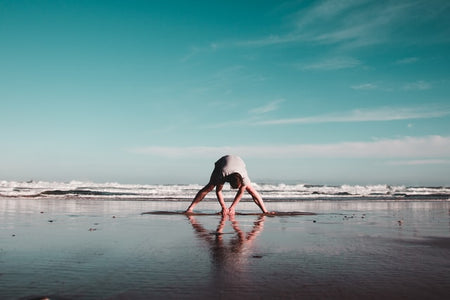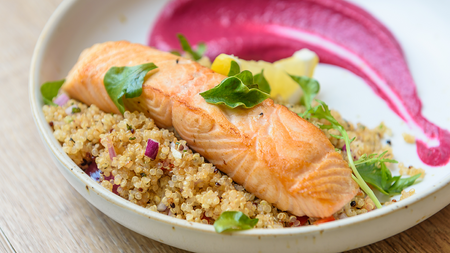 Exotic Salmon with a Nutty Touch
Ingredients: 3 ounces skin-on salmon fillets 3 cups of walnuts 6 tablespoons croutons 6 tablespoons lemon juice 3 tablespoons extra...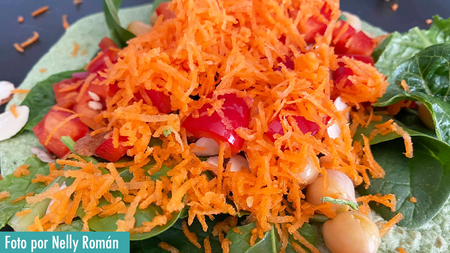 Mediterranean Style Burrito
Ingredients: 1 whole or spinach tortilla   Hummus   1/4 cup of lettuce or spinach leaves   2 teaspoons of...
Join the Santo Remedio family
Subscribe to receive gift gifts, discounts and advice from Dr. Juan