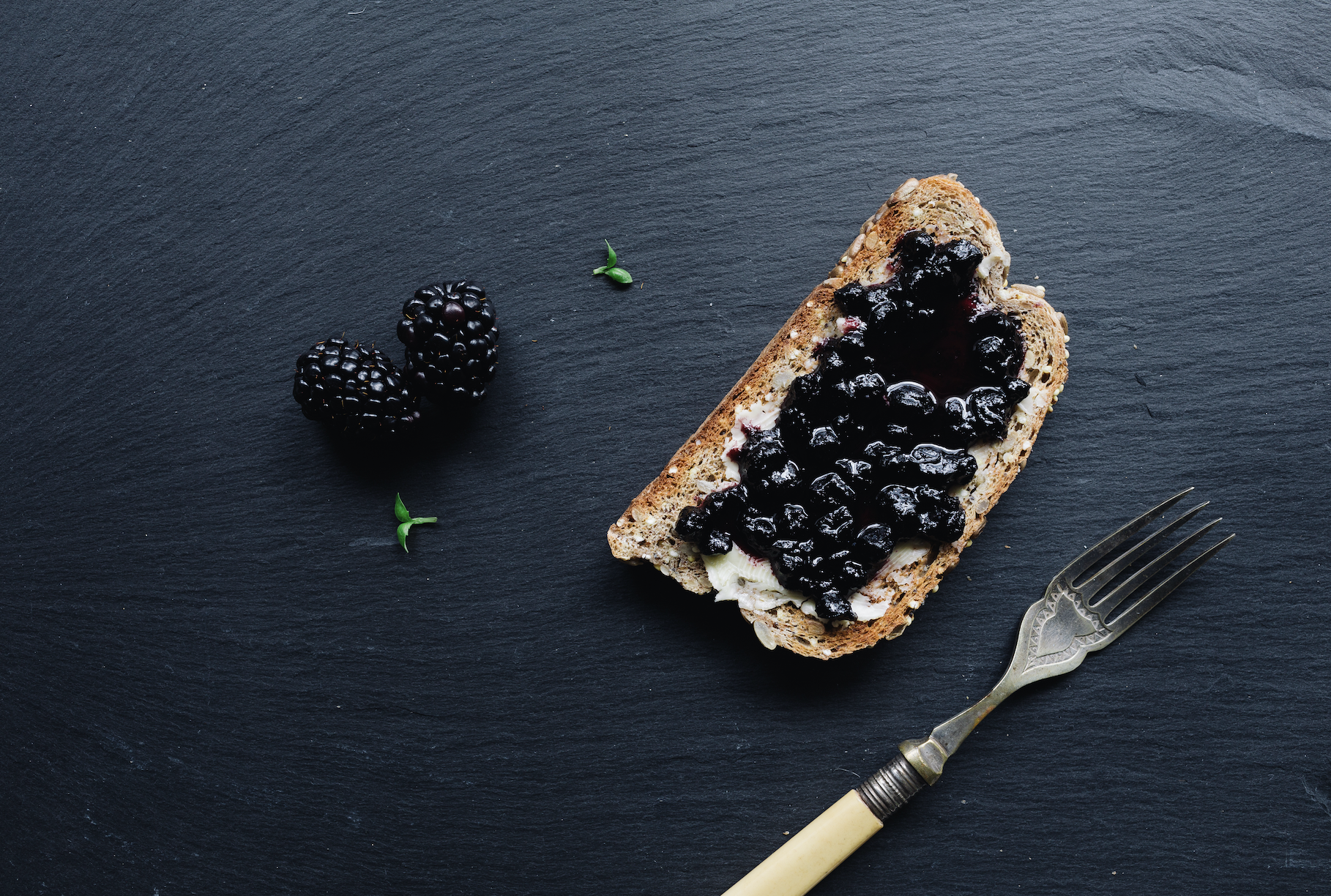 Ingredients:
1 Ezekiel toast
1 tablespoon of blackberry jam
1 slice of Swiss cheese
Preparation:
Spread the jam on the toast with jam and top with cheese. Maximum Swiss flavor!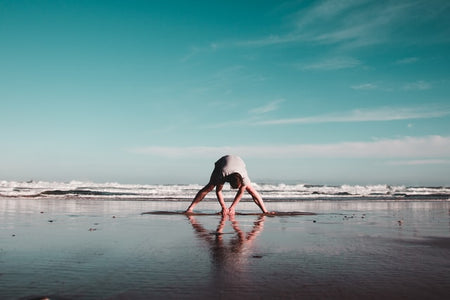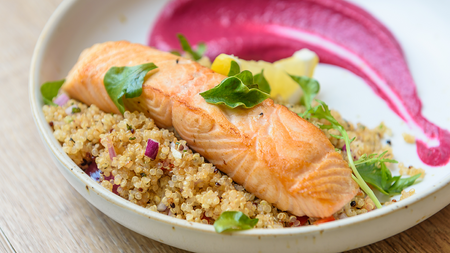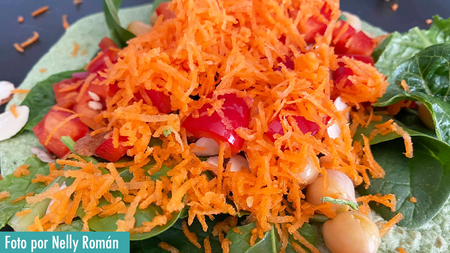 Mediterranean Style Burrito
Ingredients: 1 whole or spinach tortilla   Hummus   1/4 cup of lettuce or spinach leaves   2 teaspoons of...
Join the Santo Remedio family
Subscribe to receive gift gifts, discounts and advice from Dr. Juan