CHICKEN WITH ZUCCHINI NOODLES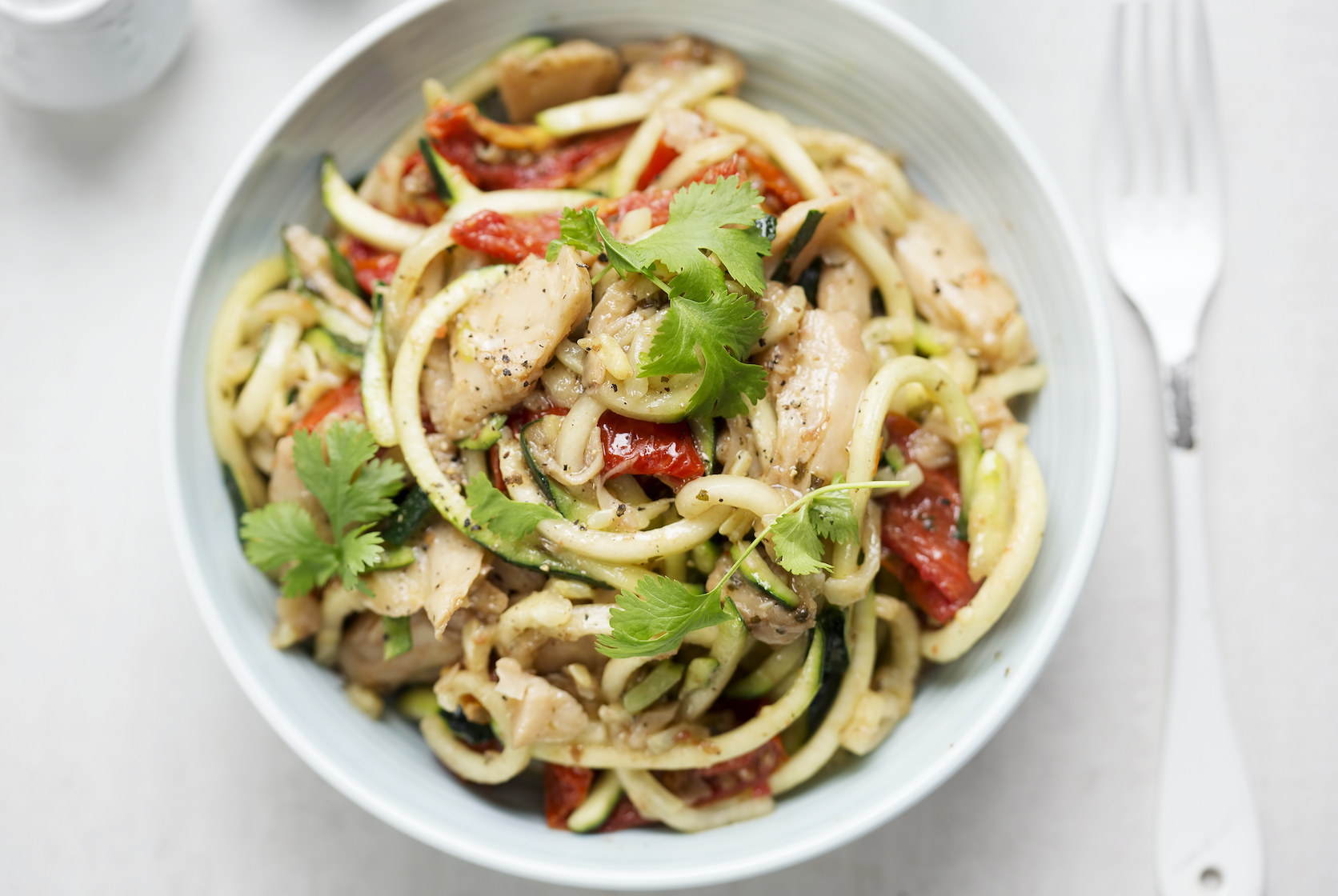 Ingredients:
6 oz chicken breast  
1tablespoon low sodium soy sauce or Amino  
1 tangerine in wedges  
1 tablespoon rice wine vinegar
1 cup zucchini noodles  
Preparation:
Heat the oil in a large frying pan over high heat. Cook the chicken for 3 minutes each side or until tender. Cook the tangerine . Transfer to a plate.  Reduce heat to low. Add. soy sauce, and vinegar . Cook stirring until the jam melts and the mixture is sticky. Return the chicken to the pan and turn to coat.  Serve the  
chicken with zucchini. just seasoning or add salt and pepper to taste. Serve over lettuce and rice cake with tomatoes.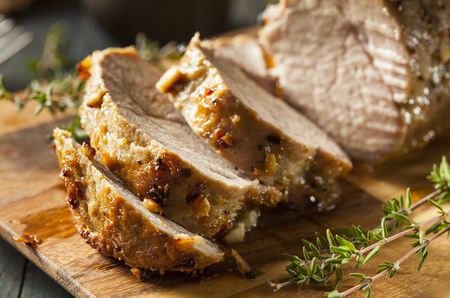 Herb Pork Loin with Broccoli
Ingredients: 6 ounces pork tenderloin 2 tablespoons olive oil 2 cloves of garlic minced 2 tablespoons of leeks ½ red...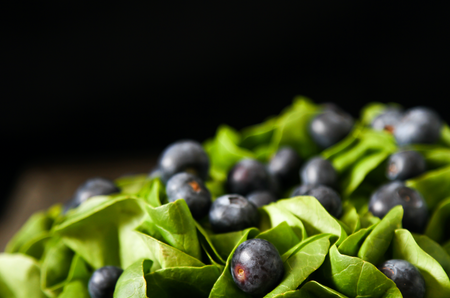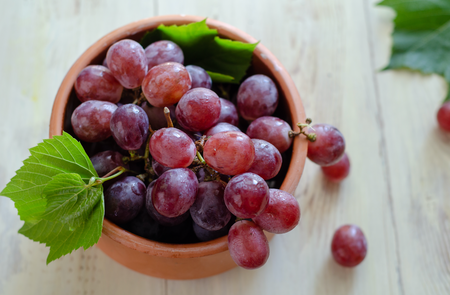 Join the Santo Remedio family
Subscribe to receive gift gifts, discounts and advice from Dr. Juan