Our FREE 28-Day Plans
NEW
Stay fit and festive!
Receive practical tips and delicious recipes to enjoy each festivity without regrets! This guide will help you maintain or lose weight to start the new year on the right note.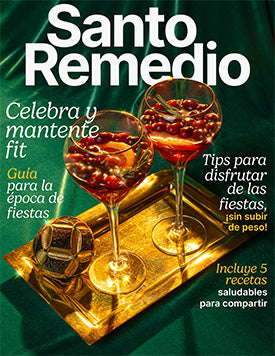 15-Day Weight Loss Challenge
The boost you need for faster weight loss and lasting health habits. Eliminate the triggers that stop weight loss to reach a summer transformation!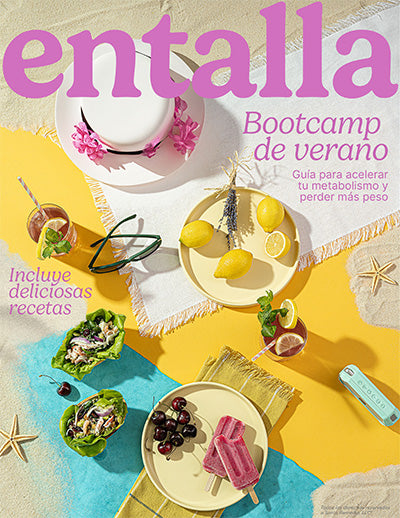 Burn fat with Kerly Ruiz
In 28 days, we'll help you lose weight and stay in shape by following an Intermittent Fasting program that adapts to your lifestyle. It will help burn fat and reduce inflammation and the risk of serious diseases.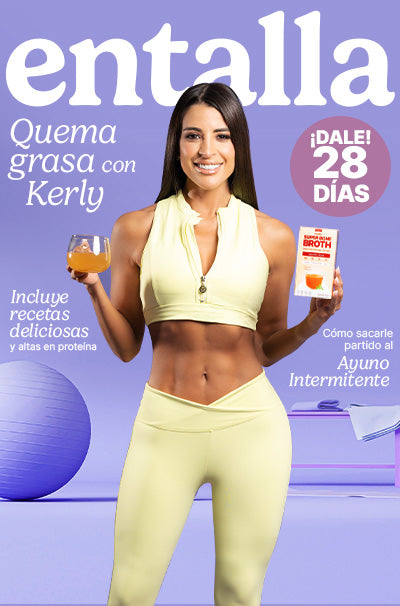 Improve Blood Pressure and Circulation
Find out how through your diet you can improve these aspects, reducing the risk of heart attacks, strokes and serious diseases.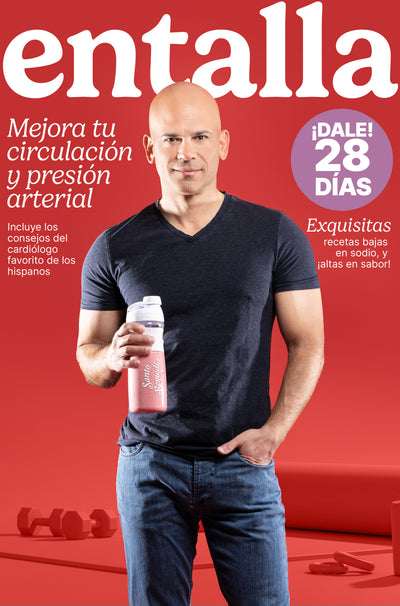 Conquer emotional eating
Learn how to control stress and your emotions to reduce cravings and make better food choices.
Women's Health Month
Can help improve your cycles and feminine processes by losing weight and gaining health.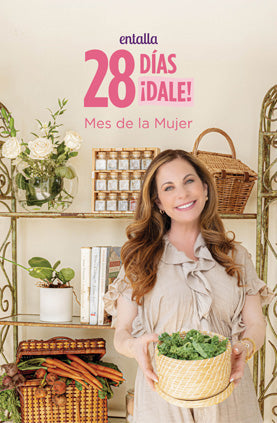 Healthy Heart Month
Strengthen and support your heart while losing weight.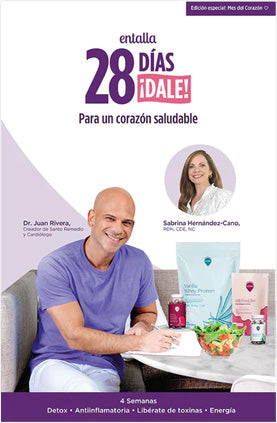 January Diet
Speed up your weight loss process, change your habits, and improve your health.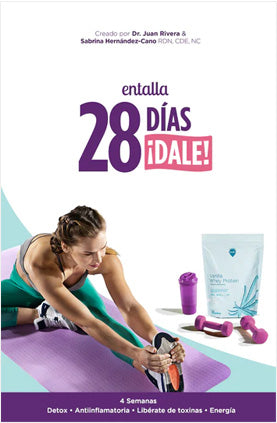 What to expect in 28 days?

To lose weight and have a healthier lifestyle.
During 4 weeks, each with a specific goal: Detox, Anti-inflammatory, Anti-oxidants, and Energy, you will create the necessary habits to achieve your weight loss goal faster and maintain it in the long run.

The support you need
We help guide you every step of the way to achieve your weight and health goals with expert advice, a realistic nutrition guide, supplements, and products that facilitate the process.
A true and lasting transformation.
You will learn to choose foods rich in nutrients that support weight loss, control portions, manage meal times, and adapt your mind to leave behind old habits and continue with positive changes.
Real Results
Lost 15 pounds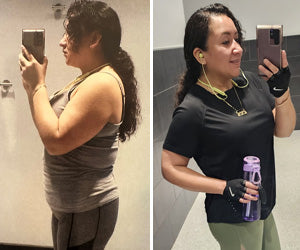 Gloria Alfaro
She learned how to modify her eating habits and incorporated Entalla products that made her process easier. These changes give her a better chance of avoiding a heart attack, which is her biggest concern.
Lost 10 pounds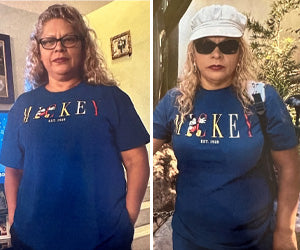 Rocio Tapia
By losing weight, Rocío lowered her blood sugar levels and the amount of diabetes medication she was taking. The impressive changes in her health encouraged her husband to follow the Entalla plan, and they are now together on the journey toward better health.
Lost 58 pounds in 4 months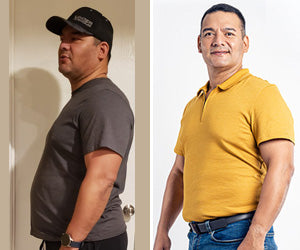 Roberto Tualla
Roberto's impressive discipline allowed him to take control of his health, lowering his sugar and triglyceride levels. His biggest satisfaction is lowering the risk of developing cardiovascular problems, which his father had.
Created by Professionals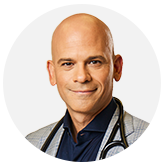 Dr. Juan Rivera
Cardiologist with more than 20 years of experience in health care, specifically preventive health, early detection, and treatment of cardiovascular diseases.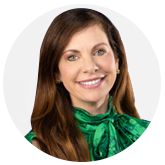 Sabrina Hernandez-Cano
Registered and licensed nutritionist, certified diabetes educator, and nutrition and comprehensive wellness counselor, as well as problems related to obesity in the Hispanic community.