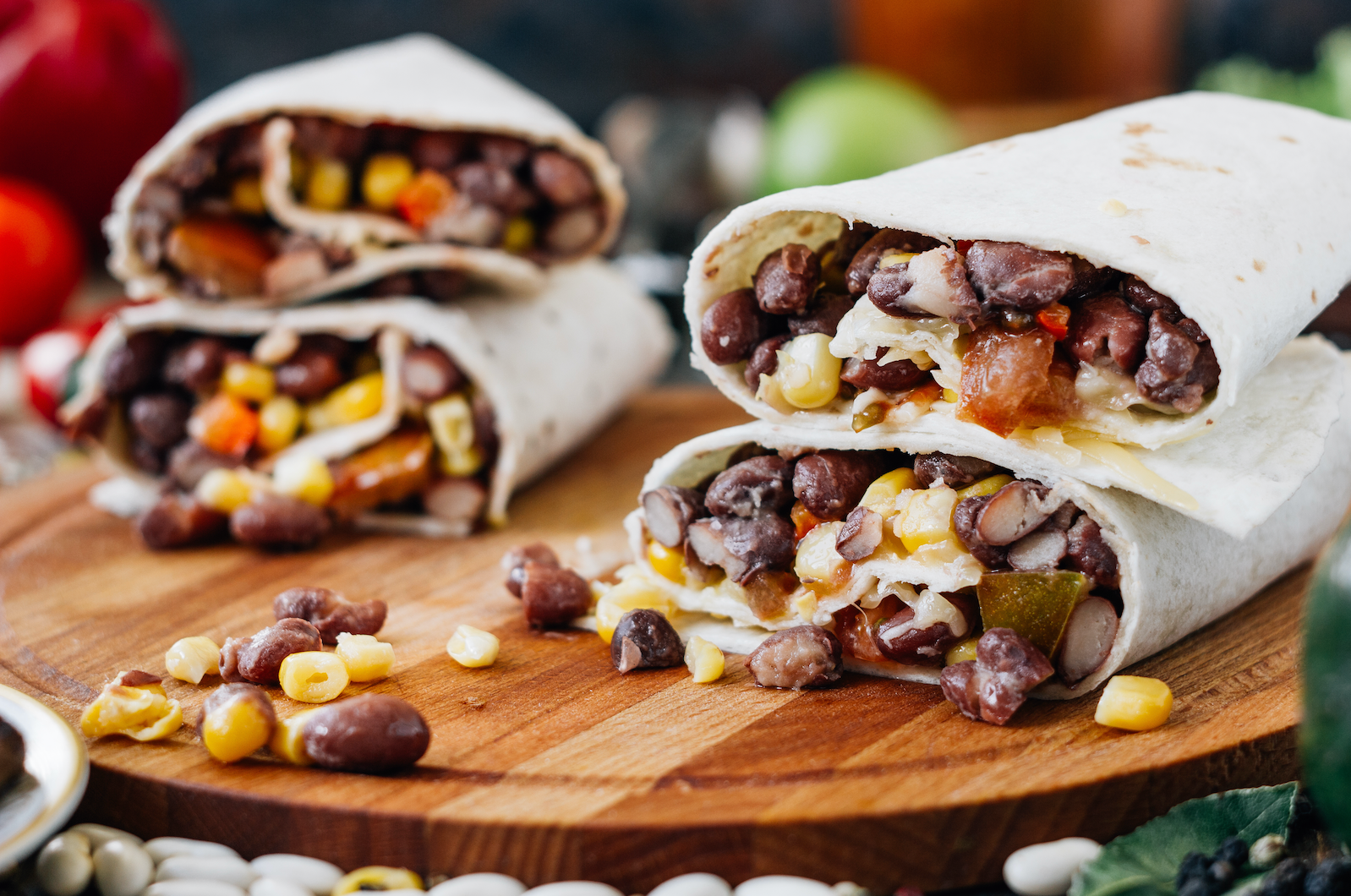 Ingredients:
2 teaspoons olive oil
1 cup onion, diced
1 medium jalapeño, chopped
2 heads of garlic
1 tablespoon cumin
1 teaspoon chili powder
1 can of black beans, washed and dried or 1 cup of previously prepared dry black beans
¾ cup water
1/3 cup tomato sauce
1 teaspoon lemon juice
4 whole wheat tortillas
½ cup low-fat Monterey Jack pepper cheese
½ cup romaine lettuce, chopped
1 avocado, mashed like guacamole
4 spoons coriander or parsley leaves, chopped
4 tablespoons low-fat Greek yogurt
Preparation:
In a frying pan, heat the oil on high. Add the onion and cook until soft and translucent, about 3 to 5 minutes. Add the jalapeño, garlic, cumin and chili powder and cook for about 30 seconds. Stir in the beans, water and tomato sauce. Cook for 5 to 10 minutes, until the liquid is dry. Remove the beans and puree them in a blender or food processor, then put the paste back into the pan with lemon juice. Meanwhile, wrap the tortillas individually in paper towels and place them in the microwave on high, for 10 to 15 seconds each. Once heated, add the beans, 2 spoons of cheese, 2 spoons of lettuce, 1 spoon of avocado spread, 1 spoon of cilantro or parsley, 1 spoon of yogurt and fold the tortilla. Repeat 3 times and devour!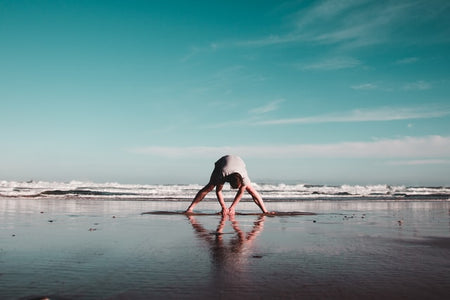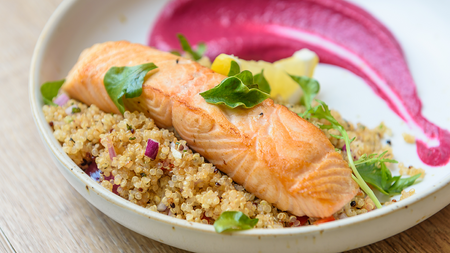 Exotic Salmon with a Nutty Touch
Ingredients: 3 ounces skin-on salmon fillets 3 cups of walnuts 6 tablespoons croutons 6 tablespoons lemon juice 3 tablespoons extra...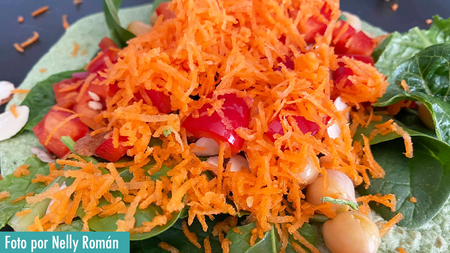 Mediterranean Style Burrito
Ingredients: 1 whole or spinach tortilla   Hummus   1/4 cup of lettuce or spinach leaves   2 teaspoons of...
Join the Santo Remedio family
Subscribe to receive gift gifts, discounts and advice from Dr. Juan