Resilience helps elderly people better cope with this epidemic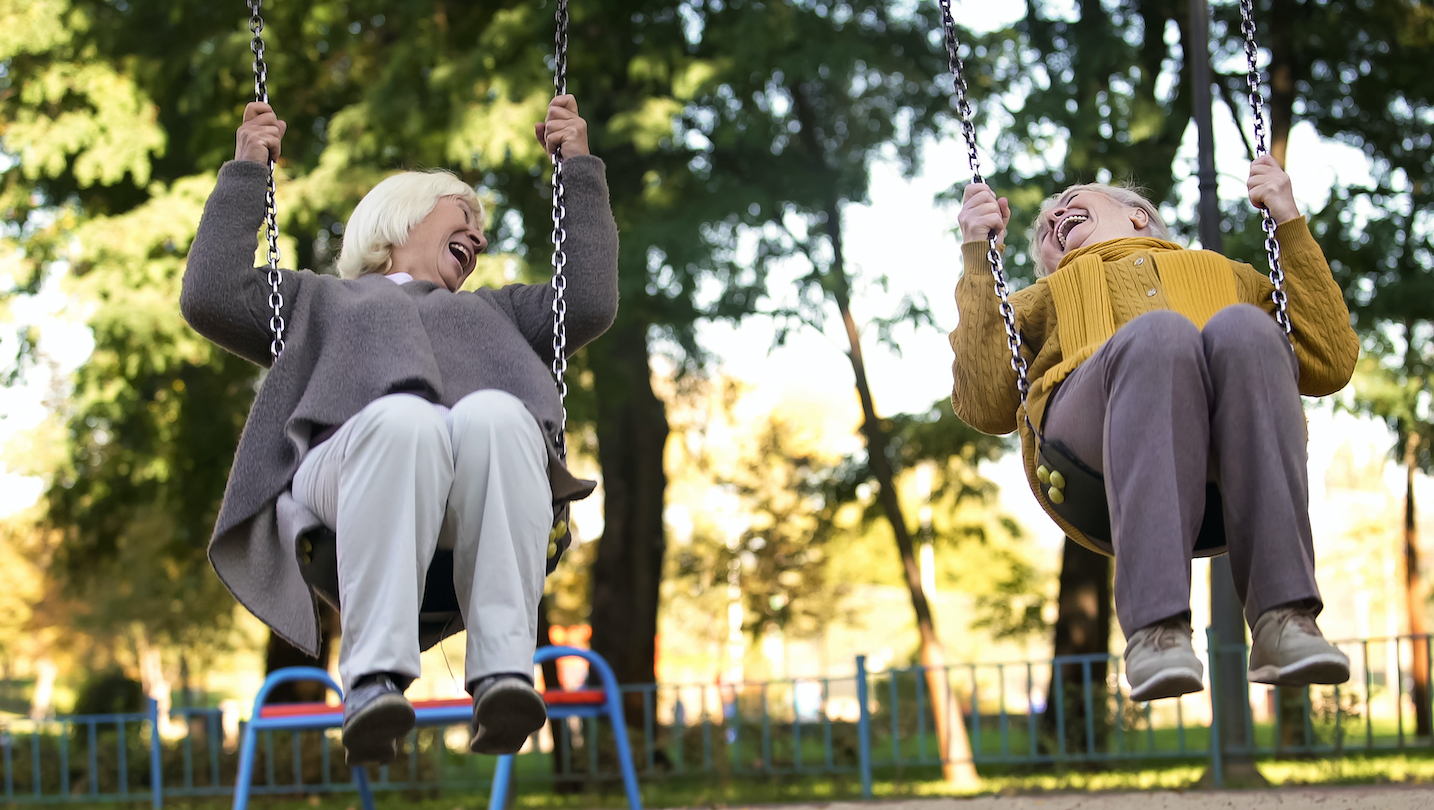 Resilience is a term we heard in 2020 and a very important concept for our survival. This is our ability to adapt to and strengthen difficult environments. The biggest surprise is that in the face of this epidemic, the most vulnerable group, our grandparents and grandmothers, are teaching us Resilience.
A study conducted jointly by multiple entities and university hospitals in the United States(1)Among them, the Harvard Medical School recently published by JAMA Journal of the American Medical Association explained why the elderly were more likely to face loneliness and social isolation than the young during the COVID-19 epidemic. This epidemic is under great pressure, and the loneliness associated with isolation has caused damage to mental health.
The cost of this epidemic to mental health
A Centers for Disease Control and Prevention (CDC) survey conducted from June 24 to June 20, 2020 found that 40.9% of respondents had at least one psychological or behavioral health condition(2).
These conditions include symptoms such as anxiety, depression, and trauma, as well as promoting the use of substances such as drugs, cigarettes, or alcohol. However, this does not seem to have the same impact on the elderly.
Elderly people seem to be better prepared
A group of researchers from institutions in Massachusetts, California, and Pennsylvania observed data on the mental health of elderly people during the pandemic in several global studies.
On the one hand, although the elderly are considered as vulnerable groups because they have more serious death related novel coronavirus cases, researchers found that their mental health is not as affected as young people(1).
For example, a report from the Centers for Disease Control and Prevention (CDC) concluded that elderly people are less likely to increase drug use and consider suicide(2).
Of course, these findings do not apply to all elderly people, as in the same report, the Centers for Disease Control and Prevention warned that the most vulnerable groups, such as those with the least financial resources or relying on caregivers, are more susceptible to health impacts.
This is also related to another piece of evidence, which is that African Americans have high levels of anxiety, depression, stress, and post-traumatic stress disorder(3)Compared with white people, during the COVID-19 epidemic.
Factors affecting the resilience of elderly people
Based on the evidence, the authors of this study suggest that the elderly who are most able to withstand mental health stress(1)They do this because their resilience increases and they want to stay in touch with others.
Both mental health and elderly care experts know that resilience is closely related to the possibility of interacting and maintaining close relationships with others, as well as the opportunity to access emotional and mental health care services.
However, despite the resilience shown by the elderly, many of them are concerned about their long-term physical and economic well-being.
Resilience may also be related to wisdom. Analysis has found that wisdom is associated with high levels of sympathy and less loneliness.
How to improve resilience
One thing researchers have also noticed is that learning to use smartphones can improve the resilience of elderly people as they acquire technology.
Many older adults do not have the resources required to manage the stress associated with COVID 19. This can include material resources such as lack of access to technology, social how to count on very few family or friends, and cognitive or biological as the lack of ability to engage in physical exercises or to participate in activities or routines.
The study concludes that by increasing access to technology and strategies to use it, older adults are helped to maintain social relationships and also provide them with the opportunity to be able to access mental health services online. That's why it's important to be able to help them understand how to use technology and provide them with some tools like phones or computers to keep them "close" and connected in this new way of life we all have.
If you have older adults in your care or know some, you know how you can contribute to your resilience fee. Surely, in addition to helping, you too are going to win.
Let's be healthier, together!
Your friends Santo Remedio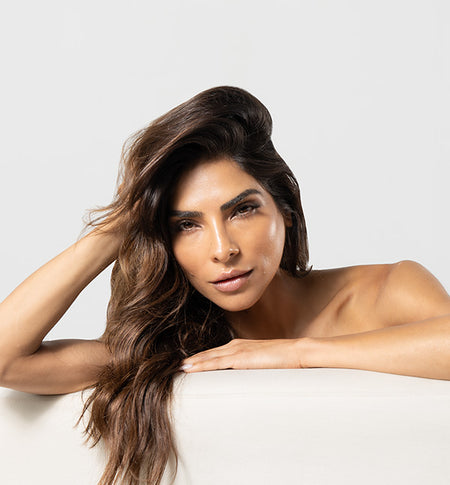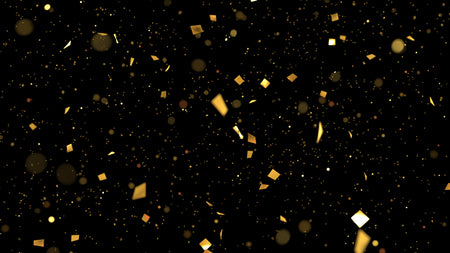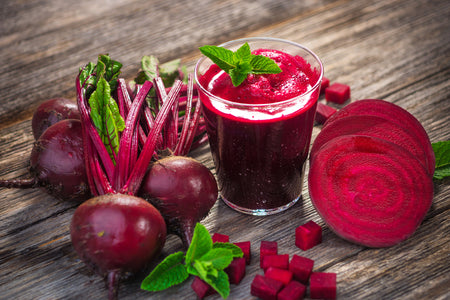 Join the Santo Remedio family
Subscribe to receive gift gifts, discounts and advice from Dr. Juan