2 Home Remedies to Help Rid You of Blackheads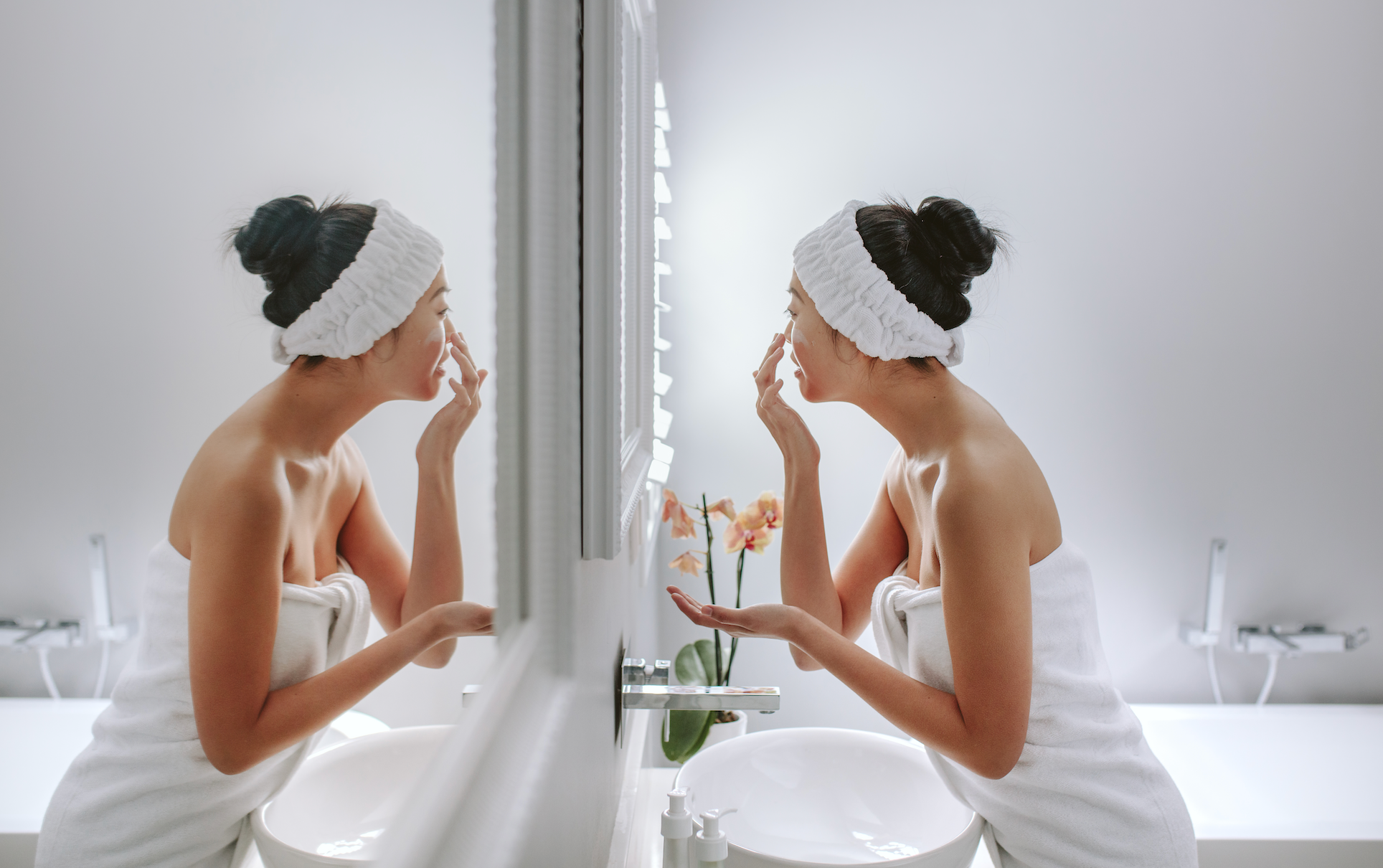 Nothing stands out more on the face than acne. Even if not visible from far away, when looking closely in the mirror you can see unpleasant blackheads, especially those showing on the T-zone (forehead, nose, and chin). Aside from giving us an unattractive appearance, these black spots can also affect mood while pushing them out is not the best solution. Bacteria in the nails can cause irritation, turning a blackhead into a pimple with inflammation. Before you give into the temptation to push the blackheads on your face out, let us share with you a simple and homemade mask and toner. The best thing about the ingredients is that they are natural, inexpensive, and easy to find.
Oatmeal, honey, and resveratrol mask
Ingredients:
3 teaspoons of oats

3 teaspoons of honey

2 resveratrol capsules (use the contents inside)
Directions:
Add the oats to a bowl with the honey and contents of the resveratrol capsules. Mix all the ingredients until you get a smooth paste. Apply evenly to the face in circular motions with emphasis on the T-zone. Let the mask sit for 25 minutes. Use this time to relax while the ingredients of the mask penetrate your skin. Rinse with lukewarm water and gently pat your face dry with a clean towel. Next, you can apply a natural toner.
Green tea toner
For best results, we recommend applying a natural green tea toner to seal pores. Use it daily after removing makeup to finish your beauty routine. This simple infusion will be one of your best beauty secrets yet!
Ingredients:
1 green tea bag

½ cup of filtered water
Directions:
Basically, the same as preparing tea, but rather than drink it you will apply it directly to your face. Boil the water in a pot for 3 to 5 minutes. Add the tea bag and let steep for 10 minutes. Remove the tea bag and once the water is cool, gently apply it to your face with a cotton pad. Keep the rest in the refrigerator to maintain freshness. Complete this routine with your regular moisturizer.
The scientific evidence
Let's get healthier, together.
Your Santo Remedio Team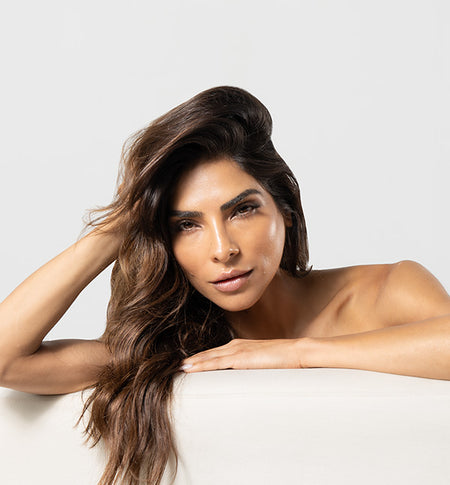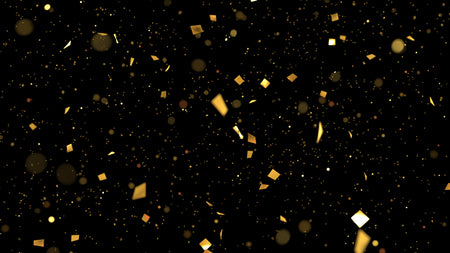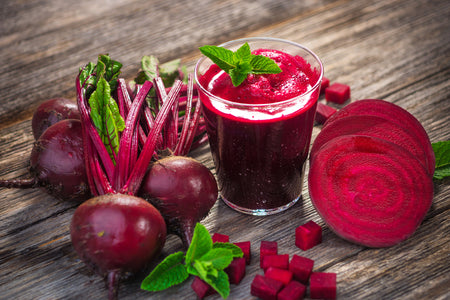 Join the Santo Remedio family
Subscribe to receive gift gifts, discounts and advice from Dr. Juan