Keto No-Bake Fat Bombs, A Light and Delicious Snack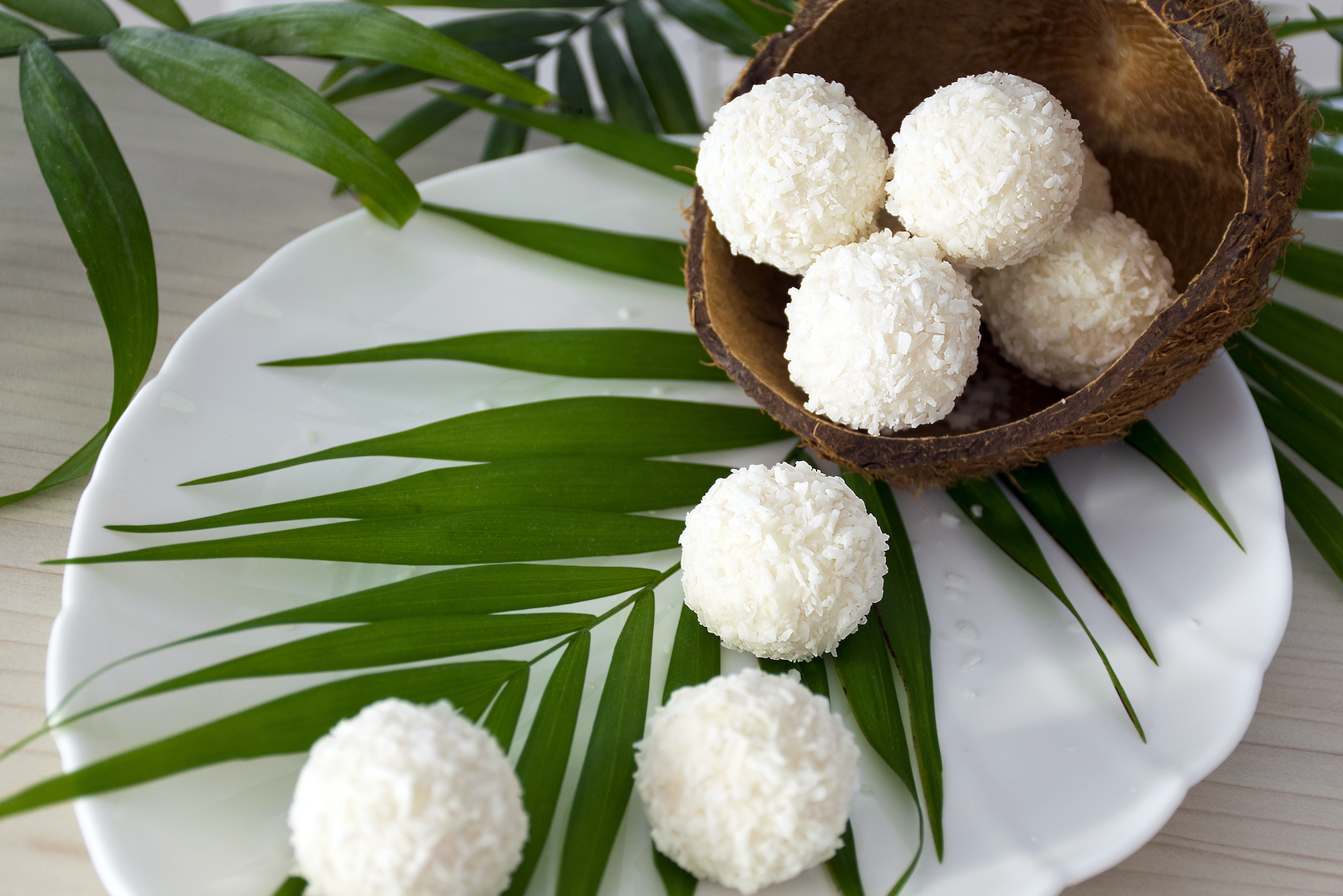 How about preparing some keto balls to calm sweet cravings and provide something tasty for yourself or to share at your next get-together? This style of snack became famous on social media, touted for its benefits as well as its appetizing appearance. Keto balls or fat bombs are ideal when craving something sweet but also healthy.
Keto-friendly foods can be hard to find, especially if you are looking for a snack that doesn't break the ketogenic diet. The recipe we are sharing has essential ingredients that will help you curb cravings and keep your nutritious eating on track.
Ingredients:
1 ½ cup pumpkin seeds

1 scoop of chocolate protein powder (or vanilla, whichever you prefer)

¼ cup unsweetened coconut cream (add more as needed)

Almonds or cashews (optional)

Shredded coconut

A pinch of salt
Directions:
Place all the ingredients, except the nuts and shredded coconut, in a food processor and blend until they form a dough. You can add more pumpkin seeds for a thicker consistency, or more coconut cream if the dough is too thick. Divide the dough and shape balls using the palms of your hands, until the bombs are well-rounded with a good consistency. Add an almond or cashew to the center of each ball. The bombs should not be so big that they fall apart. Sprinkle grated coconut on a plate and roll each ball through it, wrapping it in coconut shavings. Let them sit on a baking tray in the refrigerator until they reach the desired consistency. Your bombs will be ready in just a few hours to enjoy and share.
What are keto fat bombs good for?
You see? You can always find healthy, easy, and quick snack options. Just be sure to eat them in moderation!
Let's be healthier together.
Your Santo Remedio Team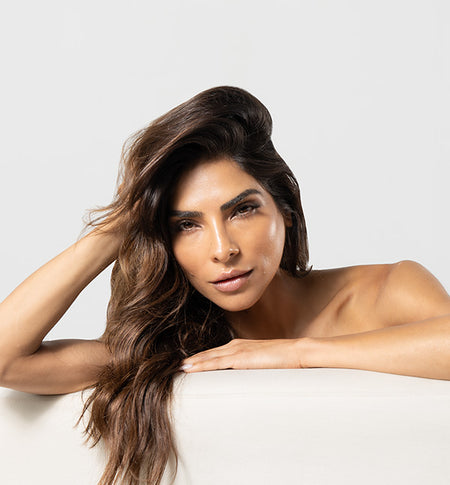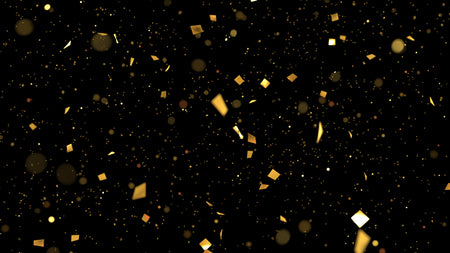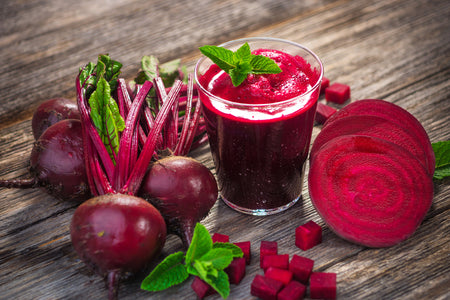 Join the Santo Remedio family
Subscribe to receive gift gifts, discounts and advice from Dr. Juan