Celebrate mom and make her day extra special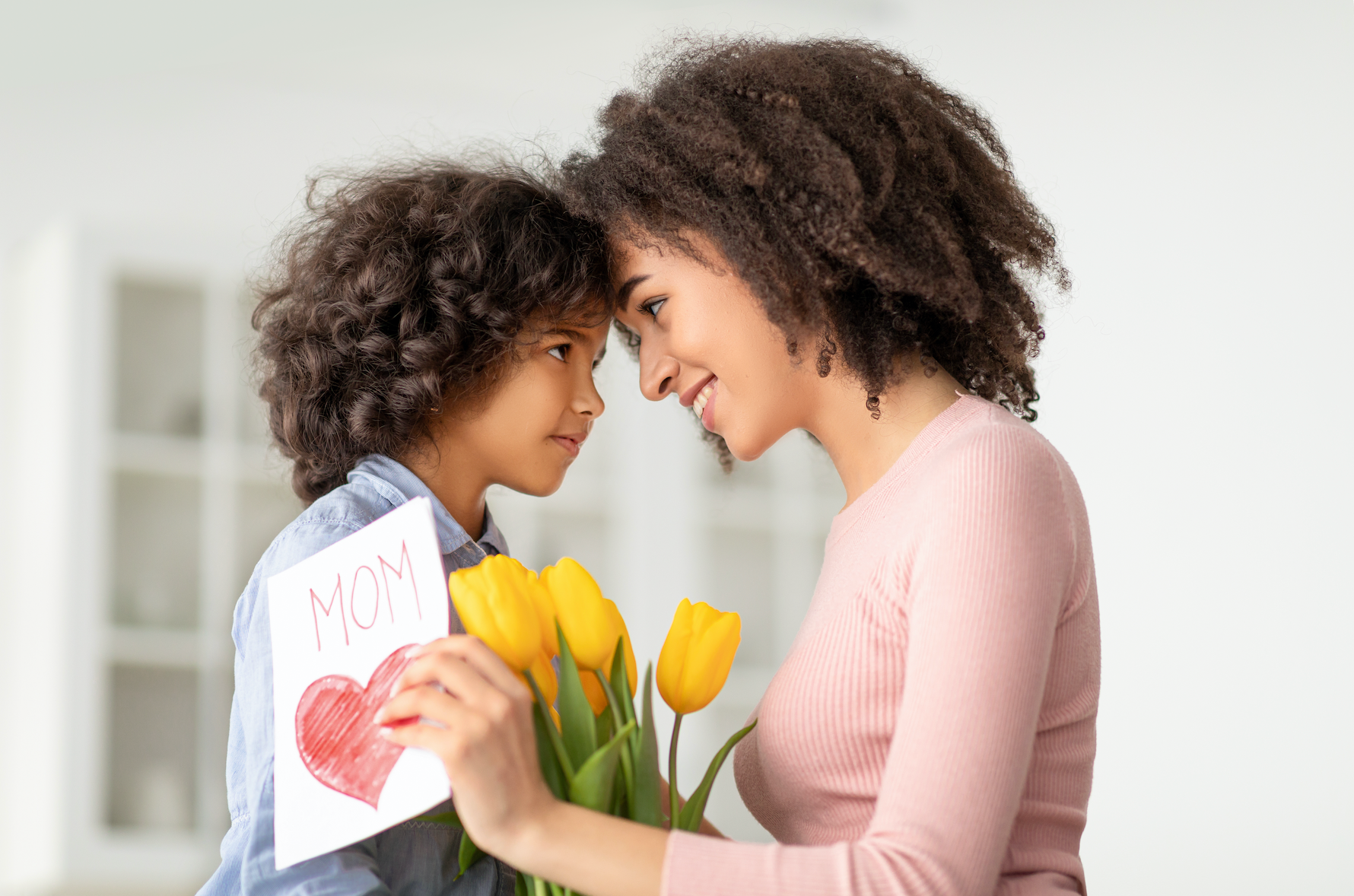 It is true that mothers often settle for very little. They don't need big things to impress them. However, the question that comes to mind every year as her day approaches is: how do you make her feel truly appreciated and amazing? How can you give back just a little of everything she has done for you!
Moms are multitaskers: nurses, caregivers, teachers, cooks, drivers, therapists, motivators, and whatever we ask of them, all year round, 24 hours a day. For this reason, they usually occupy the last position on their priorities list. They want to do everything for us, and they forget about themselves along the way. This Mother's Day, motivate mom to change her priorities and prepare her to enjoy the best years of her life!
Help her support her preventive health
Moms should be around forever to give her love, kisses, hugs, and advice. But, to achieve this, they need to prioritize their preventive health care. In other words, this means taking action to prevent health problems instead of waiting for them to happen and then treating them. That's why it is better to make the necessary adjustments to prevent them from happening, delaying, or impacting health as little as possible.
>Let's help mom take care of her bones and joints with supplements like calcium, collagen, glucosamine, and vitamin D3, to reduce movement complications and fractures.
>How about further boosting her health by reducing excess body inflammation? Many of the diseases and problems that can affect her come from not controlling them properly. Imagine how much you can do for your mom just by helping her stop this from happening! Decrease inflammation with gifts of nature like resveratrol, quercetin, or turmeric.
 >If mom is recovering or battling a health problem right now, and energy is low, give her a boost of vitality with supplements like vitamin B12, ginseng, and maca.
Inspire her to get fit and improve her life!
As a good Latin mother, surely yours is a wonderful chef and has spent her life preparing delicious recipes, full of love. Also, she's probably been on the lookout for hundreds of tasks, but she never takes the time to take care of herself. Well, now it's time to do it! No matter her age, it's never late to start a weight loss transformation journey by receiving the right information and support to feel great. Together we can help her get fit to improve her self-esteem, body, and health.
>Entalla can become your mom's support system, helping her change old habits for healthy ones to lose weight and achieve a radical transformation to enjoy her best years. Each Entalla product is designed to cover the main weight loss needs because it is not easy to cut bad habits to achieve noticeable changes. We also know that when fully invested and committed, the results are wonderful! That is why Entalla also includes a complete guide with daily menus, tips, and a wonderful support group to never feel alone on this journey.
Rejuvenate her skin
Do you remember when you were little, how much you admired your mom's skin? Soft and smooth, like a porcelain doll. Well, help her restore her charm, luminosity, and softness with proper skincare.
>PIEL ETERNA is here for the rescue! Designed to provide a complete skincare system and help recover the skin from skin aging, excess sun, lack of sleep, and of course, stress. Everything a mother must face during her lifetime. It's never too late to have a proper skincare routine because after all, healthy skin is not about vanity, but health and self-confidence, something that every mom deserves to experience.
Taking care of, motivating, and empowering mom to prioritize herself by providing her with the best tools to achieve it is much more than an occasional gift. It is about pampering and giving her what she deserves for everything she has done and continues to do. As the heart of the home and family, let's treat mom on her special day with the best.
Let's be healthier together.
Your Santo Remedio team.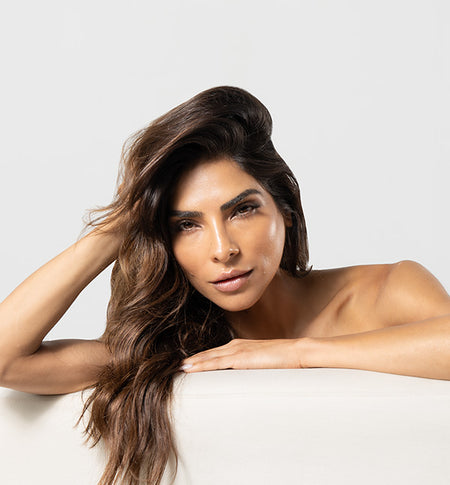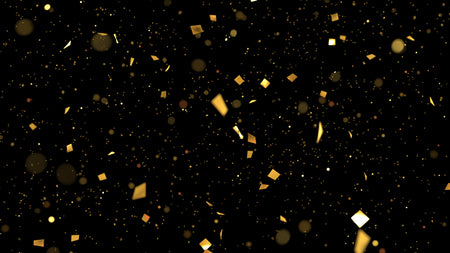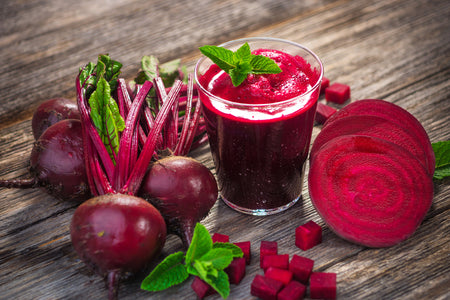 Join the Santo Remedio family
Subscribe to receive gift gifts, discounts and advice from Dr. Juan