How To Use Coconut Oil In Your Beauty Regimen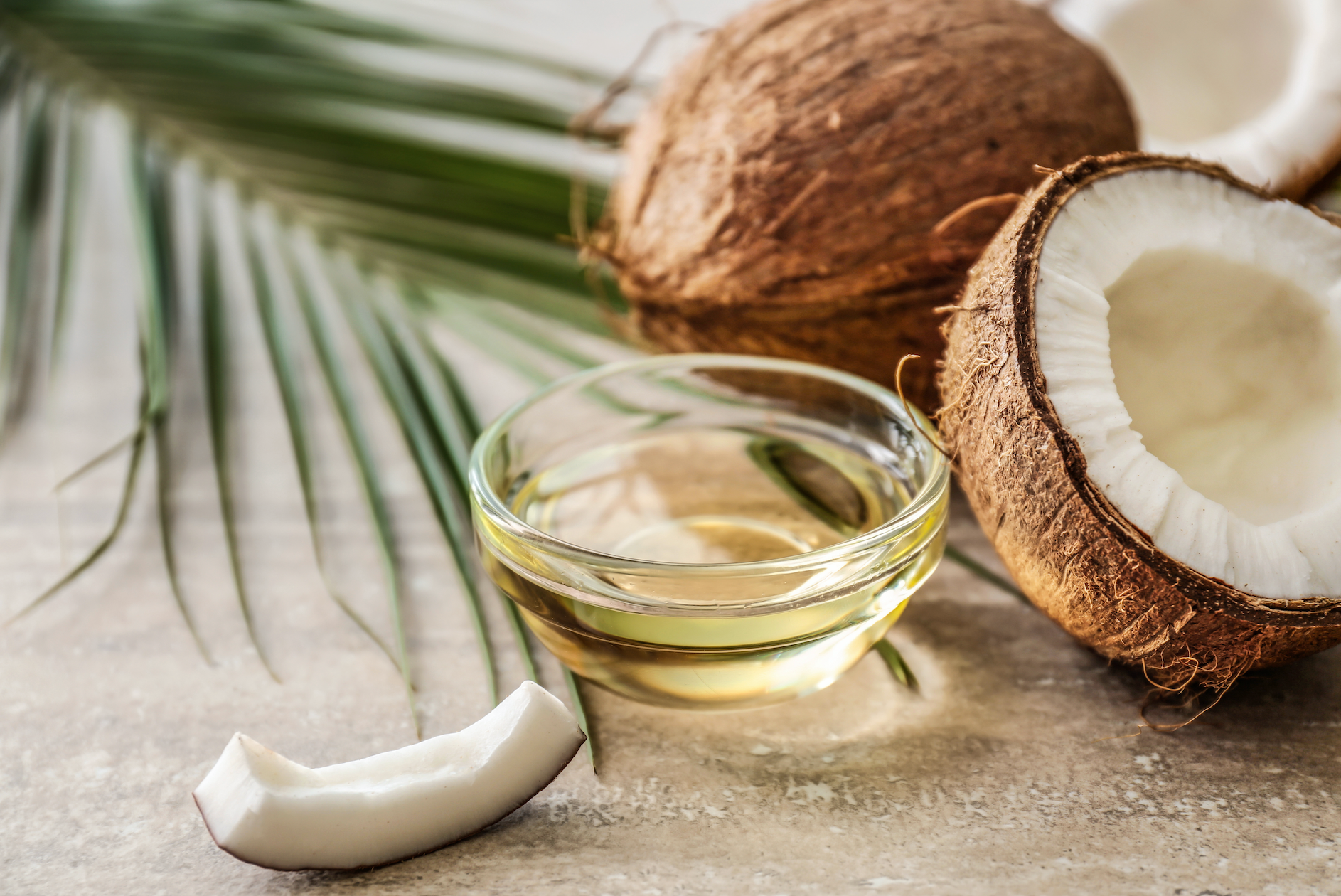 Using it in the kitchen is very popular, but coconut oil has other properties that also make it attractive to in the world of beauty. You can opt for virgin or extra virgin to use an oil made from the inner part of the coconut, which is white and fleshy. However, be careful when using coconut oil as instructed on the internet since not all benefits found there are healthy.
We want to share with you some ways to use coconut oil that you can add to your beauty routine, knowing it is a completely natural ingredient.
To treat acne
According to studies, acne is the most common skin disease in the United States and affects 80% of the population at some point in their life  (1). Recent findings suggest that fatty acids in coconut oil, such as lauric acid, palmitic acid, and oleic acid, help eliminate bacteria that cause inflammatory acne (2). This type of acne is generally rooted in hormonal changes that occur to women during the menstrual cycle or pregnancy.
Other factors that influence the appearance of inflammatory acne include cosmetics, lotions, humidity, and perspiration. (3)
How to properly use it
Before placing any product on your face, it is always a good idea to start with a general cleansing of the area. Choose products that contain coconut oil as the main ingredient or apply a thin layer evenly over the entire surface of your clean face, massaging gently. Leave on for a few minutes before rinsing to remove dead skin cells. If toner is part of your beauty routine, apply it afterwards to remove any remaining oil.
To prevent dandruff
There is nothing more uncomfortable than an itchy scalp that ends up turning into unpleasant and embarrassing dandruff. You're left scratching your head, but that's only a temporary remedy! A 2020 study conducted in India with 140 people, half with dandruff and half without, revealed that coconut oil can be used to treat dry scalp (4). Dandruff is a common ailment that affects many people, and aside from being annoying, generates an unkempt appearance of the hair.
How to apply it?
For best results, experts recommend applying a small amount of coconut oil to the scalp. Use about a tablespoon and a half to prevent hair from becoming too greasy, especially if it is your first time using coconut oil. You can melt the oil in a double boiler but avoid using the microwave, so it doesn't get too hot.
Since coconut oil takes a while to absorb into the hair, it's best to apply it at night. Spread it evenly across your scalp and massage gently with your fingertips for a few minutes, which will be very soothing just before bedtime. Cover your hair in a shower cap. You can also add a dry towel on top if you want. Wash your hair the next day. You may need to shampoo twice to completely remove all the oil and avoid greasy hair.
What to avoid
Don't use coconut oil for tanning or sun exposure. The skin is the largest organ of the body and coconut oil unfortunately does not provide sufficient protection from ultraviolet rays that cause skin cancer (5). The American Academy of Dermatology recommends using a product that protects you from UVA and UVB rays, with SPF 30 or higher and that is water resistant, especially if you are going to enjoy the pool or the ocean (6). There are many sunscreen options on the market in the form of lotions, creams, gels, or sprays. Always make sure to choose the best one for your skin. Remember, the sun's rays are strongest between 10am and 2pm.
Let's be healthier, together.
Your Santo Remedio Team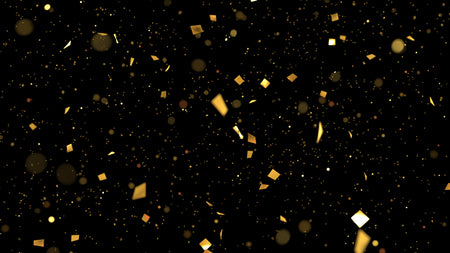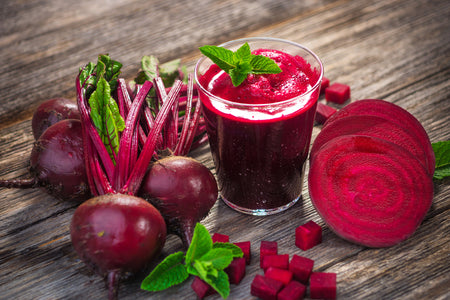 Join the Santo Remedio family
Subscribe to receive gift gifts, discounts and advice from Dr. Juan