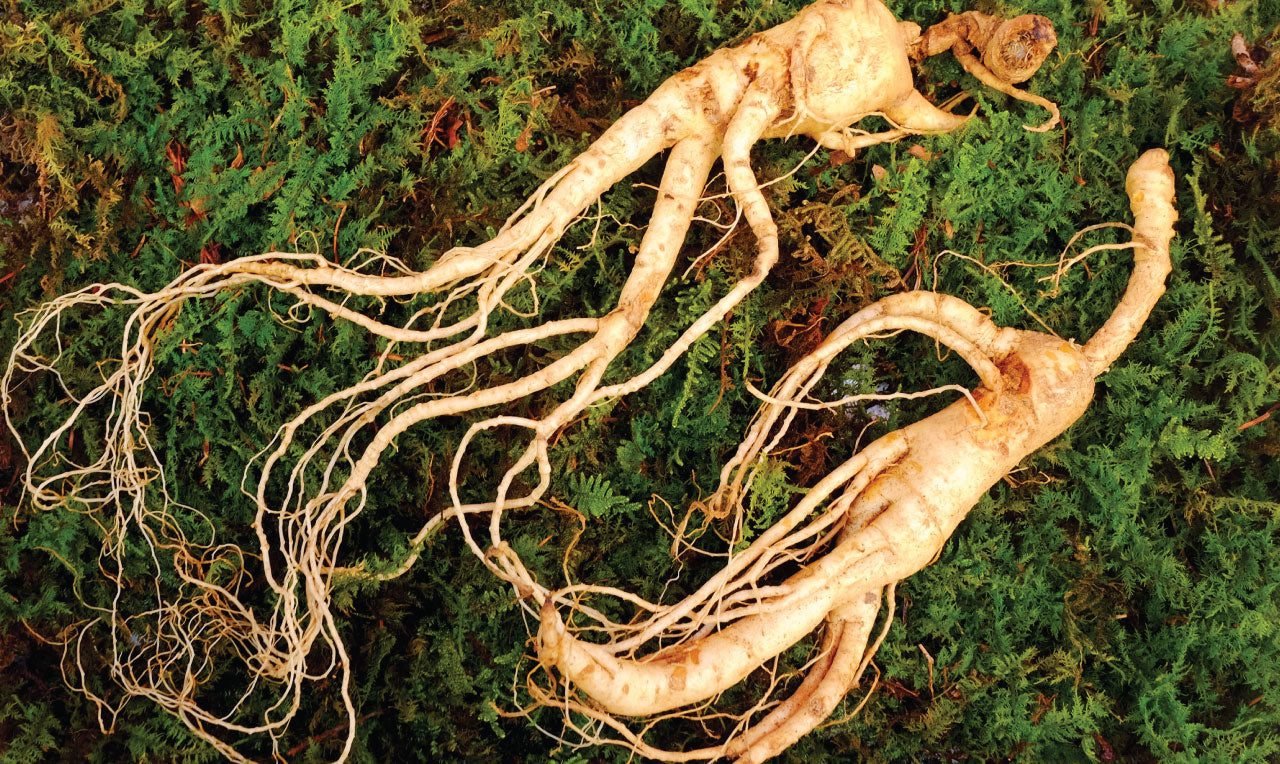 Up in the mountains of East Asia grows a small, leafy plant with dainty red berries called ginseng. It's attractive, but the magic happens in ginseng's squid-like root.
History's antidote
Asian ginseng's scientific name is Panax ginseng, which is derived from pan, a Greek word meaning whole or all-inclusive. It's a fitting name for an herb that's been used for thousands of years in Asian cultures as a panacea—another word derived from pan that means a tonic for all sorts of ailments.
Adaptogens to the rescue
Panax ginseng is considered an adaptogen. Adaptogens are substances that help your body cope with and recover from physical or mental stress. They also help your body maintain balance in its systems. Ginseng is an adaptogen that comprises more than 40 therapeutic compounds! (1)
Herbalists have used ginseng for millenia, and science is catching up on why. Let's take a look at just a few potential benefits of supplementing with ginseng.
What's in it for you
Ginseng supports your immune system so you get sick less often, and, when you do get sick, it doesn't last as long. (2) One particular study found that taking ginseng tempered the inflammatory response to the flu virus, decreasing the amount of fluid buildup in the lungs. (3)
Ginseng is known for being invigorating, (4) and trials of ginseng indicate that it can reduce fatigue, particularly for people with chronic fatigue. (5) Researchers also found that ginseng improved people's ability to do tasks that required memory and focus. (6)
Some use ginseng as a natural aphrodisiac. Not only that, preliminary research suggests that ginseng might be helpful in managing erectile dysfunction. (7) Right there is a great way to increase your energy and vitality.
The buzz around ginseng is merited, and it might fit into your health routine, giving you a headstart on having a great day. What are you waiting for?
Let's get healthier, together,
Your friends at Santo Remedio
References
[1] Irfan, M., Kwak, YS., et al. Adaptogenic effects of Panax ginseng on modulation of cardiovascular functions. J Ginseng Res 2020 Jul; 44(4): 538–543. https://doi.org/10.1016/j.jgr.2020.03.001. 
[2] Predy, G., Goel, V., et al. Efficacy of an extract of North American ginseng containing poly-furanosyl-pyranosyl-saccharides for preventing upper respiratory tract infections: a randomized controlled trial. CMAJ 2005 Oct 25;173(9):1043-8. https://doi.org/10.1503/cmaj.1041470. 
[3] Jong Seok, L., Hye Suk, H., et al. Immunomodulatory Activity of Red Ginseng against Influenza A Virus Infection. Nutrients 2014, 6(2), 517-529. https://doi.org/10.3390/nu6020517
[4] Dong-Hyun, K. Chemical Diversity of Panax ginseng, Panax quinquifolium, and Panax notoginseng. J Ginseng Res 2012 Jan;36(1):1-15. https://doi.org/10.5142/jgr.2012.36.1.1.
[5] Hyeong-Geug, K., Jung-Hyo, C., et al. Antifatigue effects of Panax ginseng C.A. Meyer: a randomised, double-blind, placebo-controlled trial. PLoS One 2013 Apr 17;8(4):e61271. https://doi.org/10.1371/journal.pone.0061271.
[6] Kennedy DO, Scholey AB, Wesnes KA. Modulation of cognition and mood following administration of single doses of Ginkgo biloba, ginseng, and a ginkgo/ginseng combination to healthy young adults. Physiol Behav. 2002;75:739-51. https://doi.org/10.1016/s0031-9384(02)00665-0.
[7] Jang DJ., Lee, MS. et al. Ginseng for treating erectile dysfunction: a systematic review. Br J Clin Pharmacol. 2008 Oct;66(4):444-50. https://doi.org/10.1111/j.1365-2125.2008.03236.x.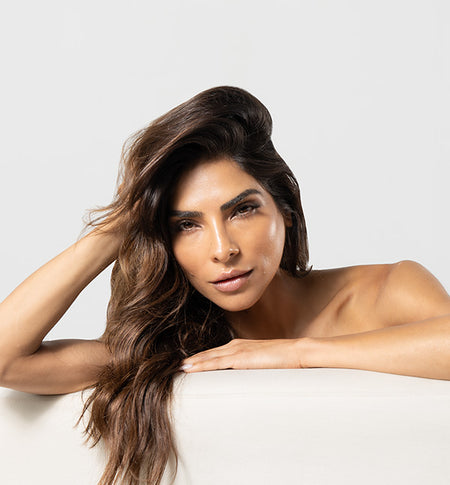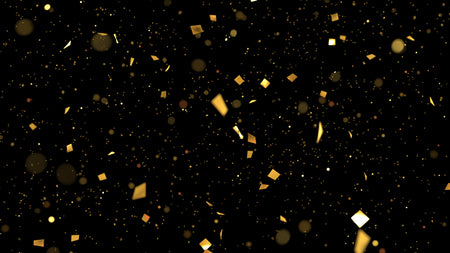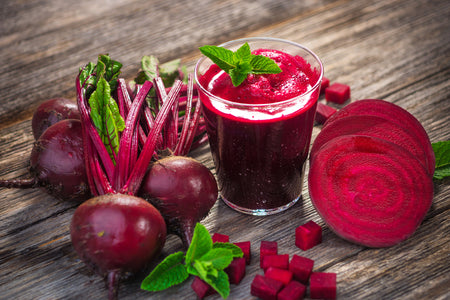 Join the Santo Remedio family
Subscribe to receive gift gifts, discounts and advice from Dr. Juan