This is the beginning of Alejandra Espinoza's piel eterna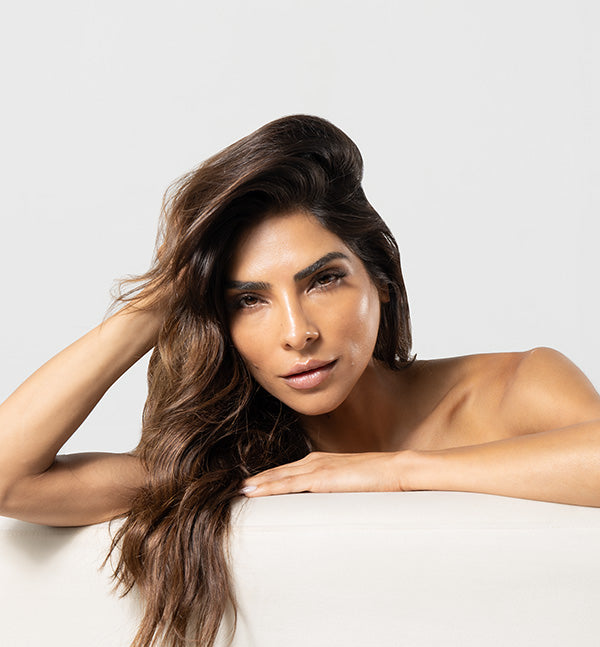 Do you want to look as radiant as Alejandra Espinoza? Do you ever wonder what she does to keep her skin looking flawless even when she works out at the gym? I believe we all do! And, like many of us, you may become disheartened when you consider how much money you would need to get beauty treatments and dozens of expensive items that someone must use to look just like her. We're excited to share with you that her best-kept secret is just a few clicks away. Our beautiful actress, talk show hostess, and now businesswoman uses Piel Eterna products and has chosen to take it a step further by partnering with us.
Ale has earned her place and good reputation by having strong beliefs. Her loyal followers trust her because they know she would never talk about or be a part of something she doesn't fully believe in or hasn't tried herself.
We won't say that Alejandra doesn't have good genes because her face has never had problems like acne or stains. But she started working on TV from a very young age, so her face had to go on long trips under bright lights. "People often don't realize that artificial lights are just as bad as sunshine. When I found this out, I realized I should wear sunblock even when I'm not outside and take good care of my skin," she says.
Alejandra became much more concerned in her skin care at that point, not only in making sure it was dark spots free, but also in making sure it looked healthy, shining, soft, and hydrated. And, while we always see her looking flawless, Ale says that her skin has good days and bad days, just like everyone else's. When she has been recording a show or flying for a long time, her skin reveals signs of being dehydrated.
Another essential for her is to use makeup to express herself and not to hide flaws. And for that, having skin that is both healthy and well-maintained is essential. "I love researching the best options to those goals, and there are so many! But I hadn't found a short-process brand that really met all my skin's needs". That was the case until Dr. Juan introduced her to Piel Eterna.
Ale went above and beyond, spending time researching each product. "I received the products, I tried them, and I could see the difference in my skin! From that moment on, I became a fan of Piel Eterna. Natural ingredients are the best way to take care of your face. I have a lot of faith in that. It's also very important and gives people a lot of confidence to know that a beauty line was made by dermatologists," she says.
Ale quickly fell in love with every Piel Eterna product, especially the ZELMA Brightening Serum and the A.C.E. Intensive Retinol Rejuvenation Oil. She also changed her daily makeup foundations for our RADIANCE Silky Primer Mineral Sunscreen with SPF 42, which takes care of the sun exposure, the intense lights of the television studios, and of course, the blue light of her mobile phone!
"Hispanics are always on the go, doing a million things, and we don't have much time to take care of our skin. We needed a way to do this in a few easy steps. We've greatly shortened the process with Piel Eterna, and the result is great." That's exactly what made Ale decide to partner with Piel Eterna and make it her personal brand. She thought it would be the best way to help her followers take care of themselves, have healthy skin, boost their self-esteem, and have the courage to follow their dreams, just like she does.
"I want everyone to realize how essential skin care is to overall health and to take a few minutes a day. After a long day, you pamper yourself, and strengthen your self-love," she estates.
Hormonal changes, acne, stains, working in the sun or under our phones... Something can always damage our skin. But Piel Eterna provides all we need to rejuvenate and beautify our skin. Like this powerful Hispanic woman, who is now part of this magnificent revolution, we put our best face forward and show the world who we are every day.
SHOP ENTIRE KIT
Your Piel Eterna team

Meaningful Gift Guide 2023
Tis the season for parties, joy, sparkle, good food, and, of course, gifts! And if your gift list is long...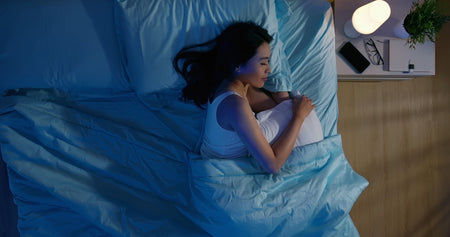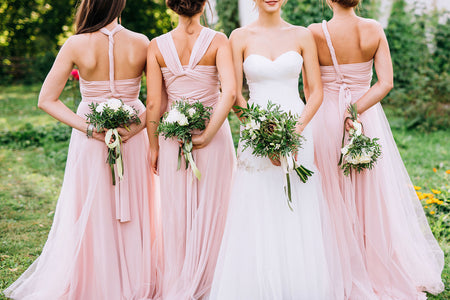 Join the Santo Remedio family
Subscribe to receive gift gifts, discounts and advice from Dr. Juan