Ready to lose weight in 2022? Join our Entállate challenge!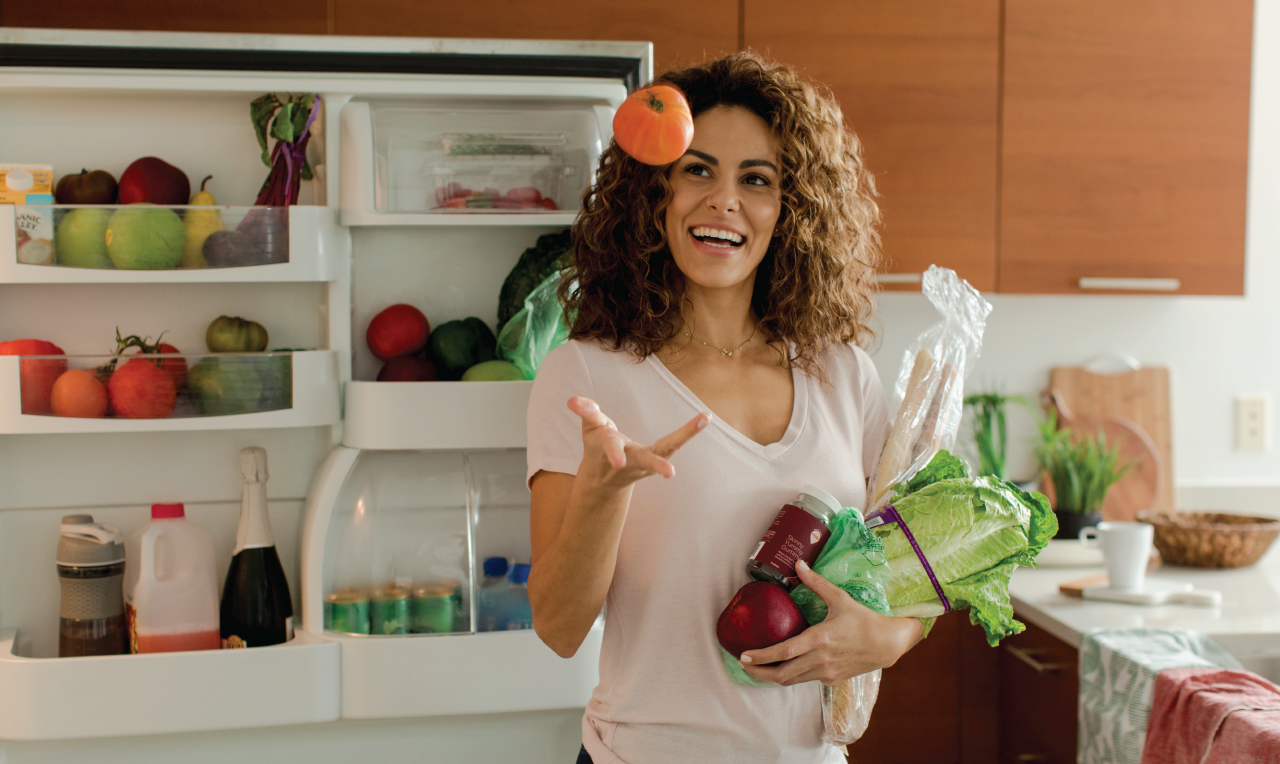 Is it time to atone for all the food guilt from the year and eliminate those spare tires, extra inches, overextended belly that can no longer be hidden in an oversized sweater, and become the person you've dreamed of? Statistically speaking, weight loss is the most popular resolution every January 1st. However, by the middle of the month most have forgotten their resolution, spirits wane, and we fall right back into old habits, having wasted our efforts and momentum.
We don't want the same thing to happen to you again this new year. After reading and listening to many of your concerns and suggestions, we created the Entállate group. This is not just another challenge or diet, it's 5 weeks of commitment for you to change your life once and for all using the ENTALLA weight loss program. You will also be accompanied by the best: Dr. Juan Rivera, nutritionist Sabrina Hernandez-Cano, an expert in health conditions linked to being overweight in Hispanics, and an active community of support. "This challenge is an opportunity to transform with tools to help you succeed. I will guide and walk alongside you in this journey. I will provide you with the most important and up to date information about food and wellness, as well as tips and recipes," explains Sabrina.
If you don't know about ENTALLA yet, just know it's not a diet but a way of life. Here you can find everything you need to prepare your mind, body, and emotional state, helping you make better decisions in your eating behaviors to achieve overall wellness today and in the long term (1). Choose the eating style you prefer and enjoy the most. Find scientifically proven combinations of supplemental products and meal portions to ensure you receive all the nutrients your body needs to lose weight in a healthy way.
ENTALLA was developed from the latest nutritional research and interdisciplinary support from top experts in different areas of health. It's a comprehensive system that covers nutrition along with every other aspect involved in weight loss. It offers a supportive community to move forward together and help sustain motivation in times of weakness, because scientific evidence has shown that when we make a group change in habits, our commitment is stronger, and we better overcome obstacles (2).
"As a nutritionist who has been part of many transformations, I have a strong commitment to help improve the lives of the community, keeping in mind that the right food is the best medicine. For this to occur, we must make a mental shift and prioritize healthy foods while keeping our bodies moving," adds Sabrina.
In the first week of Entállate, you will receive information in time to organize and prepare everything you will need to start January on the right foot without tripping. Check here for more details and to join our challenge.
You will be able to share your achievements, send in photos, make comments, and exchange your best tips with others who, like you, decided to do something about their weight instead of watching life slip by. Start the year with joyful change!
Your body is a temple. Put it first if you want to achieve health and happiness. Forget dieting, start living the Entalla lifestyle, and Get Healthy!
Let's be healthier together.
Your Santo Remedio Team
References
1. Kevin D. Hall, Ph.D. and Scott Kahan, M.D., MPH. Weight loss maintenance and long-term management of obesity. Med Clin North Am. Author manuscript; available in PMC 2019 Jan 1. Published in final edited form as: Med Clin North Am. 2018 Jan; 102(1): 183-197. doi: 10.1016/j.mcna.2017.08.012.
URL: https://www.ncbi.nlm.nih.gov/pmc/articles/PMC5764193/
2. Kevin O Hwang, Allison J Ottenbacher, Angela P Green, M Roseann Cannon-Diehl, Oneka Richardson, Elmer V Bernstam, Eric J Thomas. Social support in an Internet weight loss community. Int J Med Inform. 2010 Jan; 79(1):5-13. doi: 10.1016/j.ijmedinf.2009.10.003. Epub 2009 Nov 27.
URL: https://pubmed.ncbi.nlm.nih.gov/19945338/

Meaningful Gift Guide 2023
Tis the season for parties, joy, sparkle, good food, and, of course, gifts! And if your gift list is long...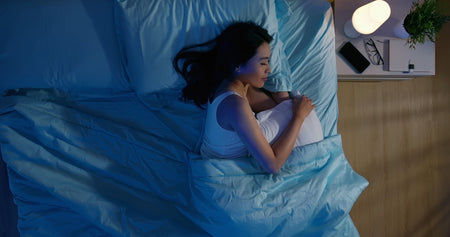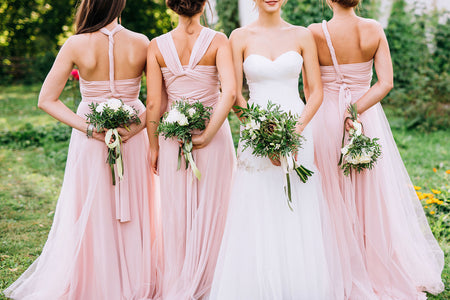 Join the Santo Remedio family
Subscribe to receive gift gifts, discounts and advice from Dr. Juan