The Estefan's and Dr. Juan Join Forces to Fight Against COVID-19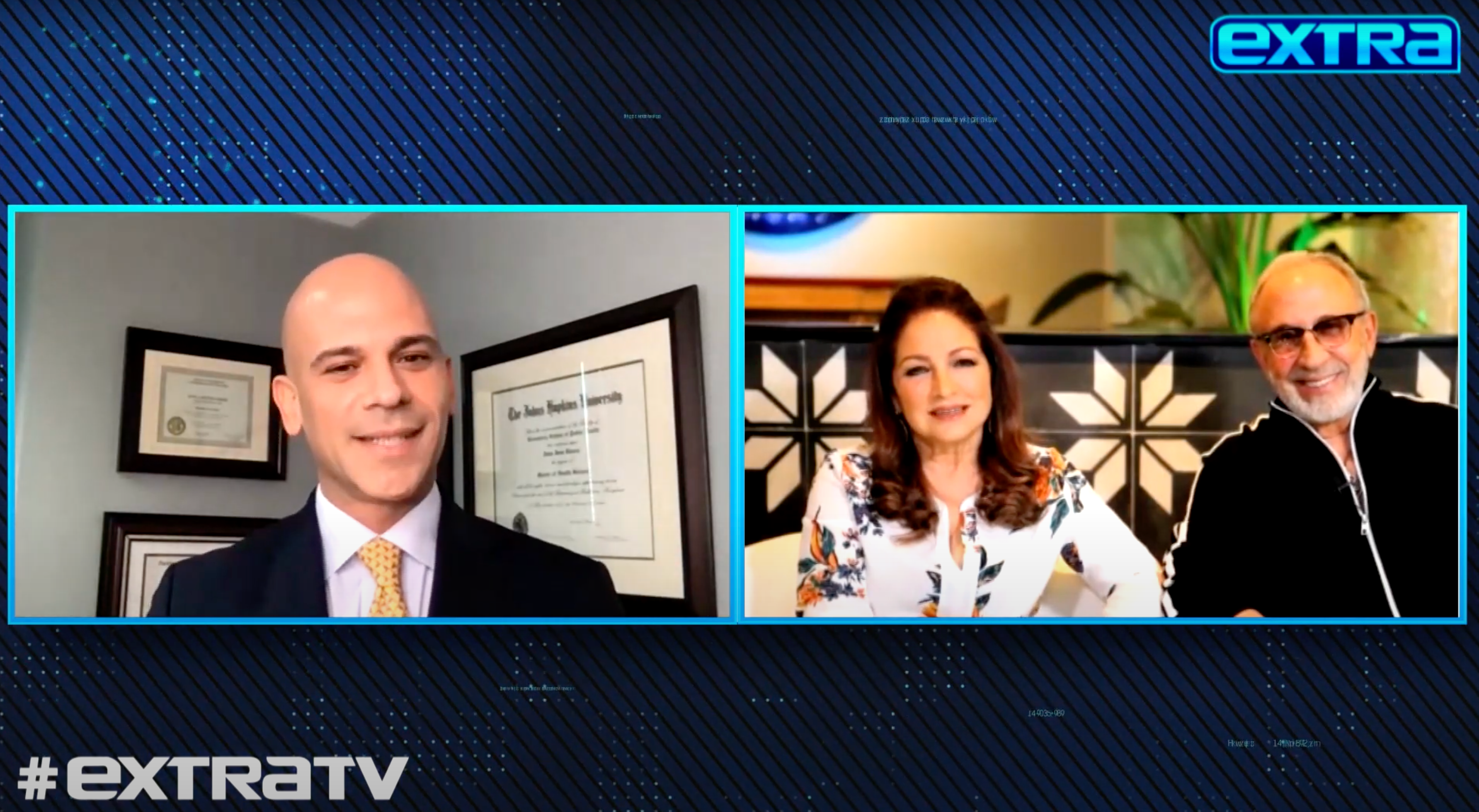 If there is one couple that Hispanics treasures as their favorites, it is singer Gloria Estefan and her husband, music producer Emilio Estefan. Both of them not only managed to break the language barrier and open the door to making our music and Latin culture known, but they have also used their image, voices, and immense platform to support projects and our community from all fronts. Which is why us Hispanics love and respect the Estefan's so much! It is for that very same reason they have joined Dr. Juan in supporting the Hispanic community in the battle against COVID-19, via an interview in Extra.
In the past few months, we have seen the Estefan couple very active, sharing information in social media regarding their experience with COVID-19. Last November, the beloved singer contracted the virus. It proved to be a very difficult moment for her family as they were unsure what to expect. Dr. Juan, who has been keeping up with the health of both Estefan's, asked Gloria how she would sum up the coronavirus in one word. "Fear," replied the voice of Miami Sound Machine and so many musical hits. "As Gloria says, scared – because you don't know how it's going to happen to you. And that's the problem because different people have different symptoms," her husband added.
Fortunately, Gloria got over the virus without any major issues and only mild symptoms. She also did not infect any other members of the family. Gloria became a plasma donor to help save patients who were not as lucky with their infection severity.
We are still in an all-out war against the invisible enemy that has been complicating our lives for over a year now. We are making progress but, although things are looking a little better, there are obstacles with mass vaccination due to the lack of production and even the weather, which has also caused delays. Above all, the willingness to follow safety recommendations and guidelines is inadequate. Latinos continue to be among the most vulnerable population, the most exposed, the least informed, and the most reluctant to get vaccinated. That is why people we trust, such as the Estefan's, have also decided to walk the talk and were publicly vaccinated so that when it is our turn, we can follow their example without fear.
Emilio, who was vaccinated in Miami, told Dr. Juan he had no adverse reactions to the inoculation. On the contrary, he feels more confidence now that he received the dose. "I didn't feel anything. The only thing that I feel is secure, I feel even more protected. I feel that is the only hope we have," said the powerhouse behind so many successful artists.
Both Estefan's continue to take care of themselves without lowering their guard and while protecting their immune system with supplements such as vitamin C, D3, and B12. This is not a new practice for them as Gloria is a student of natural medicine, seeking to learn everything related to maintaining a good state of health. Not in vain, Dr. Juan jokingly calls her an "A.A.D." – Almost A Doctor. In all seriousness, Gloria believes that it is precisely this preventive care, based on the right supplements and dosage, that is the key to her body being able to fight the virus without affecting her severely.
We are sure that we will hear more successes and new projects from the couple, who continue to do so much for the Hispanic community, at a time when we need it the most.
Let's continue to do our part to be healthier, together!
Your Santo Remedio Team
You can watch part of Dr. Juan's interview here: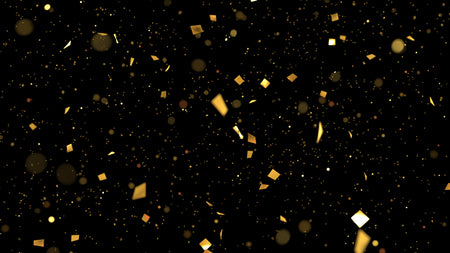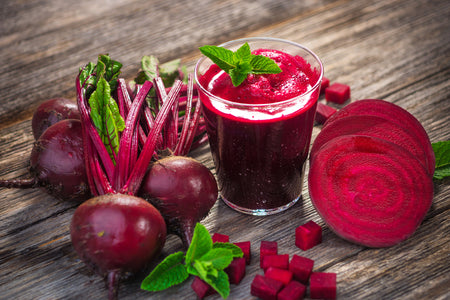 Join the Santo Remedio family
Subscribe to receive gift gifts, discounts and advice from Dr. Juan