Is Drinking Green Juice Good for My Health?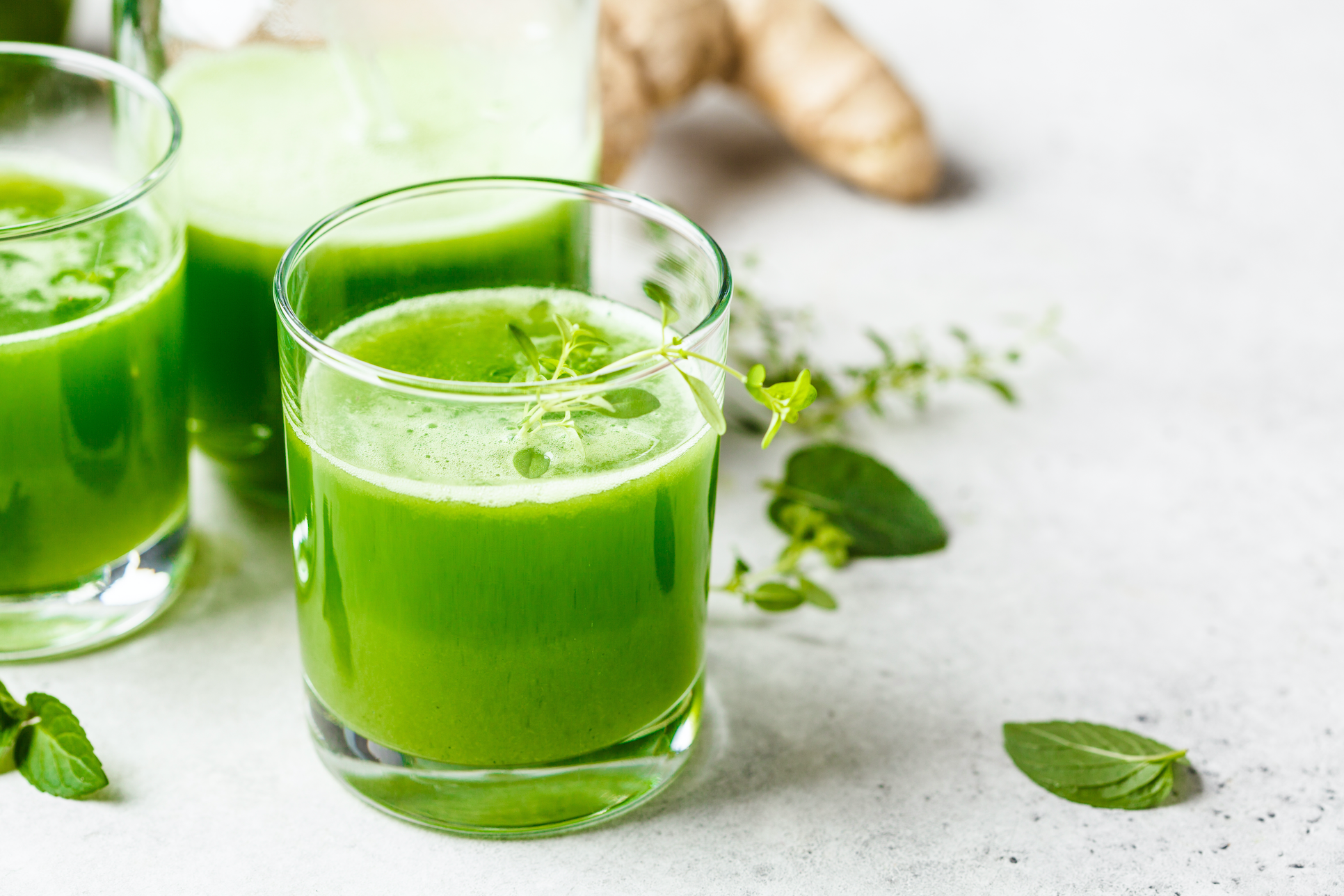 The green trend is not simply an environmental issue, but also a matter of good nutrition. Any top juice bar in the city is not complete without offering an original version of green juice. Same with fad diets and their choices of several tempting and delicious options. But are these green juices truly effective for weight loss and improving our health? Of course, they are! Especially when made properly and taken at the right times. Let us help clarify how to make it right, so that you can learn how to get the most from this vegetable elixir.
The benefits of green juice:
Provides a large quantity of antioxidants, enzymes, vitamins, minerals, and other nutrients that reach the bloodstream directly.

Add several servings of fruits and vegetables at once. The more you consume, the more likely your health will improve while decreasing the chance of premature death.

Lowers cholesterol, can help prevent heart disease, lowers blood pressure, improves blood lipid profiles, detoxifies the body, has a diuretic effect, and revitalizes the body. Green juice also reduces the development of chronic, non-communicable diseases with its anti-inflammatory effects. (1) 

The less diluted the juice is, the more benefits. (2)

Improves digestion by acting as prebiotics that support the microbiota or intestinal flora. A study in rats demonstrated that introducing just three days of juices in a weekly diet is enough to improve weight control, vessel dilation, and decreased fat oxidation. (3)
Monitor what you mix to tell how good it is
It's not just about blending everything you have in your fridge or kitchen together to consider it a healthy green juice. The first mistake novices make when preparing juices is to add several fruits to sweeten it. But doing so goes against the objective! That is adding unnecessary sugar. At first, you may find the taste of green juice unpleasant. But it is important to know which fruits to choose, and with which vegetables they can be combined.
The best options for a sweet touch
The most popular and beneficial fruits to use include pineapple, orange, mango, apples of any color, pears, and berries (blueberries, strawberries, raspberries, and blackberries). All of these have naturally less sugar. Don't use more than one fruit per juice. If you are just beginning to try how to prepare them and do not want to make a mistake in the choice and mix, you should know that the safest options are pears or apples combined with all vegetables.
Don't get stuck on the same vegetables
While not all vegetables taste equally delicious, the idea is to not get stuck using the same combinations. This helps to avoid getting bored. Some foods, such as parsley, rhubarb, beets, and (especially) spinach, contain oxalic acid or oxalate, which inhibits calcium absorption and can be harmful to the kidneys, brain, and heart (4,5). Toggle between kale, arugula, watercress and others that you like instead. Cucumber and celery, for example, contain a lot of water and are very versatile.
Smoothie or juice?
A green smoothie contains fiber and water for processing. Fiber helps improve digestion and maintain satiety for longer. Pressed juice, on the other hand, only obtains liquid and nutrients from the vegetables because the fiber is lost. You may prefer one over the other. Our suggestion is to alternate between the two so that you get the maximum benefits from both while making them a staple of your routine.
Complement with the right choices
If you want to add extra fats and vegetable proteins to make your green juice more complete and smoothie-like, you can opt for seeds such as chia and flax and nuts like almonds or cashews. You can also add nopal, either fresh or in supplement form. This is an especially good option if you prefer pressed juices because it adds fiber.
Do not mix with food or substitute as a meal replacement
Using green juice to replace a regular meal does not do much good and can even be harmful in the long run. It is best to drink your greens as a mid-morning or mid-afternoon snack, between meals and on an empty stomach, to better absorb the nutrients. Eat your healthy meals as you normally would.
Make it and drink it!
Preparing liters of green juice to drink during the week unfortunately does not work. One of the keys to green juice is drinking it immediately making it. Remember, fruits and vegetables oxidize when they make contact with air. The longer you leave them out, the less benefits you will receive. The most you can keep green juice refrigerated, tightly covered in a glass jar, is for 24 hours or less.
A small tip to help it oxidize slower, and make it a little more palatable, is to add some lemon juice. You can also add mint leaves or fresh basil for a refreshing touch and different twist on taste.
If you are not a fan of green juices yet, give them a try – they will be a steppingstone to your total wellness.
Let's be healthier, together.
Your Santo Remedio Team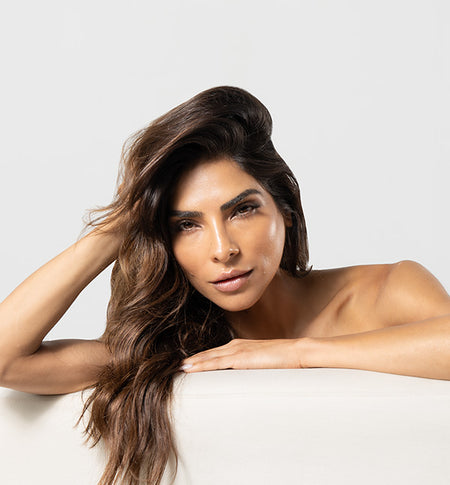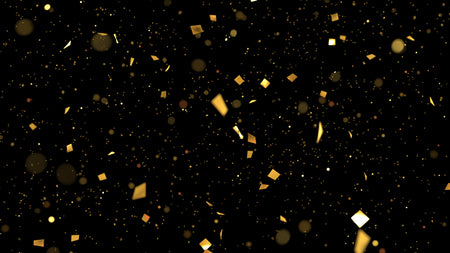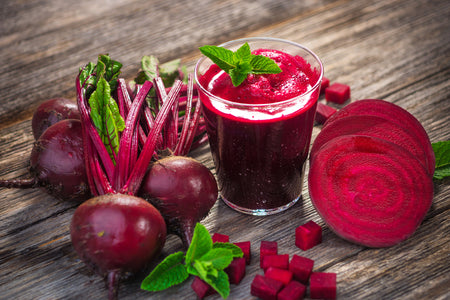 Join the Santo Remedio family
Subscribe to receive gift gifts, discounts and advice from Dr. Juan