Cauliflower puree with salmon and asparagus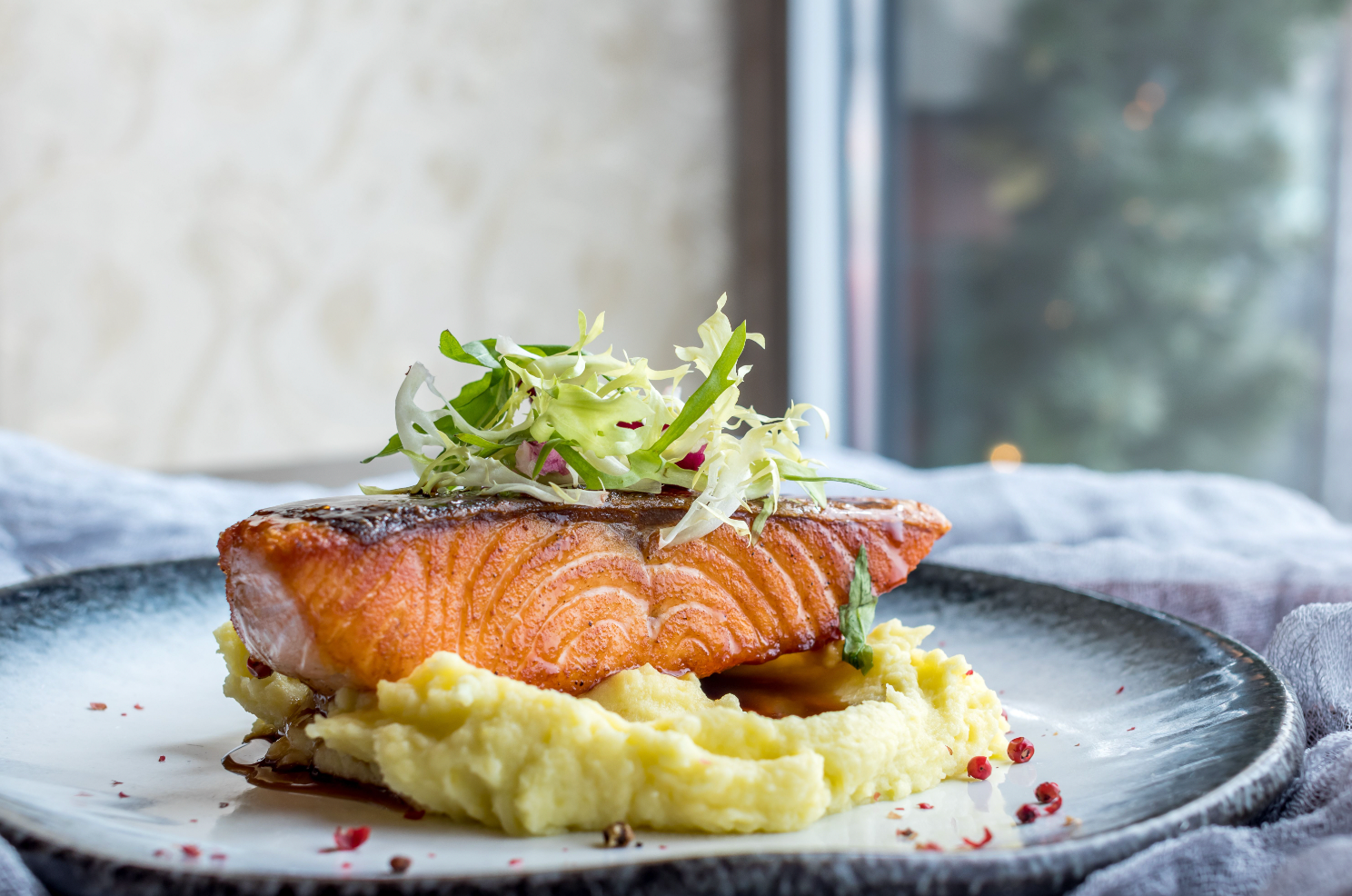 Ingredients:
6 oz salmon
10 asparagus stems
1 tablespoon pitted olives
1 tablespoon dill (dry or fresh)
1 tablespoon parsley, chopped
½ lemon
1 cup cauliflower puree
Contents of 1 ashwagandha capsule
Salt and pepper to taste  
Directions:
Heat the oil in a frying pan over medium-high. Add the salmon and asparagus, with salt and pepper. Cook until soft. Place the cauliflower puree in a bowl. Add the olives, ashwagandha, parsley, salt and pepper. Serve the puree alongside the salmon and asparagus. Sprinkle with dill, and dinner is served!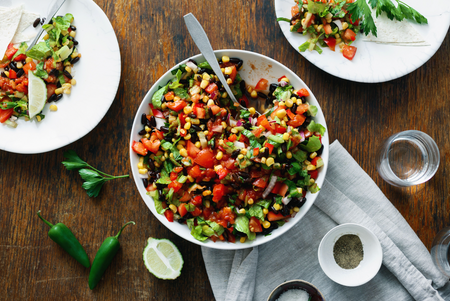 Stewed chicken and beans
Ingredients: 6 ounces chicken breast, cut into strips 2 tablespoons olive oil 1 red onion, finely chopped 1 green pepper,...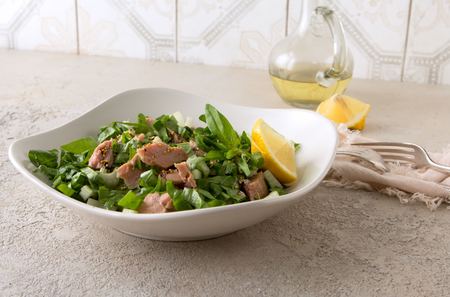 Tuna Salad
Ingredients: 5 ounces canned tuna in water ¼ red onion diced 2 ribs celery chopped ½ cup plain Greek yogurt...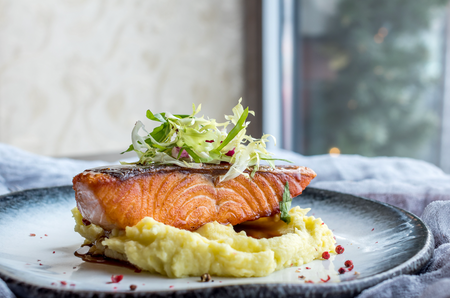 Join the Santo Remedio family
Subscribe to receive gift gifts, discounts and advice from Dr. Juan