Oatmeal with apple and maple syrup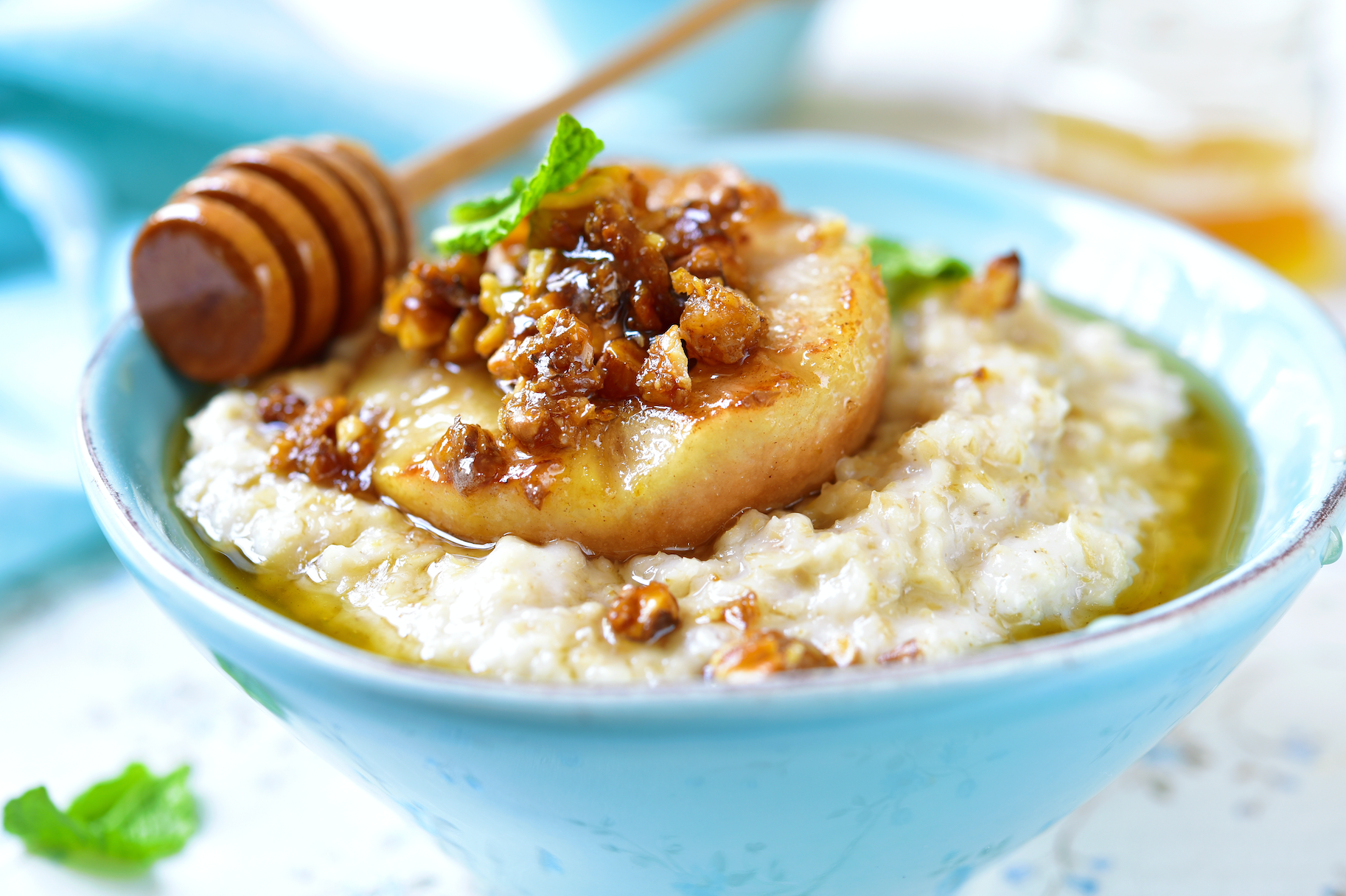 Ingredients
1 red apple
1 teaspoon maple syrup
1 pinch of cinnamon
1 pinch of nutmeg
1/4 cup raw oats
1/2 cup almond milk
Preparation
Cut the apples into small pieces and put them in a saucepan along with the cinnamon and nutmeg, over medium heat. When the apples are soft, add the oats, maple syrup and almond milk. Ready!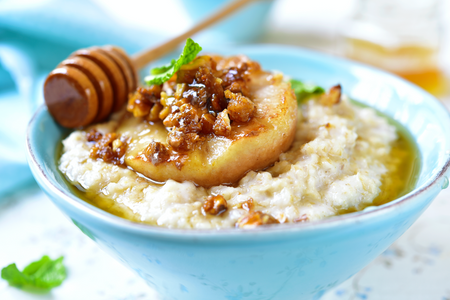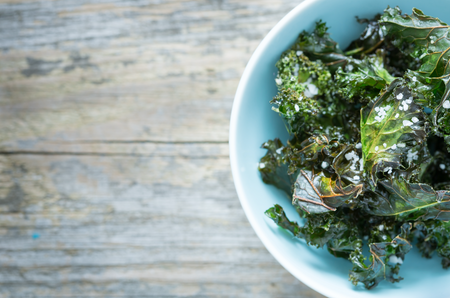 Warm Maple Apple Oatmeal
Ingredients 1 red apple 1 tsp maple syrup 1 pinch of cinnamon 1 pinch of nutmeg 1/4 cup raw oats...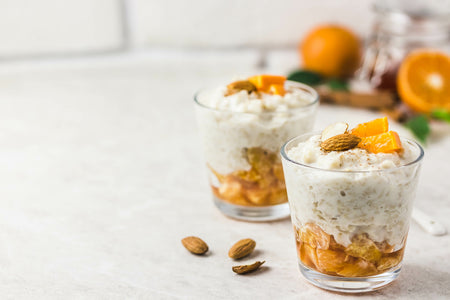 Join the Santo Remedio family
Subscribe to receive gift gifts, discounts and advice from Dr. Juan