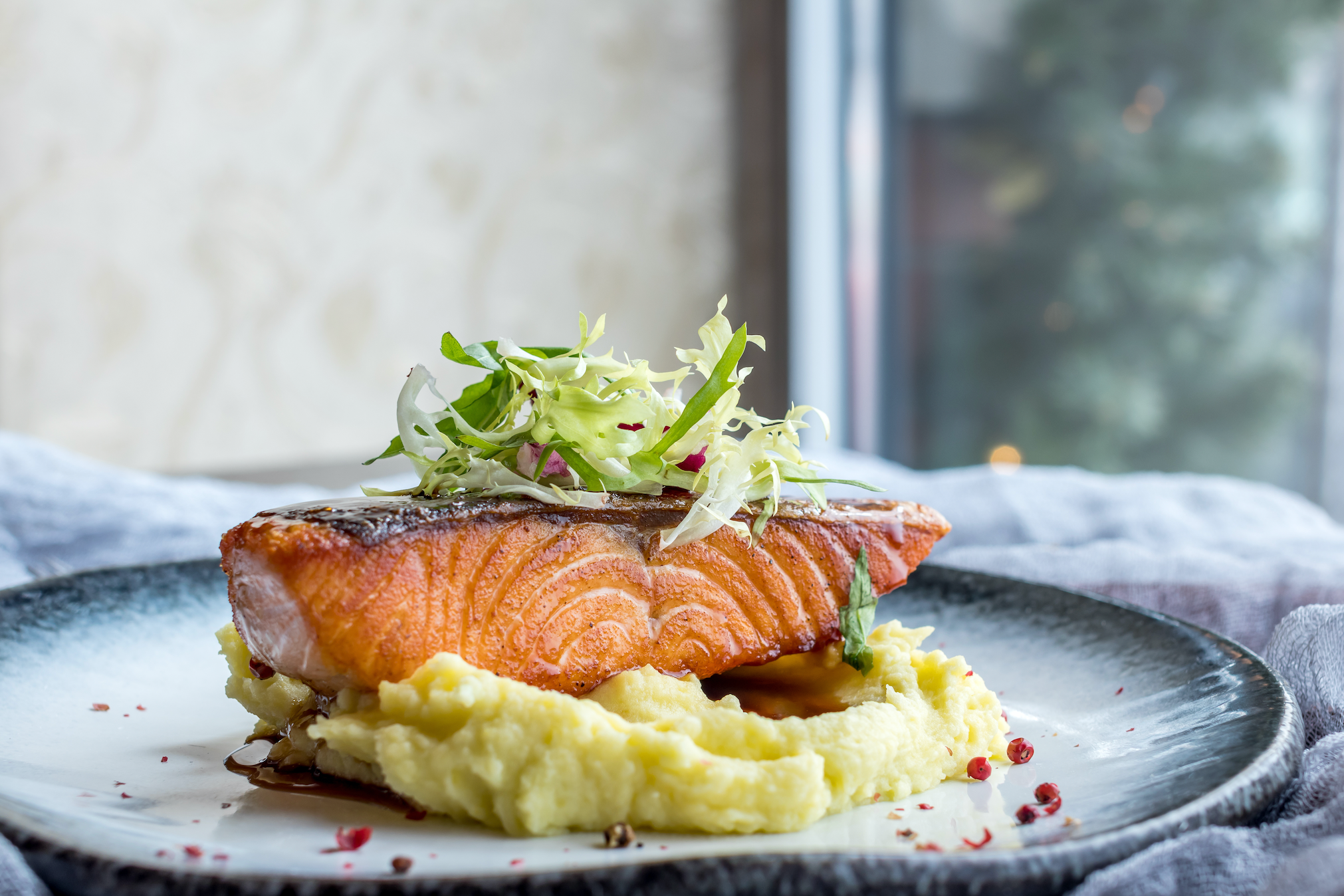 component:
4 oz Wild Salmon

1 cup cauliflower

1 cup sliced mushrooms

1 sweet potato or sweet potato

2 tablespoons olive oil

1 tablespoon avocado butter

1 cup of low-fat milk

1 tablespoon chopped onions

Salt and pepper
prepare:
Boil two cups of water and add some salt. Boil cauliflower and sweet potatoes in water until they become soft. Start water and grind cauliflower and sweet potatoes. Add milk, butter, salt, and pepper to taste. Heat the oil in a pan, then stir fry the onions and mushrooms. Add salmon and cook until golden brown. Paired with cauliflower puree and sweet potatoes.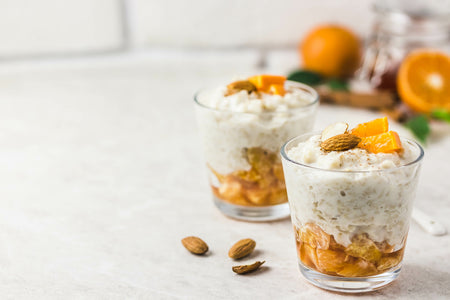 Kale Chips
Ingredients 1/2 cup fresh kale Salt Pepper Lemon zest Olive oil Directions Massage kale with olive oil, salt, and pepper...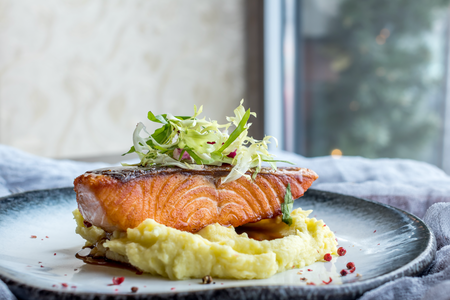 Broccoli Mashed Salmon
component: 4 oz Wild Salmon 1 cup cauliflower 1 cup sliced mushrooms 1 sweet potato or sweet potato 2 tablespoons...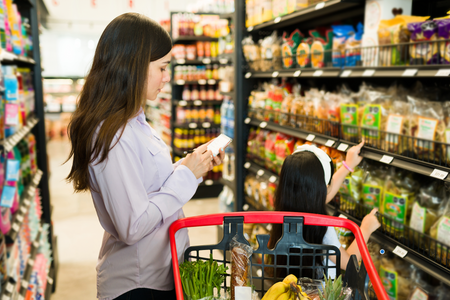 Join the Santo Remedio family
Subscribe to receive gift gifts, discounts and advice from Dr. Juan