Simple Summer Food Swaps for Weight Loss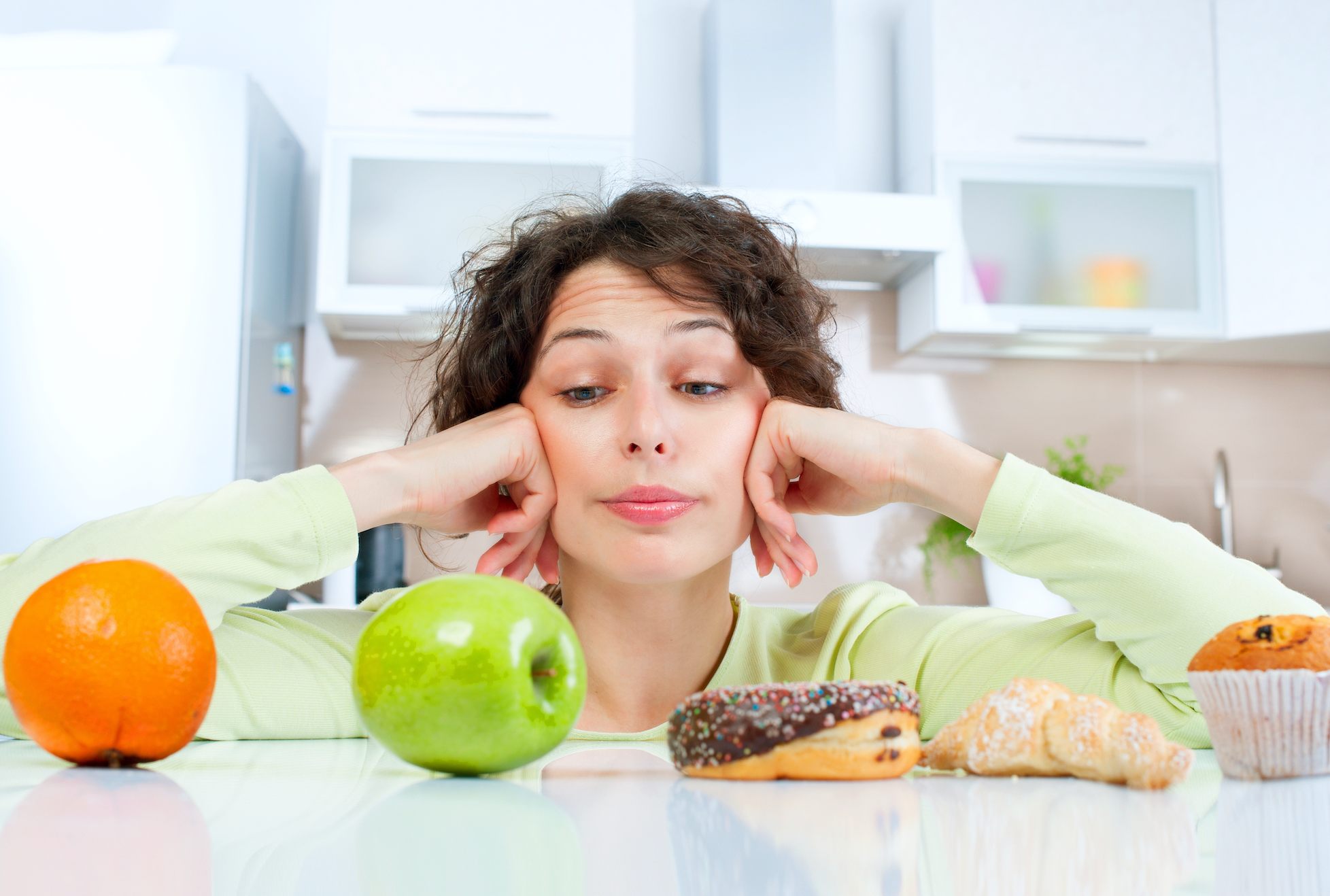 Want to lose some weight this summer? It's picnic and barbeque season, and we're all ready for get-togethers with friends and family. With a few easy adjustments to your summer diet, you can enjoy yourself and still feel healthy and maintain your weight goals.
Check out these food trade-ups that will boost nutrition and keep you satiated (and trim!) all summer long.
Skip soda, have seltzer
Nothing is more refreshing on a hot day than a swig of your favorite ice-cold soda. Though it feels good going down, soda is probably the worst food on the planet for health and weight loss—it's high in calories but doesn't help you feel full. Throw in the inevitable blood-sugar spike and you're almost asking for inches on your waist and problems with major diseases like diabetes.
Instead, try a flavored and unsweetened seltzer. You get the satisfying bite from the carbonation without loading sugar into your body.
If you make only one change this summer, let it be this one.
Turn all-carb snacks into mini meals
Even if they aren't that high in calories, all-carb snacks convert quickly into glucose, which can cause your blood sugar to increase rapidly. Not only that, without fat and protein, you will be hungry again sooner.
Think of your snacks as mini-meals: you want a balance of complex carbs (like whole grains), healthy fat, and lean protein.
Skip foods labeled low-fat. Low fat seems healthy, but those products are loaded with extra salt and sugar to enhance their taste.
Instead of a bag of chips, grab some air-popped popcorn and pair with cheese and cucumbers. Or spread peanut butter on a rice cracker and top with blueberries. Balance.
Eating smaller, well-balanced snacks and meals throughout the day will help keep you full and regulate your blood sugar and energy.
Whole-Grain Summer Confetti Salad
For your next gathering, try our recipe for a filling and refreshing whole-grain summer salad. Loaded with fiber, veggies, and healthy fat, plus a no-sugar dressing, it is as healthy as it is delicious.
Ingredients
2 ½ cups cooked whole grains, such as quinoa, farro, or wheat berries

1 cup diced celery

1 cup diced cucumber

1 cup shredded carrot

1 cup fresh kale, finely chopped

½ cup dry roasted and unsalted almonds, sliced

¾ cup sliced kalamata olives

3 oz. crumbled feta cheese

2 tablespoons finely chopped fresh parsley or mint (optional)
Toss all ingredients in a large bowl.
Dressing
½ cup fresh-squeezed lemon juice

1 garlic clove finely minced

¼ cup extra virgin olive oil

½ teaspoon salt (or to taste)
Mince the garlic and combine with salt in a medium mixing bowl. Add the fresh lemon juice. Slowly add the olive oil while whisking. Toss with the salad.
Try adding grilled chicken for extra protein.
You're going to feel great this summer being with those you love and taking care of the body that has gotten you through so much this year.
And if you'd like even more recipes, plus a supportive community of thousands, check out our amazing SR Diet group!
Let's stay healthier, together,
Your friends at Santo Remedio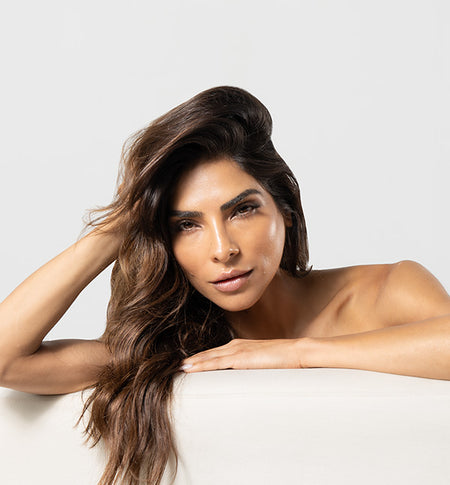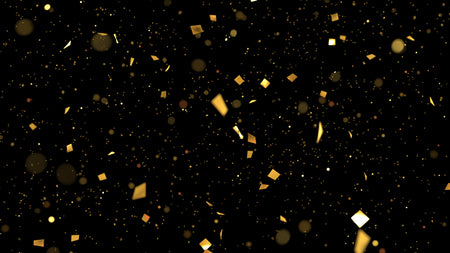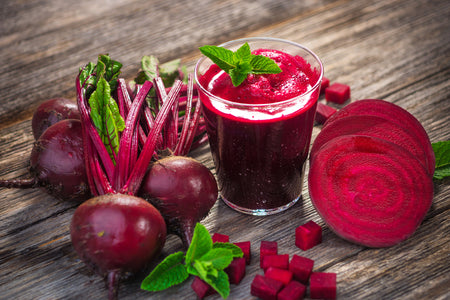 Join the Santo Remedio family
Subscribe to receive gift gifts, discounts and advice from Dr. Juan