Summertime Drink That Will Have You Sleeping like an Angel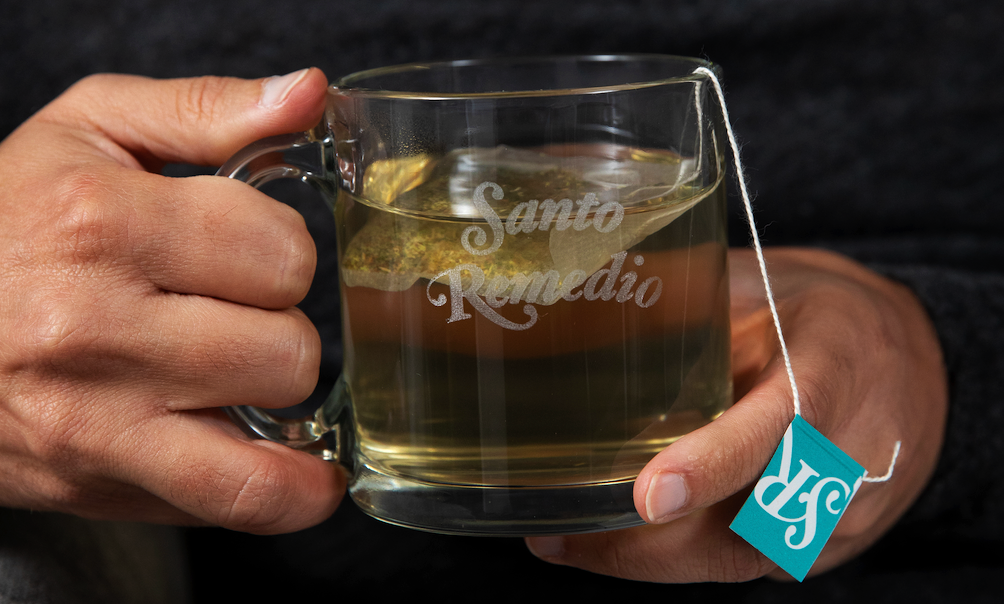 When you get the 7 to 8 hours of sleep you need and a good night's rest, you wake up with so much energy that you can spread those good vibes to others! In addition to looking radiant, your eyes are fresh, and your day is that much more productive. In fact, good sleep optimizes memory and the learning process (1). However, a lack of sleep is more common than you think. According to research, restlessness chronically affects a fifth of the world's population, responsible for changes in mood and unnecessary risks, especially when driving or performing activities that require full concentration (2).
After a long day full of activities, relaxing and sleeping like an angel will be your best reward! Let us share with you a simple and effective drink with a passionflower tea base that can help you fall asleep and get the rest you deserve.
Ingredients:
Directions:
Preparing this infusion is simple and quick. Bring the water to a boil while you grab your favorite mug and place the tea, fennel, and cherries inside. When the water is boiling, pour it over the ingredients in your cup and cover the top opening with a plate. Let the infusion sit and brew for a few minutes. Add stevia or honey to taste for the final step of this delicious and aromatic drink, which can offer you the goodness you need for a slumbering night. Once you finish the tea, eat the cherries. Be sure to take your tea with the melatonin supplement.
What is this tea good for?
Here's another way to get a good night's sleep while protecting your health and pampering yourself. After all, your health and well-being are the most important thing.
Your Santo Remedio Team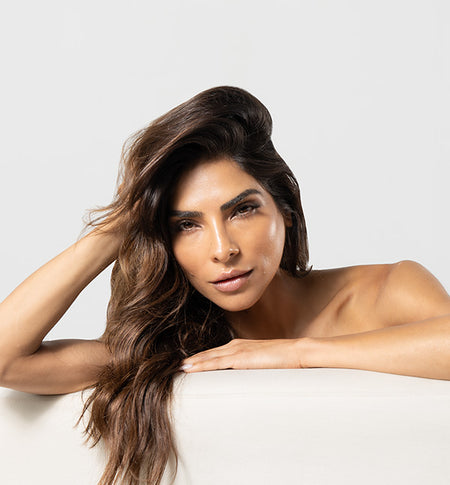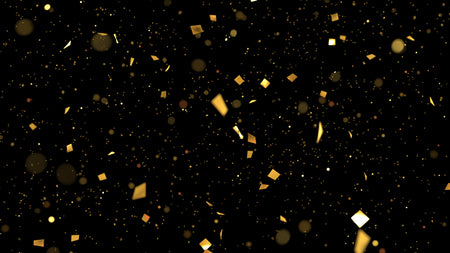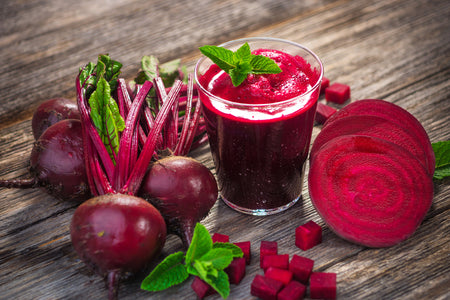 Join the Santo Remedio family
Subscribe to receive gift gifts, discounts and advice from Dr. Juan