Homemade Cream for Moisturized, Seductive Skin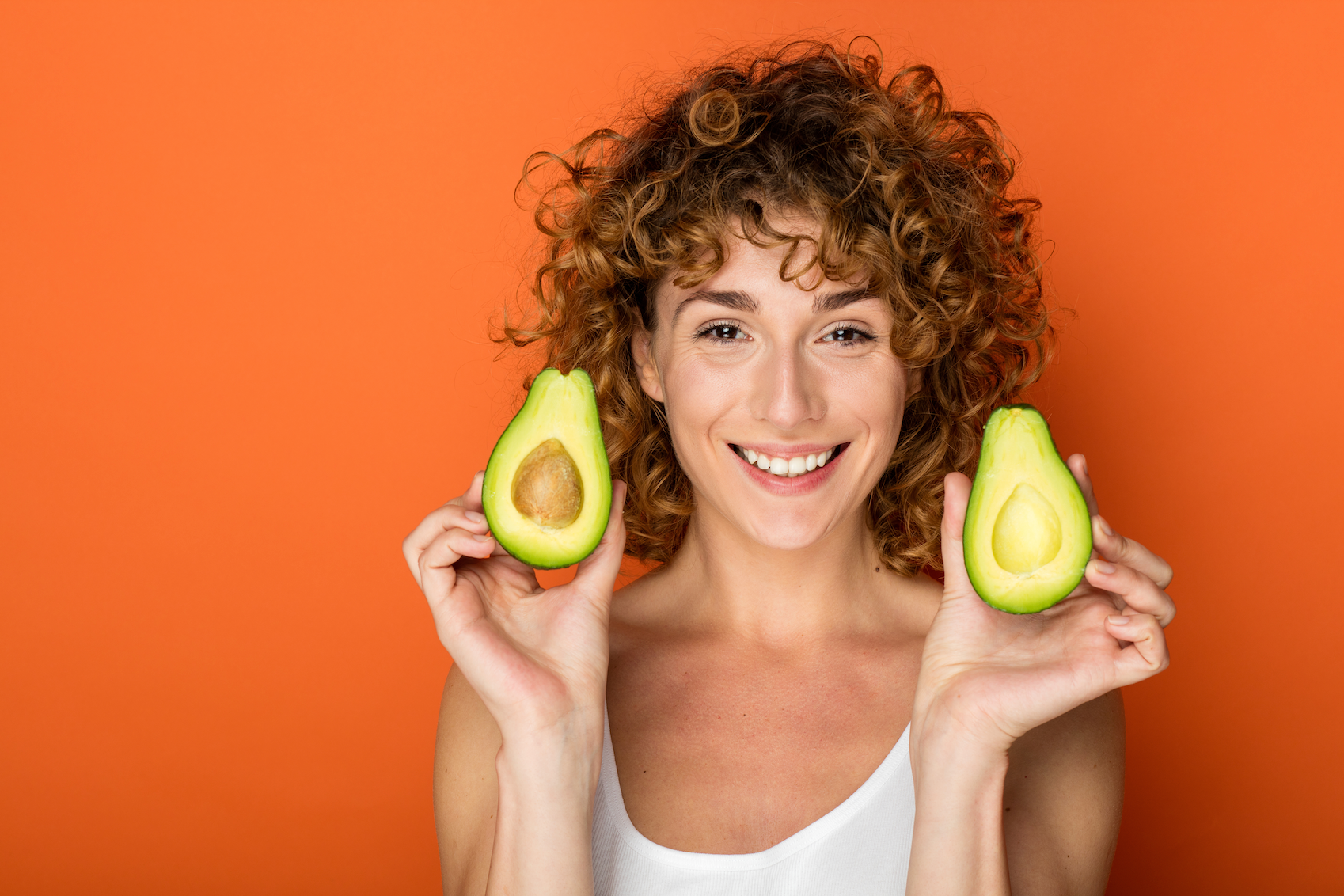 We all seek to have a glamorous and fresh face, but achieving this requires moisturization. Although you can find all types of creams on the market, the truth is that they contain a number of added ingredients which can be confusing or even harmful. The advantage of the beauty products you yourself prepare at home is that you can opt for natural, simple ingredients with wonderful and scientifically proven effects. After all, the secret to a healthy, youthful complexion lies in the quality of product you apply to your skin. This moisturizing cream we are sharing can be applied daily as part of your beauty routine to immediately begin enjoying its benefits. You will likely notice an increase in stares and compliments, so let us know what people have to say!
Ingredients (enough for 20 days)
½ cup avocado oil

½ cup of almond oil

3 biotin capsules

3 resveratrol capsules

3 vitamin C capsules
Preparation
Mix the avocado oil with the almond oil and heat until simmering. Add the contents of the biotin, resveratrol and vitamin C capsules, mixing until forming a smooth cream while continuing to heat. Stir for a few minutes and remove from heat, allowing it to cool. Keep in a glass container with a lid in a cool place. Your cream is ready to be used. Just remember to remove any makeup and clean your face well before applying it day and night.
What is it for?
Avocado oil, and other oils such as argan, jojoba and coconut, are recognized for their positive effect on skin diseases, as well as for their anti-inflammatory or antioxidant effects. They can also aid in skin barrier repair and wound healing. (1)

Research carried out on supplements such as biotin reveals that its continuous use leads to a significant increase in elasticity and hydration, and a decrease in the depth of expression lines. (2)

Almond oil, for its part, has numerous health benefits particularly for skin. This oil helps reduce scars as well as soften and rejuvenate the skin. It has also been used to improve skin tone and elasticity, as well as for post-operative treatments. (3)

Resveratrol has unique anti-aging properties and includes cardiovascular benefits, among others. It is widely used in skin care products. (4)

Studies on vitamin C demonstrate its effectiveness in stimulating collagen synthesis and providing antioxidant protection against deterioration caused by UV rays. (5)
Let's be healthier and stunning together.
Your Santo Remedio Team
References
1. Tzu-Kai Lin, Lily Zhong, Juan Luis Santiago, Anti-Inflammatory and Skin Barrier Repair Effects of Topical Application of Some Plant Oils, Int J Mol Sci. 2017 Dec 27;19(1):70. doi: 10.3390/ijms19010070. 
https://pubmed.ncbi.nlm.nih.gov/29280987/
2. Imke Göllner, Werner Voss, Ulrike von Hehn, Susanne Kammerer, Ingestion of an Oral Hyaluronan Solution Improves Skin Hydration, Wrinkle Reduction, Elasticity, and Skin Roughness: Results of a Clinical Study, J Evid Based Complementary Altern Med. 2017 Oct;22(4):816-823.doi: 10.1177/2156587217743640 
https://pubmed.ncbi.nlm.nih.gov/29228816/
3. Zeeshan Ahmad, The uses and properties of almond oil, Complement Ther Clin Pract. 2010 Feb;16(1):10-2. doi: 10.1016/j.ctcp.2009.06.015.
https://pubmed.ncbi.nlm.nih.gov/20129403/
4. Richard A Baxte,  Anti-aging properties of resveratrol: review and report of a potent new antioxidant skin care formulation, J Cosmet Dermatol. 2008 Mar;7(1):2-7. doi: 10.1111/j.1473-2165.2008.00354. x. 
https://pubmed.ncbi.nlm.nih.gov/18254804/
5. Juliet M Pullar, Anitra C Carr, Margreet C M Vissers, The Roles of Vitamin C in Skin Health, Nutrients,2017 Aug 12;9(8):866. doi: 10.3390/nu9080866.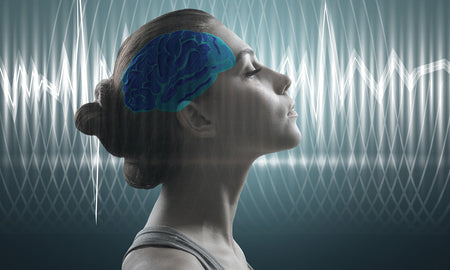 Meaningful Gift Guide 2023
Tis the season for parties, joy, sparkle, good food, and, of course, gifts! And if your gift list is long...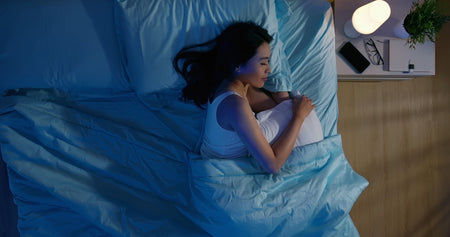 Join the Santo Remedio family
Subscribe to receive gift gifts, discounts and advice from Dr. Juan