Goodbye nighttime leg cramps!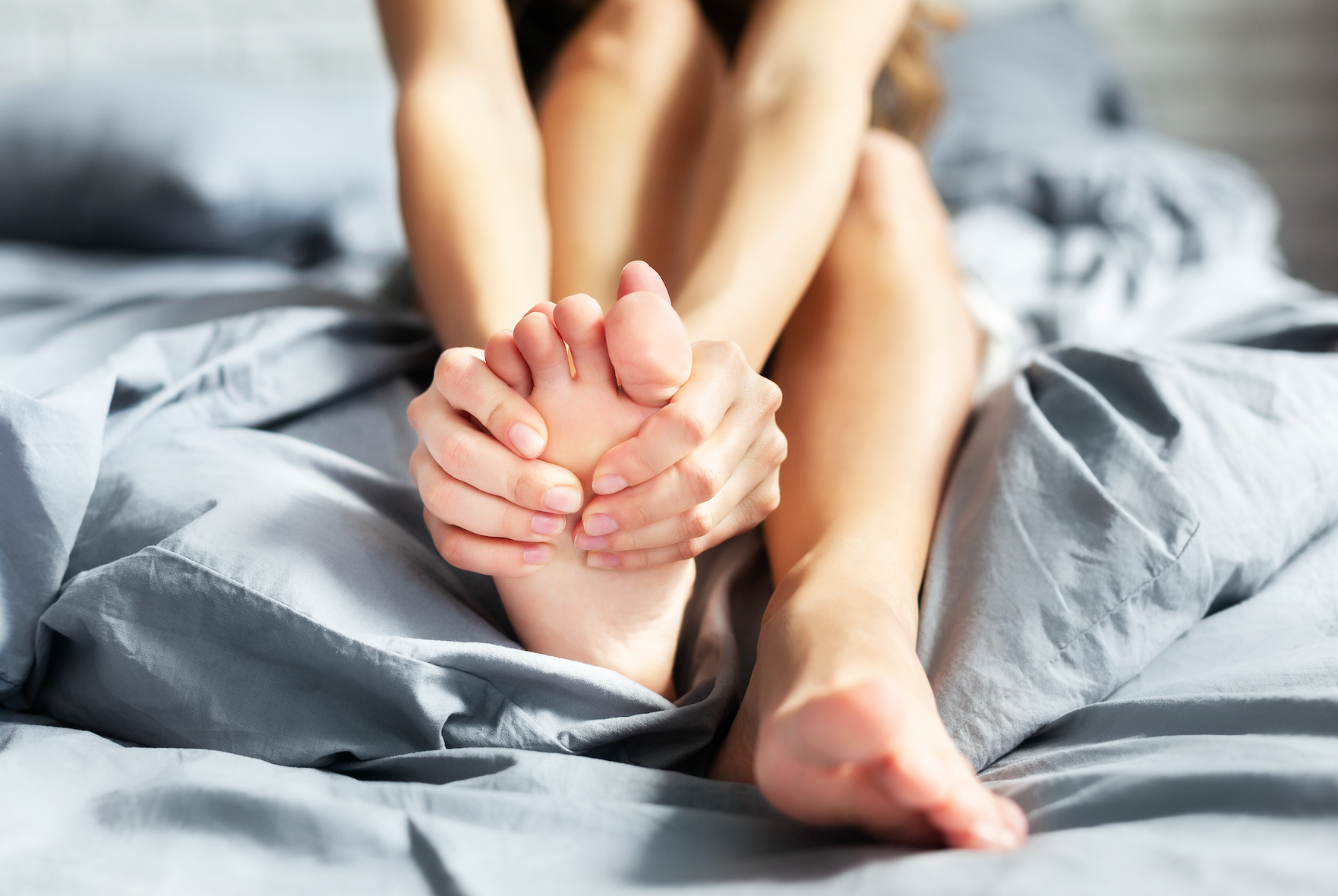 Another night, another nightmare as you lay there in bed, barely managing to fall asleep when suddenly, wham! A charley horse runs up your calf, making you writhe in pain. You try to get up, massaging the leg to loosen the muscle cramp and resolve the pain as quickly as possible. Once it's finally gone, so is your sleep. You try to get comfortable in bed, afraid that another muscle cramp will disturb your peace again as you try to sleep.
If it makes you feel any better, it's not just you. Statistics show that 33% of the general population over the age of 50 suffers from leg cramps at night. (1)
These cramps involve sudden muscle contractions that, although not serious and do not cause other health issues, disrupt the normal sleep cycle causing distress and pain. If this becomes too repetitive at night, it can obviously deteriorate sleep quality in addition to causing pain and discomfort the next day while walking and performing usual activities. (2)
A 2017 systematic literature review conducted in the Netherlands found that, given the characteristics commonly found in people suffering from cramps (intense pain, duration, location, persistence, sleep disruption and distress), the link between nocturnal muscle spasms and sleep issues in adults is definitive. (1, 2)
Why do cramps occur?
Cramps can generally occur:
*After exercise or too much physical exertion.

*Due to the effect of some medications or diseases.

*Due to a lack of minerals such as calcium, potassium, and magnesium.

*More often for elderly people, pregnant women, or people with a malfunctioning motor neuron. (3)
What is the relationship with minerals like magnesium?
It has been observed that people suffering from night cramps tend to show muscle weakness and tension along with nutrient deficiency, including minerals such as potassium and magnesium(3). Meanwhile, some types of supplemented magnesium, such as oxide, can help reduce cramps by relaxing the muscles. (4 , 5)
According to research data, half of the U.S. population consumes less than the required amount of magnesium in their diet (6). Therefore, they become deficient in this mineral because what little magnesium they absorb is eliminated from the body due to stress, excess sugar, caffeine, and medications. (7)
What else can we do to avoid cramps?
Increase hydration, especially water and electrolyte beverages such as coconut water, or other energy drinks without added sugar.

Use a warm compress on the affected area.

Stretch out and relax the muscles.

Choose foods rich in sodium, potassium, magnesium, and calcium including:

Bananas

Sweet potatoes

Avocados

Lentils and beans

Melon
These simple steps can help you gradually decrease those nasty cramps.
Let's get healthier together.
References
1. Joannes Hallegraeff, Mathieu de Greef, Wim Krijnen, Cees van der Schans, Criteria in diagnosing nocturnal leg cramps: a systematic review, BMC Fam Pract. 2017; 18: 29, Published online 2017 Feb 28. doi: 10.1186/s12875-017-0600-x, PMCID: PMC5330021, PMID: 28241802
https://www.ncbi.nlm.nih.gov/pmc/articles/PMC5330021/ 
2. Michael A. Grandner, John W. Winkelman, Nocturnal leg cramps: Prevalence and associations with demographics, sleep disturbance symptoms, medical conditions, and cardiometabolic risk factors, PLoS One. 2017; 12(6): e0178465. Published online 2017 Jun 6. doi: 10.1371/journal.pone.0178465, PMCID: PMC5460850, PMID: 28586374
https://www.ncbi.nlm.nih.gov/pmc/articles/PMC5460850/
3. Scott R Garrison, G Michael Allan, Ravneet K Sekhon, Vijaya M Musini, Karim M Khan,
Magnesium for skeletal muscle cramps, Cocharane Database Syst Rev. 2012 Sep 12;2012(9):CD009402, 
https://pubmed.ncbi.nlm.nih.gov/22972143/
4. Uzi Milman, Magnesium Oxide Monohydrate for Nocturnal Leg Cramps (MgNLC), U.S. National Library of Medicine Clinical Trials.gov, First Posted : October 18, 2012, Last Update Posted : July 21, 2017, ClinicalTrials.gov Identifier: NCT01709968
https://clinicaltrials.gov/ct2/show/NCT01709968 
5. E K D'Angelo, H A Singer, and C M Rembold, Magnesium relaxes arterial smooth muscle by decreasing intracellular Ca2+ without changing intracellular Mg2+. J Clin Invest. 1992 Jun; 89(6): 1988–1994. doi: 10.1172/JCI115807, PMCID: PMC295901, PMID: 1602005
https://www.ncbi.nlm.nih.gov/pmc/articles/PMC295901/
6. James J DiNicolantonio, James H O'Keefe, William Wilson, Subclinical magnesium deficiency: a principal driver of cardiovascular disease and a public health crisis, Open Heart. 2018; 5(1): e000668. Published online 2018 Jan 13. doi: 10.1136/openhrt-2017-000668
PMCID: PMC5786912, PMID: 29387426
https://www.ncbi.nlm.nih.gov/pmc/articles/PMC5786912/
7. Andrea Rosanoff, Connie M Weaver, Robert K Rude, Suboptimal magnesium status in the United States: are the health consequences underestimated? Nutr Rev. 2012 Mar;70(3):153-64. doi: 10.1111/j.1753-4887.2011.00465.x. Epub 2012 Feb 15. PMID: 22364157 DOI: 10.1111/j.1753-4887.2011.00465.x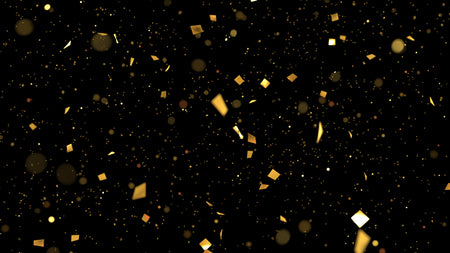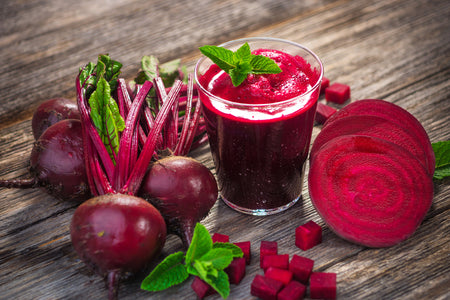 Join the Santo Remedio family
Subscribe to receive gift gifts, discounts and advice from Dr. Juan