Embracing Others Without Letting Our Guard Down!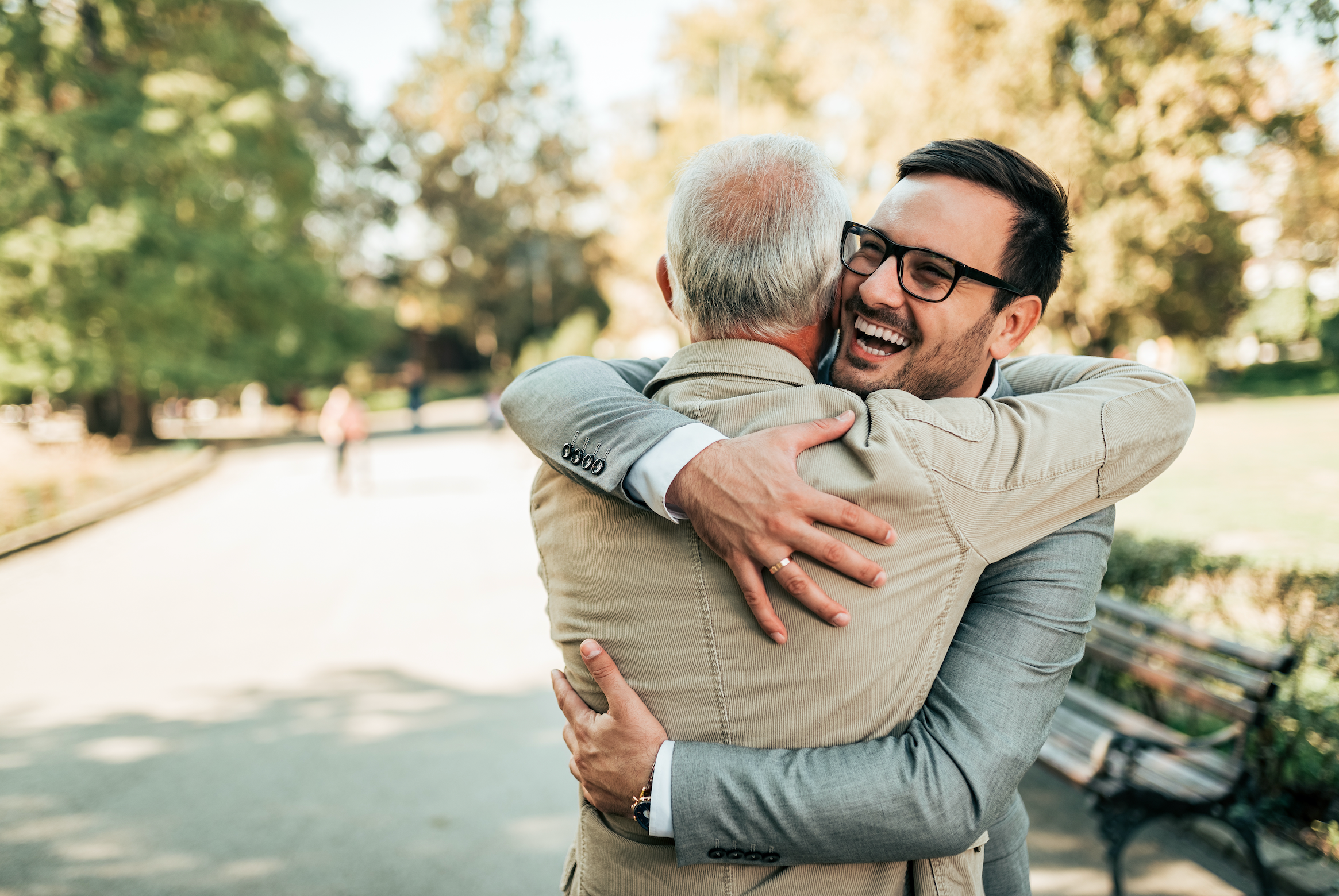 The United States is nearly back to normal after a paused year and a half of many ups and downs due to the pandemic. But now, finally, living life in-person is back. That means vacations, travel, get-togethers with friends, family beach days, celebrations with loved ones, big sports games, and hugs! In other words, everything that implies social contact is back – something we all missed very much.
Everything indicates that we are moving in the right direction now that half the US population has been vaccinated and there are new treatments for COVID. Not to mention the number of infections has decreased in every state across the country.
But even though everything is on the up and up, and without trying to spoil the fun, we must not forget that the pandemic itself is still not over. There are many countries still reeling from an increase in infections and, above all, new strains. In fact, some experts suggest we not let our guard down in this microscopic war, which is why we would like to remind you of some measures to keep in mind to strengthen your immune system in the face of this readaptation process and physical contact.
Make vaccination a priority
If you have not been vaccinated yet, regardless of the reason, make sure to review your priorities and only the SERIOUS and RESPONSIBLE information made available. That will help you make an informed decision to get vaccinated! Please put aside urban myths and far-fetched theories, the same ones that have been falling apart as science disproves them. Check out the U.S. Centers for Disease Control and Prevention (CDC) website to find answers to all your questions today, based on cutting-edge research and available in Spanish! (1)
Focus on a natural diet
Have you ever heard the saying, an apple a day keeps the doctor away? It makes perfect sense! It's not just about eating a particular fruit, it's about consuming more fruits and vegetables in our daily diet, especially in this time of year when we have plenty of them.
The nutrients they offer feed all the cells of the immune system helping them function optimally, especially in periods of infection, when there is fever, or if your body has a greater demand for energy.
The contribution of antioxidants, minerals, and enzymes, among others, from fruits and vegetables supports the functions of cells in charge of eliminating pathogens and fighting inflammation. For example, products rich in carotenoids, such as carrots, mangoes, and tomatoes, stimulate the production of white blood cells and the response of macrophages, which are responsible for placating the pathogens that attack us. (2)
If you feel that your vegetable and fruit intake is still a bit deficient, either due to lack of access to produce or because of taste, look into supplementing zinc, echinacea, and quercetin – all of which can support the immune response. (3, 4, 5)
Get your biological clock ticking right and get enough sleep
Throughout this trial period, we have learned a great deal about the importance of getting enough quality sleep for our body's different processes. The circadian system that determines our periods of wakefulness and rest greatly influences the proper development and performance of our immunity. Make any necessary adjustments to get proper rest in the best possible way. (6)
This requires creating certain habits, such as going to bed earlier, preparing the room you sleep in, lowering the temperature to cool and pleasant, and turning off and removing any electronic devices that interfere with sleep (starting with the telephone). If necessary, use sleep-stimulating scents such as lavender or chamomile, take a warm bath, drink a relaxing tea such as passionflower, and use products like ashwagandha, valerian root, or melatonin, which all contribute to the relaxation of the body and mind, helping gradually organize a proper sleep cycle. (7, 8, 9)
Increase physical activity
Exercise is not only to keep our muscles strong, but also a natural, inexpensive, and infallible remedy for overall health. It plays a huge role in our well-being, including our mental health.
Physical activity modulates the defense system in several ways. When we exercise, it releases various substances, some related to the inflammatory process. It helps lymphocytes circulate which, in turn, help us fight infections. Exercise strengthens our defenses and improves our ability to respond to pathogens. (10)
In addition, as we age the muscles that support the respiratory system also deteriorate, lung tissue loses elasticity, and the pulmonary alveoli (sacs where oxygen is exchanged) become inflamed. Therefore, it is very important to exercise, as this prevents the deterioration of the lungs and improves their functioning, thus also supporting immunity.
Oftentimes, we do not exercise because we feel a lack of energy. But that lack of energy is usually related to low defenses and a weakened immune system. Moving the body is the first remedy. To counteract any lack of energy, try adding ginseng, maca, and CoQ10 to your routine to help support energy levels. (11,12, 13)
The door to reconnection is physically opened and you can walk or run towards those missed hugs. Move at your own pace and take precautions to help you keep that precious immune system in the best possible condition.
Let's get healthier together.
Your Santo Remedio Team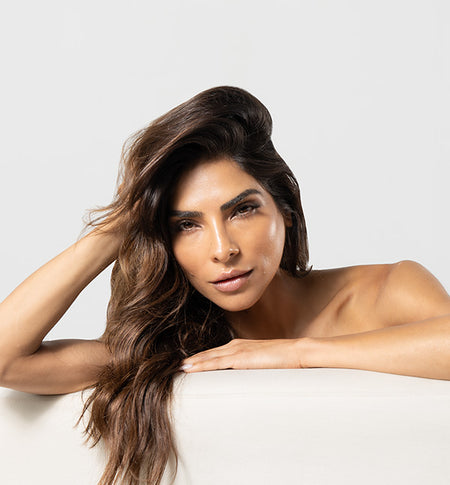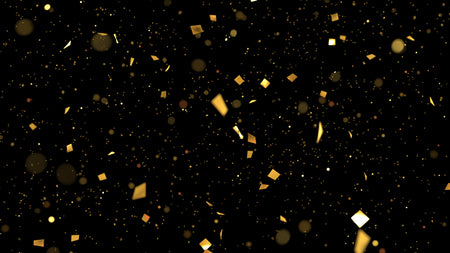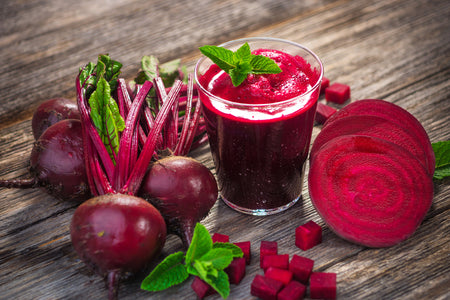 Join the Santo Remedio family
Subscribe to receive gift gifts, discounts and advice from Dr. Juan