Entalla's Expert Educator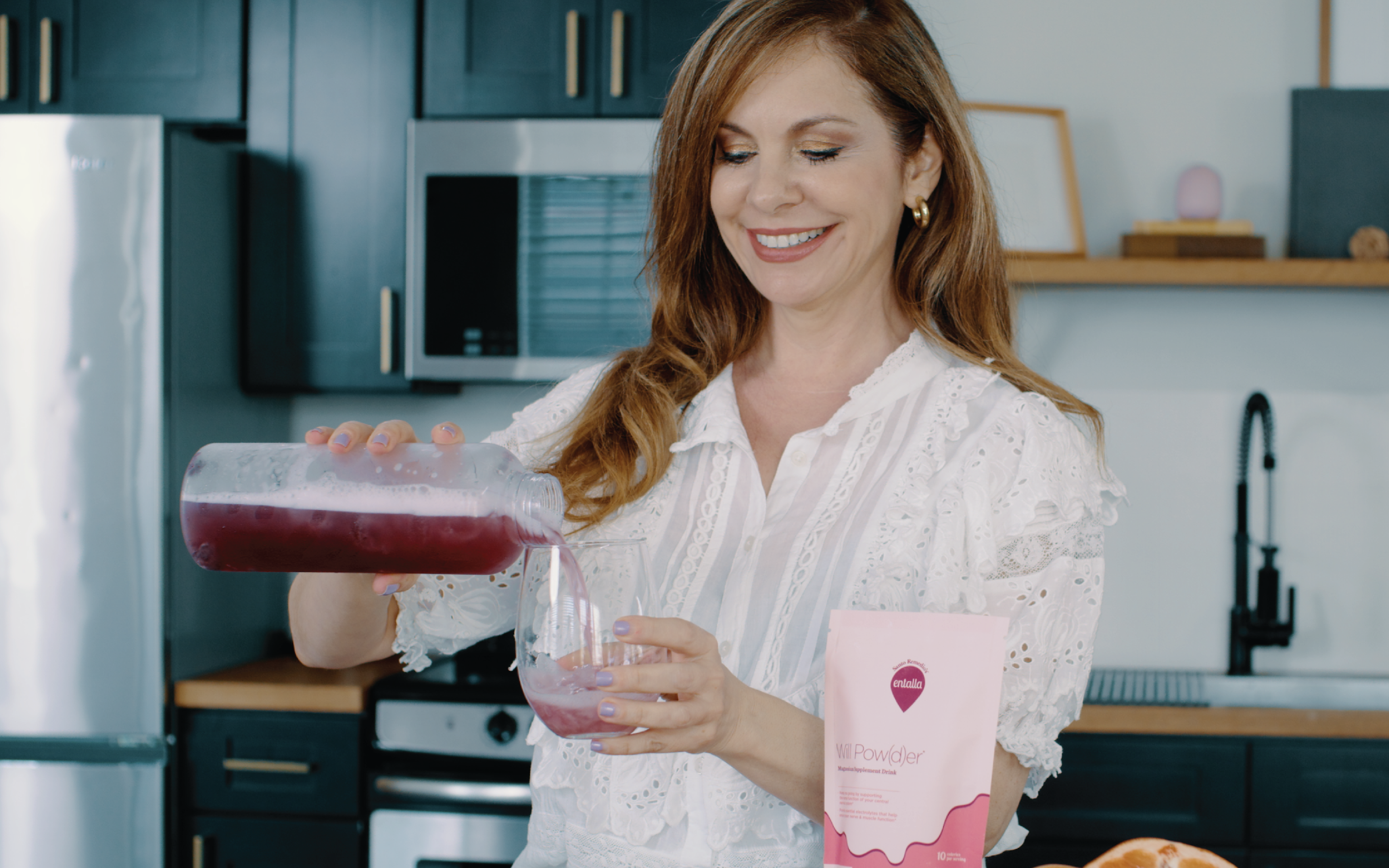 With so much health and weight-loss information out there, you might feel stuck figuring out where to start to meet your health goals.
You're ready to take the necessary steps but don't want to waste time wandering down a dead-end path.
Entalla has an expert guide.
Meet Sabrina Hernandez-Cano, the Registered Dietician and diabetes educator behind Santo Remedio's Entalla Weight Loss System.
Inspiration
Sabrina grew up in Florida, where her parents immigrated from Cuba. Her passion for food and people was ignited by watching her mother cook in their home-kitchen restaurant, La Cantina. She went on to earn a degree from Florida International University in Dietetics and Nutrition.
But Sabrina's not only a book-smart dietician who can teach the science of weight loss—she has lived it herself. Sabrina lost weight by following a healthy eating plan and dancing to the tunes of Grease. She deeply understands the challenges and joys of reaching and maintaining a healthy weight.
Passion
Though Sabrina first had a successful career in fashion design, she realized that nutrition had captured her heart. "What you wear matters sometimes, but what you eat matters all of the time," she says.
She is dedicated to helping folks lose weight and improve health markers to avoid nutrition-related diabetes, heart disease, and cancer.
As a 25-year member of the Academy of Nutrition and Dietetics, Sabrina was voted the Greater Miami Dietitian of the Year award for her mission work in Africa, Guatemala, Honduras, and Mexico City, focusing on alleviating child malnutrition and hunger.
Dedication
Sabrina now leads an active group of Entalla members on their journey to lose weight, get healthy, and feel great in their bodies.
She calls Entalla the smartest and most friendly way to lose weight. Why? Because members can choose the eating style that best fits their lifestyle. She understands that the best weight-loss system is the one you'll actually stick to.
Sabrina has created full meal plans and shopping lists for popular eating styles including low-glycemic, plant-based, keto, and intermittent fasting. She's done the work so you can feel confident that you'll reach your goals.
Get Sabrina on your team by enrolling in Entalla's free program. Not only will you have an expert guide, you'll also join a community to support you all along the way. We're rooting for you.

Let's get healthier together,
Your friends at Santo Remedio

Meaningful Gift Guide 2023
Tis the season for parties, joy, sparkle, good food, and, of course, gifts! And if your gift list is long...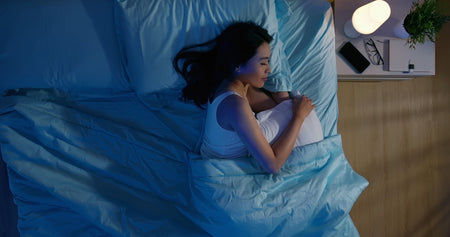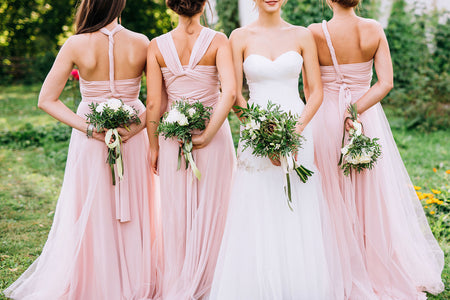 Join the Santo Remedio family
Subscribe to receive gift gifts, discounts and advice from Dr. Juan