Hispanics Must Come Together to Defeat Covid-19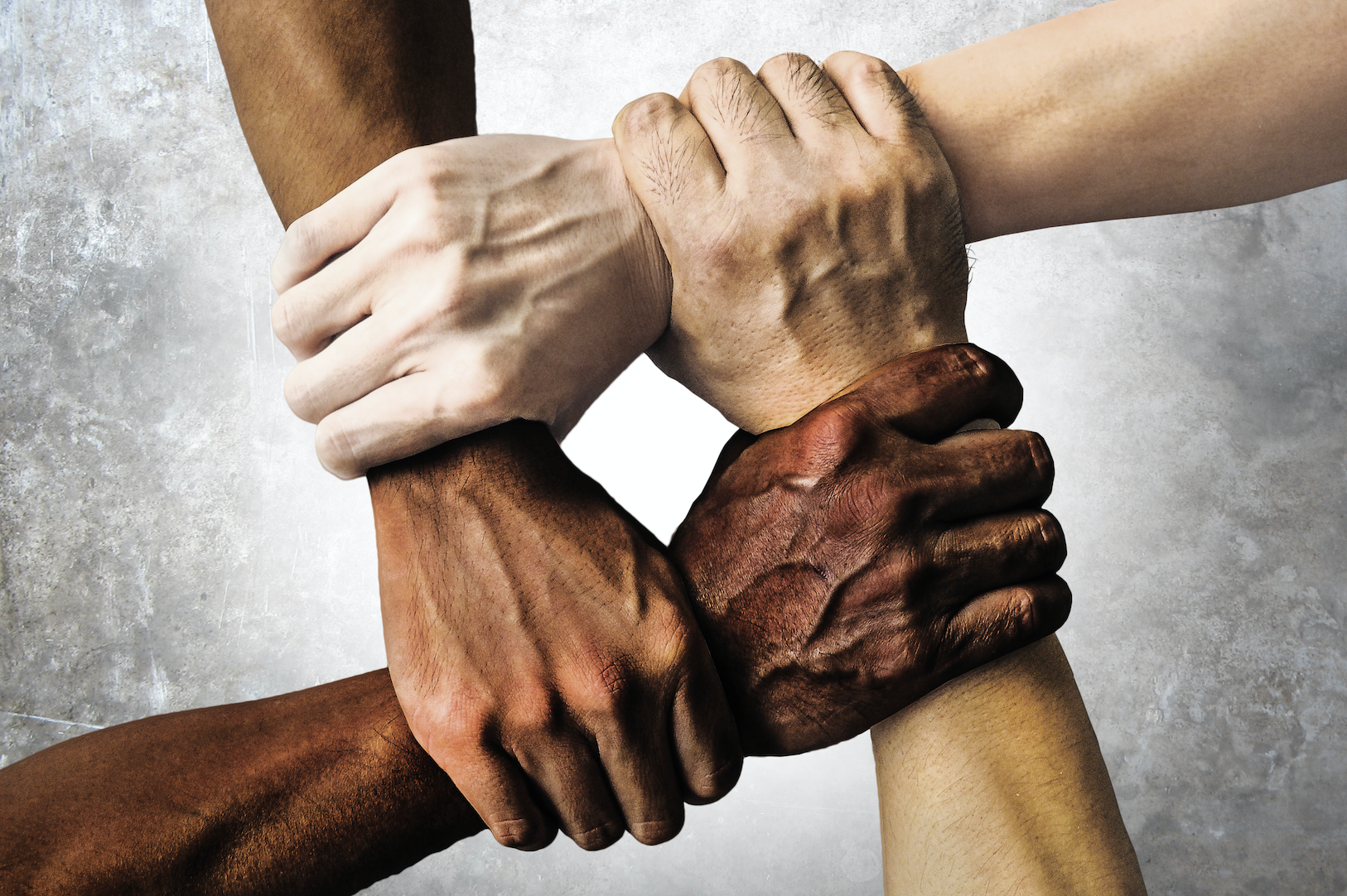 Our fearless Santo Remedio founder Dr. Juan Rivera has been on the front lines since day one of the Covid-19 pandemic.
He's working hard because hispanics unfortunately face more problems than any other group in dealing with the physical and societal challenges brought on by the pandemic.
It's a sad reality that a lack of hispanic voices in delivering info about Covid-19, and a lack of communication in spanish from official sources like the CDC, can make it harder for the 18 million hispanics living in America to get the information they so desperately need.
And there are other problems as well, from a lack of access to health care for many hispanics, to a lack of trust in the medical community, even to worries over immigration status.
Hispanics have been hit hard by Covid-19. Harder than most. What's the solution?
Recently Dr. Juan was invited by Good Morning America to talk about the problems hispanics face with the virus, and to give his thoughts on the light at the end of the tunnel.
It's about coming together, and it's about trust. Watch Dr. Juan's inspiring message about leading by example in the fight against Covid-19:
Video by Good Morning America
Your friends at Santo Remedio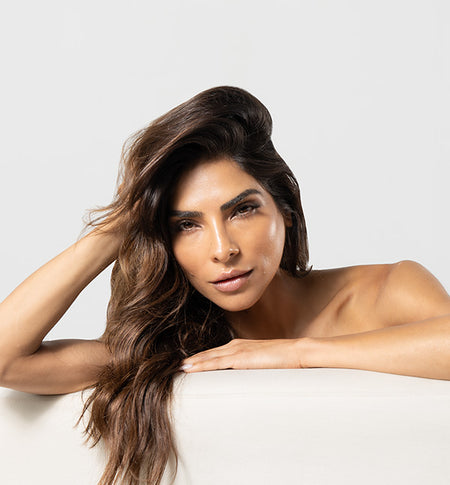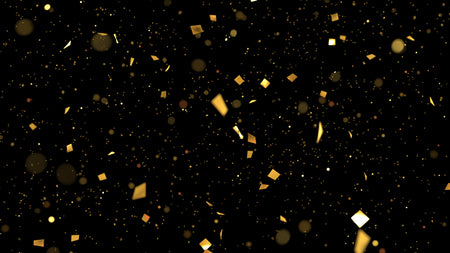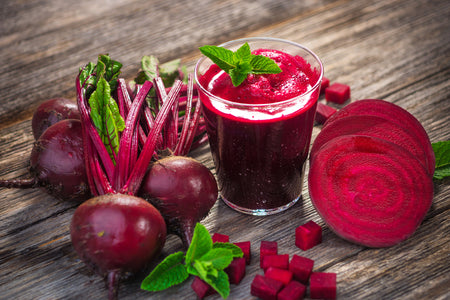 Join the Santo Remedio family
Subscribe to receive gift gifts, discounts and advice from Dr. Juan