Home Remedies: Face Mask to Reap the Maximum Benefits of Resveratrol on your Skin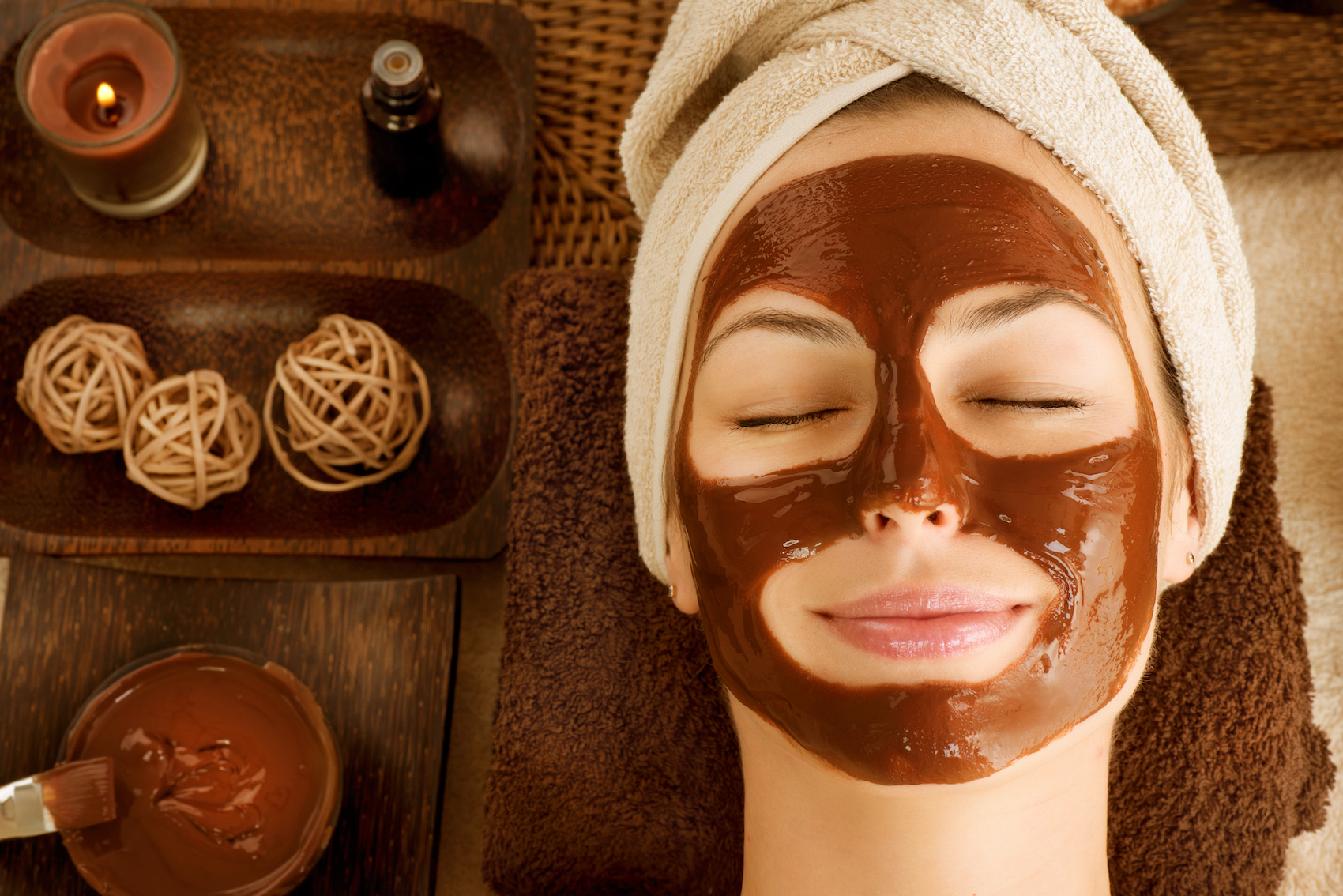 There is nothing sweeter than sharing red grapes on a romantic dinner or on New Year's Eve while the midnight bells are ringing. If there is one truly useful reason to enjoy this delicious fruit, it is for our skin. Grapes are a concentration of antioxidants, especially resveratrol, that contain various therapeutic effects for the body in general. They especially provide protection to our protective layer, especially when it comes to combating signs of aging. (1)
For these and other resveratrol benefits still under investigation, we want to share with you a simple recipe for a homemade mask. Pamper yourself from time to time and just know that it's so delicious, you might want to taste it!
Ingredients:
1/4 cup whole red grapes

1 square of unsweetened dark chocolate (or 1 tablespoon of pure cocoa)

1 teaspoon honey

1 teaspoon peanut oil (optional)

1 silicone mask brush
Directions:
Slightly melt the chocolate in a double boiler until just creamy. Add it to the rest of the ingredients in a blender and mix together well. Allow it to rest for a few minutes before applying to your face and neck. Let it sit for 20 minutes and rinse with warm water first, finishing off with cool water. Gently pat your skin dry. If you have any leftover, store in the refrigerator in a clean jar with a lid for up to a week.
You can apply this mask once or twice a week.
The scientific evidence
Resveratrol in grapes has been proven to:
Protect against oxidative stress caused by ultraviolet radiation. (2)

Help skin recover from skin disorders. (1)

Protect against aging. (1)

Dark chocolate is also an important source of resveratrol, providing the same benefits mentioned above. In addition, dark chocolate has other phytonutrients, like flavanol which supports sensitivity to ultraviolet radiation, healthy elasticity, and skin hydration. (3)

Honey has numerous antimicrobials, and is an emollient, moisturizing, PH-regulating, and anti-aging property. It contains active components that help fight inflammation and skin deterioration. (4)

Peanuts is a food with the highest resveratrol content. While its oil has been proven to positively effects skin recovery from diseases, it also contains anti-inflammatory, antioxidant, and skin barrier protective effects. Peanuts promote proper wound healing and help maintain the skin against environmental conditions. (5)
Resveratrol is a phytonutrient that can be used topically as with the mask or consumed through diet. It is always a good idea to supplement and provide an extra agent in the fight against aging. Resveratrol is good for both the skin and the body's other organs.
Let's be healthier, together.
Your Santo Remedio Team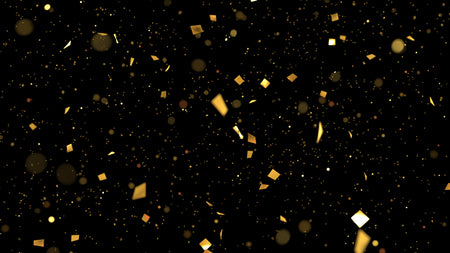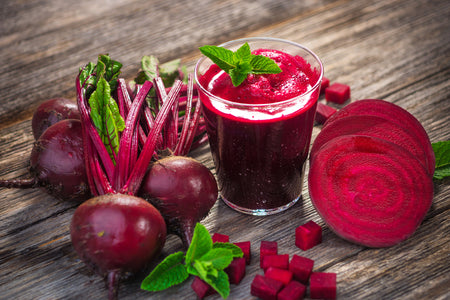 Join the Santo Remedio family
Subscribe to receive gift gifts, discounts and advice from Dr. Juan