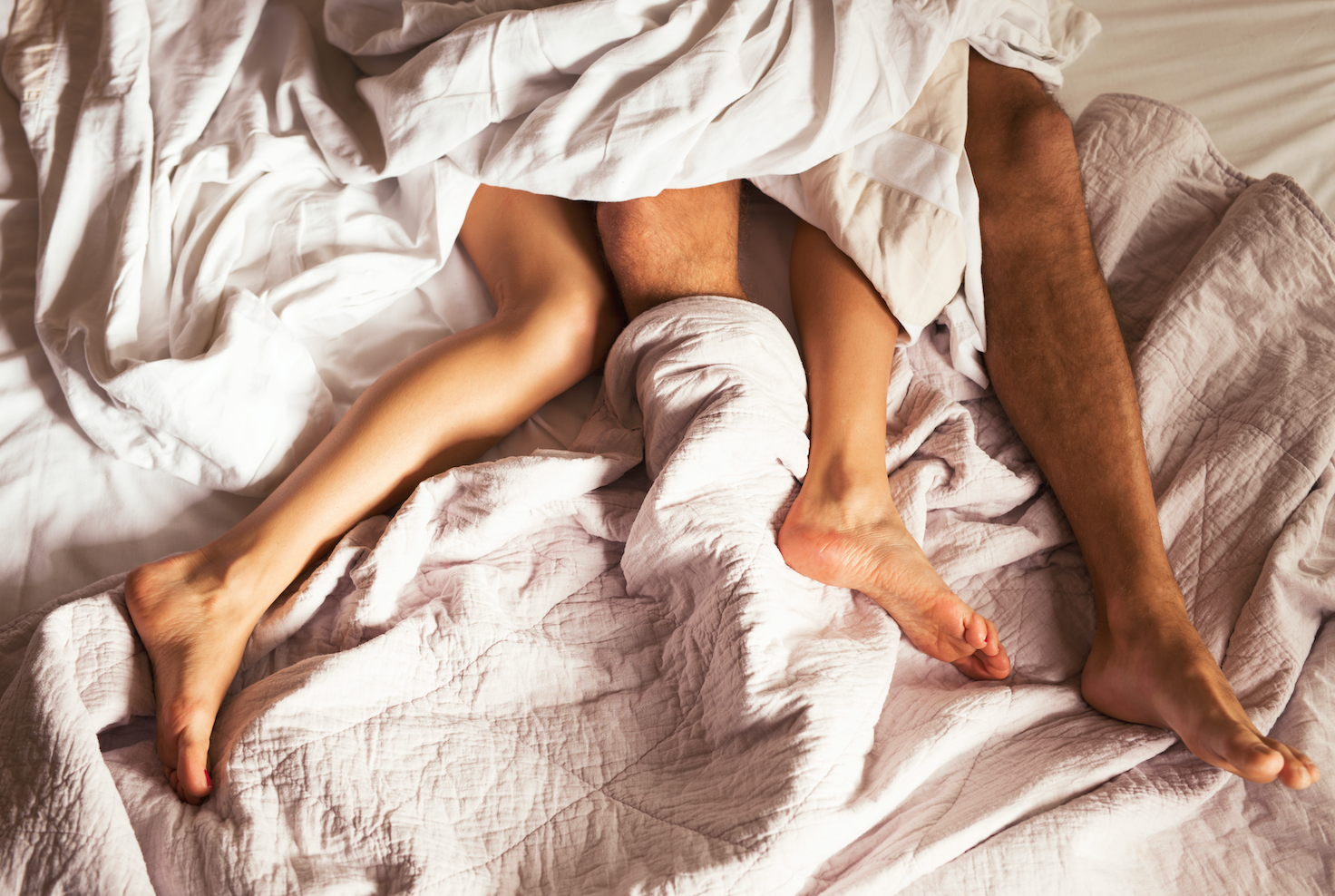 For many women, just mentioning the word "sex" makes them blush… they feel uncomfortable. If you are one of them, you shouldn't, because the sexual part is as important as the rest of the aspects of your health. What's more, experts say that it is "the great secret" of a healthy overall life. Not in vain, there is research that shows that those people who have a satisfactory sexual life have better health, because its positive effects have an impact on both the body and the mind. This is demonstrated, for example, by a study carried out by the University of Manchester, England (2016), which studied the impact of sexual health on older adults. This demonstrated that in a relationship, desire, activity, and continued sexual functioning are associated with higher well-being in both men and women.
What positive effects does sex have on the body?
Release endorphins, those brain chemicals that allow us to feel well-being, improve our mood, stimulate relaxation, reduce stress and reduce depression.

It's a excellent cardiovascular exercise, especially for women, by making the heart beat faster, activate blood circulation and lower blood pressure. A study by Michigan State University, published in 2016, suggests that sexual activity appears to protect women from future cardiovascular risk.

It's a excellent natural pain reliever It helps relieve pain, especially headaches, because it improves peripheral circulation, thanks to the flow of nitric oxide. It can also reduce premenstrual pain.

It's a memory support, as it stimulates the activity of neurons.

Reduce stress, especially after orgasm, since it decreases cortisol and its effect can extend after intercourse.

Help iinduce sleep of good quality, because it relaxes deeply.

Collaborate in the prevention of some types of cancer, such as that of the breast by releasing hormones such as DHEA and oxytocin that protect against this disease.

Strengthens and tones the pelvic muscles, helping to avoid urinary incontinence problems.

Support beauty! By improving blood circulation and water production, it improves the texture and quality of hair and skin, avoiding problems such as cellulite.

Increases immunity, especially in women. It has been proven that sexual activity 2 to 3 times a week raises immunoglobulin levels, improving defenses.
If these benefits are so good for women... why do cultural reasons weigh so heavily that they prevent them from enjoying a full sexual life, at any age? It's time to get rid of those taboos once and for all and focus on improving sexual health, just as you do with the immune or digestive system!
Why might we be failing in bed?
The most likely answer is lack of desire. But before continuing to use the "headache" excuse, we must review Why don't we want to have sex?
Sometimes there is emotional reasons, as evidence of the couple's infidelity or presence of children in the house. We must talk to our partner to find a solution and an alternative meeting point.

There may be traumas such as sexual abuse during childhood or family violence. In that case, it is best to seek professional help to treat it once and for all.

Monotony. Routine eventually takes its toll on any couple. Be creative.

You should also check with your doctor if there is no physical problems such as vaginismus, infections or hormonal changes. It is enough to discover the problem to find the solution. There is nothing impossible to solve.
What else can you do to improve your sex life?
There are cases in which sexual reluctance has to do with self-esteem problems. Try to get it back by finding your own route to feel comfortable, safe and more seductive. Take care of your details and take time. Self-confidence begins with self-care inside and out.
Work out more, as it helps you be in better shape, more flexible and with greater desire, thanks to the fact that it increases blood flow to your sexual organs.

Eat healthy. Choose foods based on soy, flax seeds and vegetables such as spinach, as they contain phytoestrogens that help increase sex hormones. And avoid eating heavy food before going to bed.

Break your mental barriers regarding sex and dare to try! Try a new perfume, clothes that make you feel sexy, a bolder lipstick, etc.

Consultation with a sexologist to guide you and answer your specific questions.

Talk openly with your partner about your sexual concerns and needs. Dare together to explore, discover and enjoy new avenues in sex.
It is never too late to repair, heal and improve in bed. Objectively review your sexual life, focus on treating those aspects that are damaging it and get it back! It's worth it.
Check out our site to find some supplements like the ones included in the package For A Healthy Whole Body (For Her), which can help you have more energy and help you improve aspects such as your skin and hair, which may be affecting your self-esteem.
You can also find the books here Improve Your Health Little by Little, with an entire chapter dedicated to sexual health and Santo Remedio for women to provide you with more information.
Let's be healthier, together!
Your family ofSanto Remedio
References
Sexual Health and Positive Subjective Well-Being in Partnered Older Men and Women (
1
)
Interactions of Sexual Activity, Gender, and Depression with Immunity (
2
)
Is Sex Good for Your Health? A National Study on Partnered Sexuality and Cardiovascular Risk Among Older Men and Women (
3
)
Sex Hormones Determine Immune Response (
4
)
Improve Your Health Little by Little, A complete wellness guide for you and your family; Dr. Juan Rivera, Aguilar Editorial, 2016.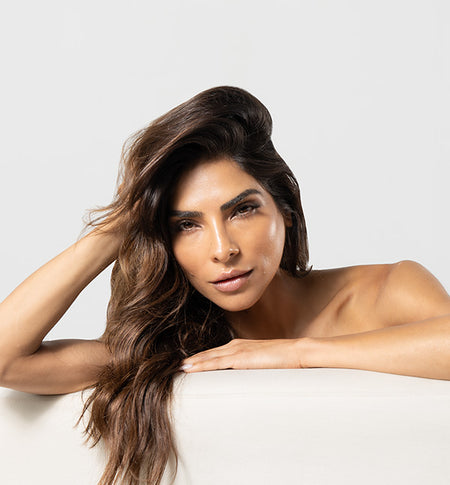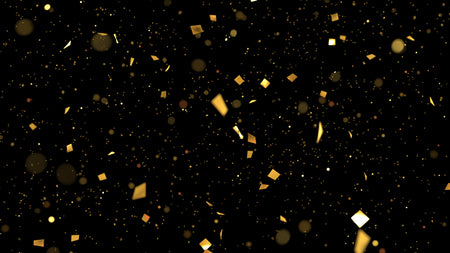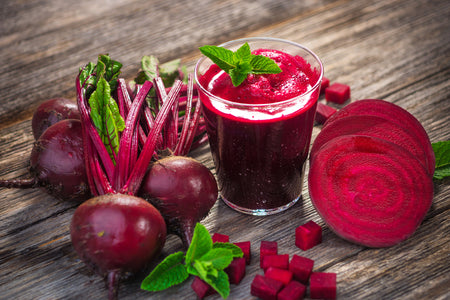 Join the Santo Remedio family
Subscribe to receive gift gifts, discounts and advice from Dr. Juan