Skin-Care Tips For Summer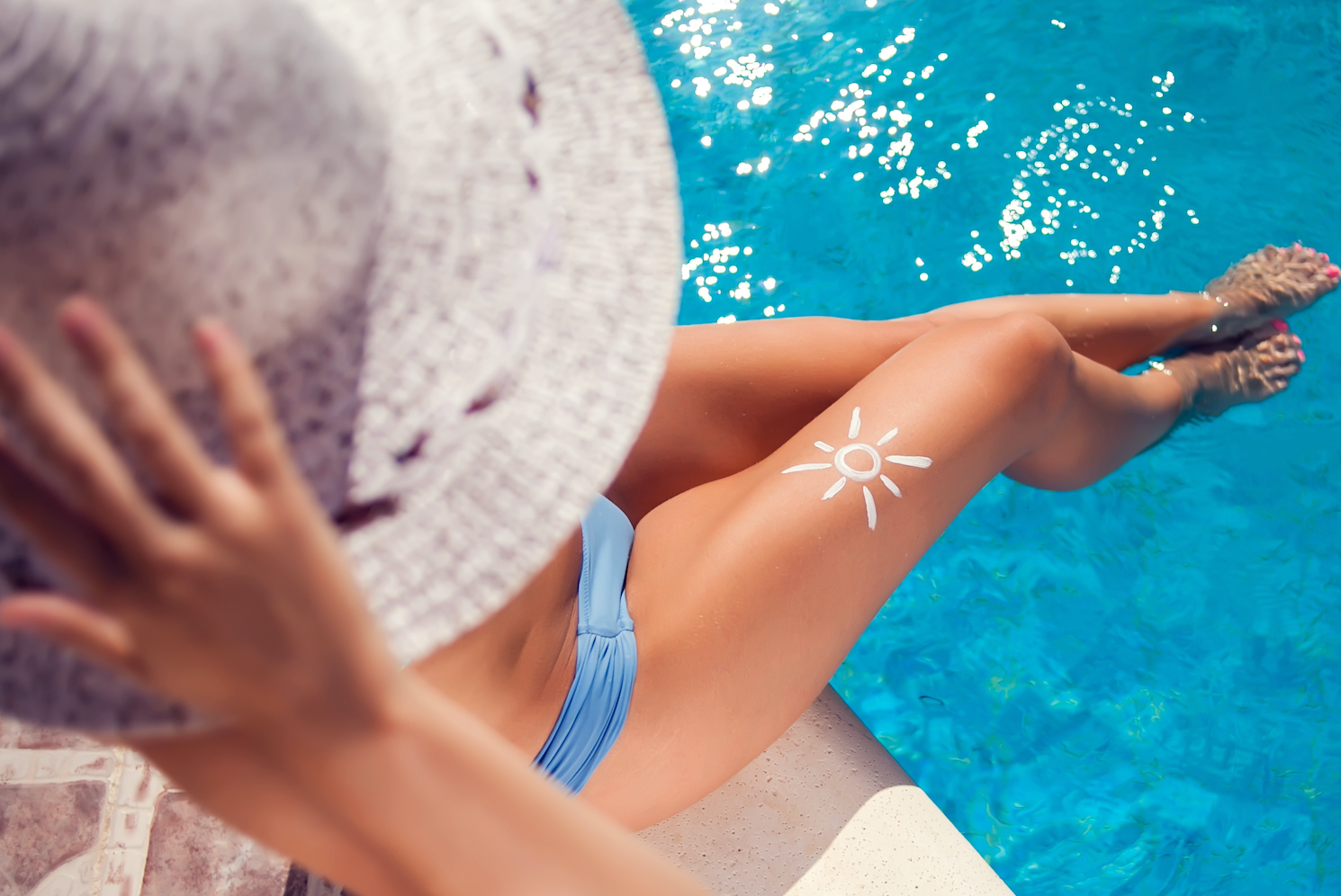 After the year we've had, this summer some of us are promising ourselves we won't spend another minute indoors. People are even taking their work outside to shrug off the winter haze and the Covid slog.
As you head out, be careful not to let bad habits hurt your skin and send you back inside. Look over these tips for keeping your skin feeling and looking its best during the summer season.
Protect your skin before you head out
Apply sunscreen every day, especially on your face, neck, and arms, even if it's cloudy out. Don't forget the back of your hands. Protect your lips, too, using a lip balm with SPF.
Wear a hat and sunglasses. Not only will you look chic, keeping the sun off your face will help you in two ways. First, you'll avoid possible cancer-causing damage from the sun. Second, you can slow the appearance of aging. Ultraviolet rays damage the elastin fibers in your skin, causing wrinkles. Additionally, sunglasses and a hat prevent you from squinting, so you can reduce fine lines around your eyes.
What to do outside
Resist the temptation to wipe sweat away with your fingers. Our hands are covered in germs because we touch common surfaces. Touching your face introduces dirt or germs that can cause a breakout. Instead, dab away sweat with a clean handkerchief or tissue.
Reapply sunscreen if you're out longer than 2 hours, or sooner if you swim or perspire. Find a shady spot in which to walk or rest for part of the time to give your skin and eyes a break.
Dry skin can exaggerate wrinkles, so drink plenty of water to keep your skin hydrated and glowing.
Rejuvenate after
Shower when you get home. When the water is warm and your pores are open, wash your face and body with a gentle cleanser to remove sunscreen and sweat.
Toward the end of your shower, lower the temperature of the water so it feels quite cool. The cold water will tighten up your pores and increase blood circulation, plus leave your hair silky and smooth.
Make sure you moisturize after to keep your skin elastic and sleek.
Treat a sunburn
After an inevitable day of too much fun in the sun, take notice of any sunburned areas and treat them right away.
Using a cotton round, you can pat witch hazel on a sunburn. Its anti-inflammatory tannins can be soothing. You can buy aloe vera gels to soothe sunburnt skin, or you can scoop a little juice right out of the stem of an aloe vera plant and lather it on. (1) (2)
You might feel relief by soaking for 20 minutes in a cool-water tub with a few heaping spoonfuls of baking soda. Adding a cup of oats can also feel good on your skin and help it retain moisture.
One last thing about time in the sun
If you want to play it safe and limit the amount of time you spend in the sun, you may consider adding a vitamin D supplement to your diet since your body won't be producing as much. Vitamin D is critical for bone health because it helps your body absorb calcium.
Now that you have all the info, you're ready to get outside and start enjoying your summer.
Let's stay healthier, together,
Your friends at Santo Remedio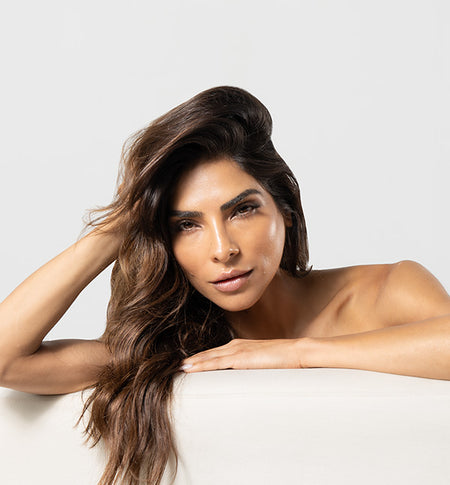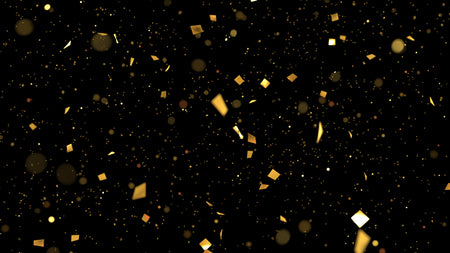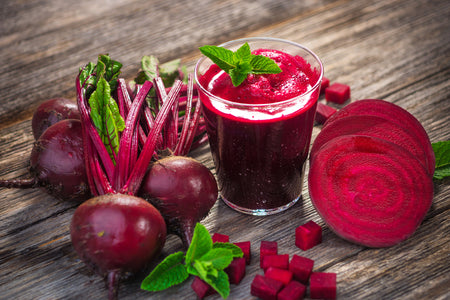 Join the Santo Remedio family
Subscribe to receive gift gifts, discounts and advice from Dr. Juan