A healthier Halloween? We give you 3 tips to shake with fear, but with low sugar!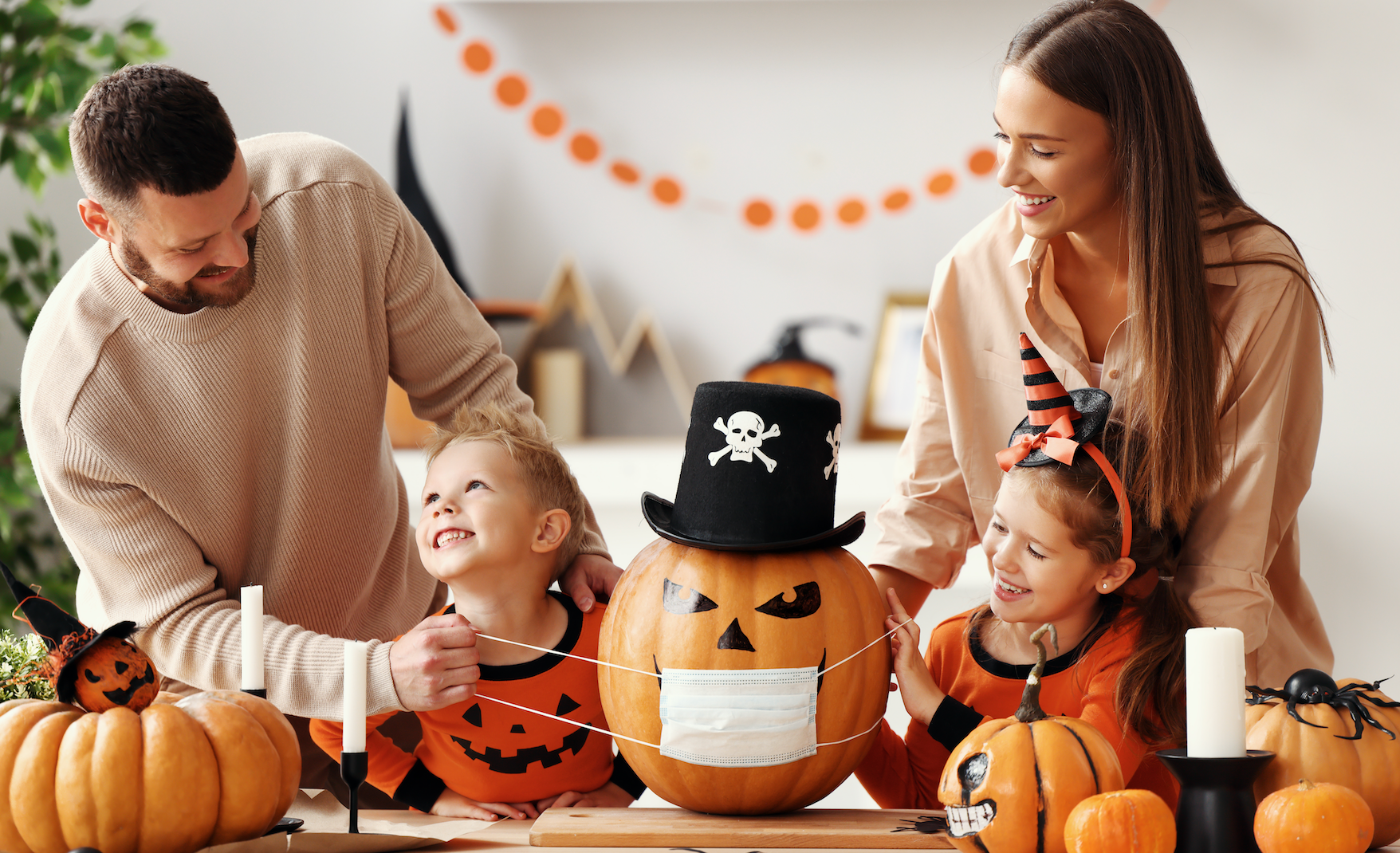 Candy is an important part of Halloween. But processed, high-sugar foods can give your health a big scare.

For this reason, more and more people are turning to healthier Halloween alternatives, not only in terms of candy, but also in the way we celebrate this date. And this is good. Sugary candy hasn't always been a Halloween essential. In part, this is a marketing strategy of the large companies that make candy.
Here are some suggestions to celebrate Halloween, being healthier:
Try giving alternatives other than candy
Treats are not the only thing you can give to the "little monsters" that come knocking on your door. Of course you don't want to become the boring neighbor offering apples or toothbrushes. But what do you think of a bouncy ball, stickers or school supplies with spooky images? There are many things that children would surely love to receive and that would put you on a pedestal as the "cool" neighbor on the block. Gifts that are not edible will last longer for children and may even be cheaper than candy.
Walk and enjoy with those who are safe!
Halloween is sure to be different this year due to the COVID-19 pandemic. Think carefully if you are going out with your children. Now, if you decide to do it, walking is a great way to turn Halloween into a family workout. If you are going to trick or treat, try to coordinate in advance with some houses of family or friends who are sure to be coronavirus-free. Prepare small plastic bags that already contain the gifts and whatever you are going to give, so that the children have as little contact and exchange as possible with the products. You can also get more creative and prepare a different Halloween in your backyard. Children don't need mega-productions to have fun.
Prepare healthier options in spookier ways
It is difficult to hand out homemade candy to neighborhood children due to health and safety precautions. But if you're among friends and family, there are ways to prepare less harmful treats. A quick internet search will turn up dozens of recipes, from sugar-free gummies to healthy cocoa chocolates.

You can turn your home into a healthy one by incorporating healthy foods into your celebration. Prepare, for example, a "spooky" watermelon, just as you would a scary pumpkin head. Or create a fun family activity to look for hidden apples, just like Easter eggs.

It is possible to have a healthier Halloween if you want. And the benefits can go beyond improving health. You can get your children to see this date differently, as an opportunity to get together and enjoy fun as a family. And you can begin to reinforce healthy habits, which will serve them for the rest of their lives.

Let's be healthier, together!

Your friends fromSanto Remedio
PS: If you know that even with all this information, you will be tempted to eat ALL the sweets and want a healthier way to satisfy cravings and regulate your blood sugar, try our Nopal! Santo Remedio!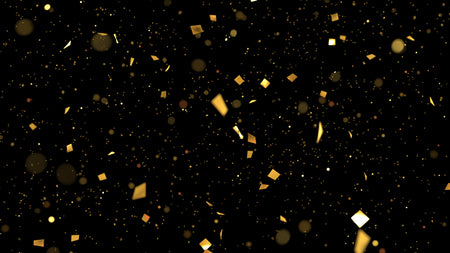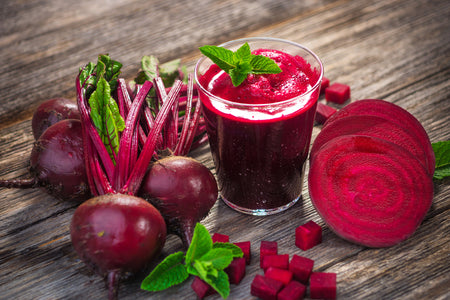 Join the Santo Remedio family
Subscribe to receive gift gifts, discounts and advice from Dr. Juan