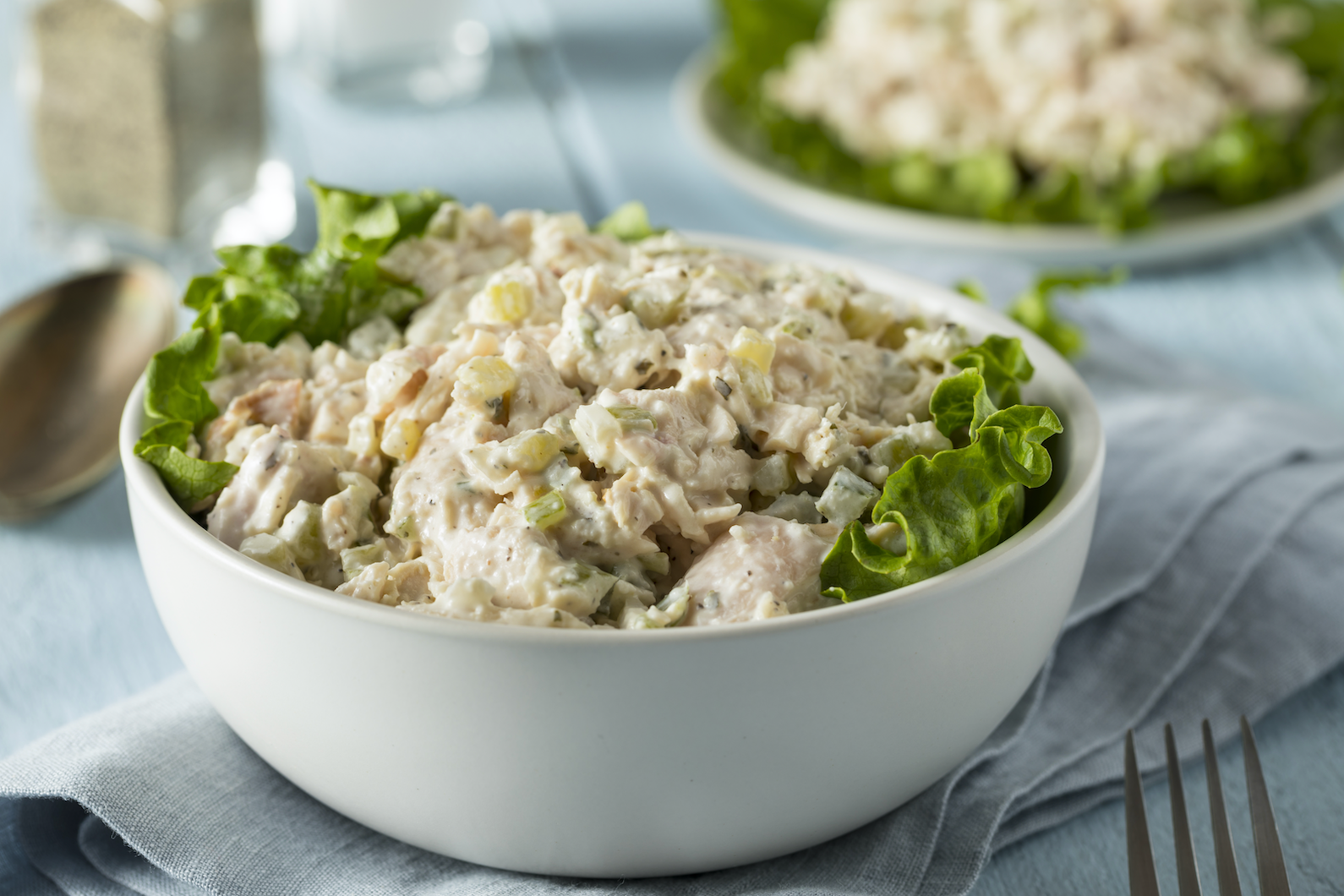 Ingredients:
6 ounces chicken breast, cooked and shredded
1 bag of broccoli coleslaw
1 medium apple, diced
1 tablespoon raisins
1 tablespoon sunflower seeds
1 cup plain Greek yogurt
Directions:
Combine the broccoli slaw, chicken, apple, and raisins in a large bowl. Mix in the yogurt and sunflower seeds when ready to eat.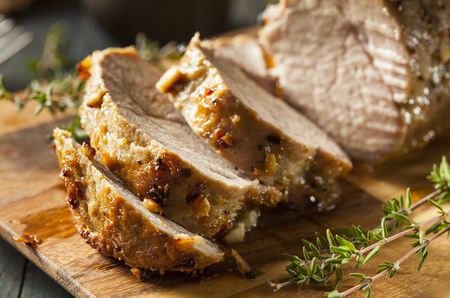 Herb Pork Loin with Broccoli
Ingredients: 6 ounces pork tenderloin 2 tablespoons olive oil 2 cloves of garlic minced 2 tablespoons of leeks ½ red...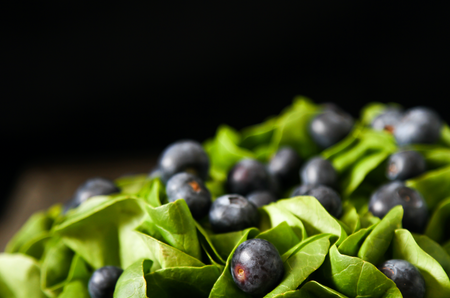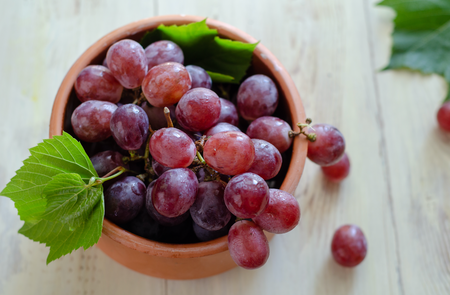 Join the Santo Remedio family
Subscribe to receive gift gifts, discounts and advice from Dr. Juan