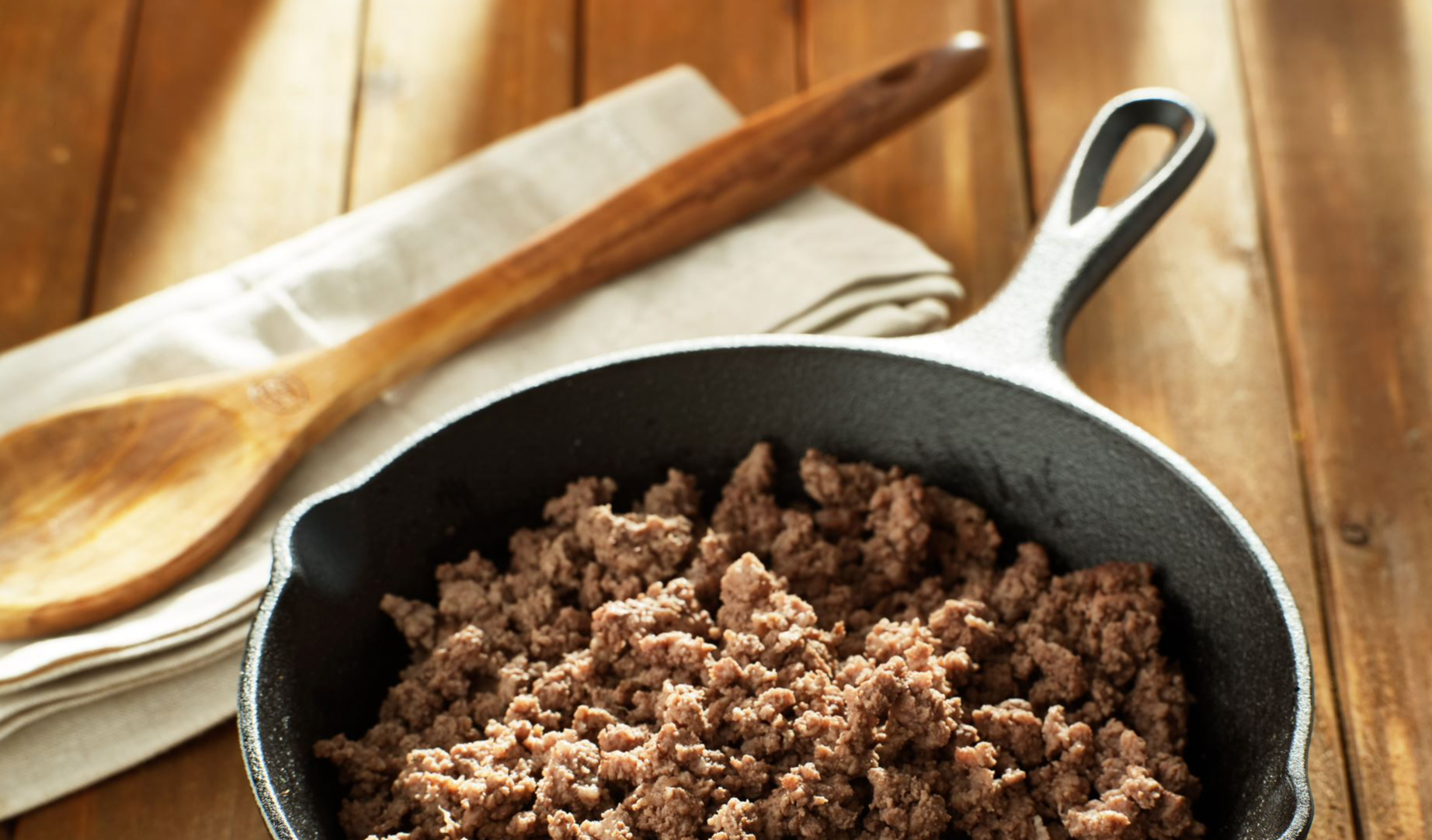 Ingredients:
6 ounces lean ground beef
1 tablespoon sesame oil
1 tablespoon rice vinegar
1 tablespoon low sodium soy sauce or Aminos
1 small onion, sliced
1 garlic clove, minced
1 teaspoon chopped ginger
1 cup shredded cabbage, stems removed
1 cup large carrots, peeled and shredded
Salt and pepper
Directions:
Heat the cooking oil in a large skillet over medium-high and sauté the onions until soft, about 3 minutes. Cook the garlic and ginger for about 30 seconds before adding the beef. Cook about 5 minutes until the meat is browned. Add the rice vinegar and soy sauce and mix in with the meat. Add the cabbage and carrots and continue cooking while stirring until the cabbage softens. Season with salt and pepper.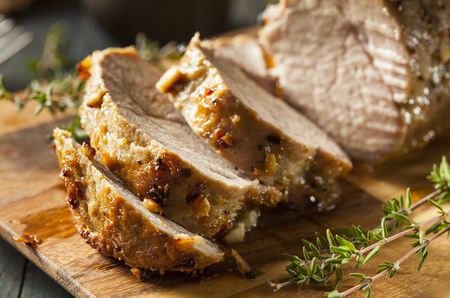 Herb Pork Loin with Broccoli
Ingredients: 6 ounces pork tenderloin 2 tablespoons olive oil 2 cloves of garlic minced 2 tablespoons of leeks ½ red...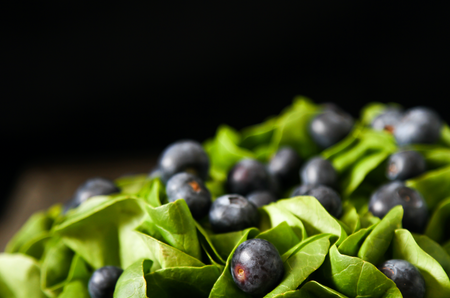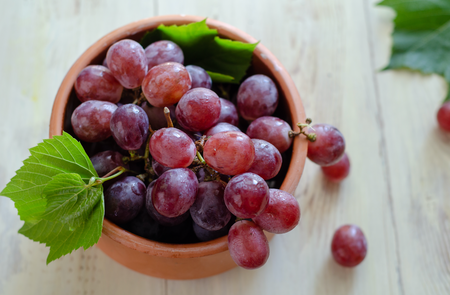 Join the Santo Remedio family
Subscribe to receive gift gifts, discounts and advice from Dr. Juan